If you ever wanna take a break, need to unwind, simply getting away from everything, this is your place to be: Jenesien, northwest of Bolzano. Here are some impressions from a long weekend.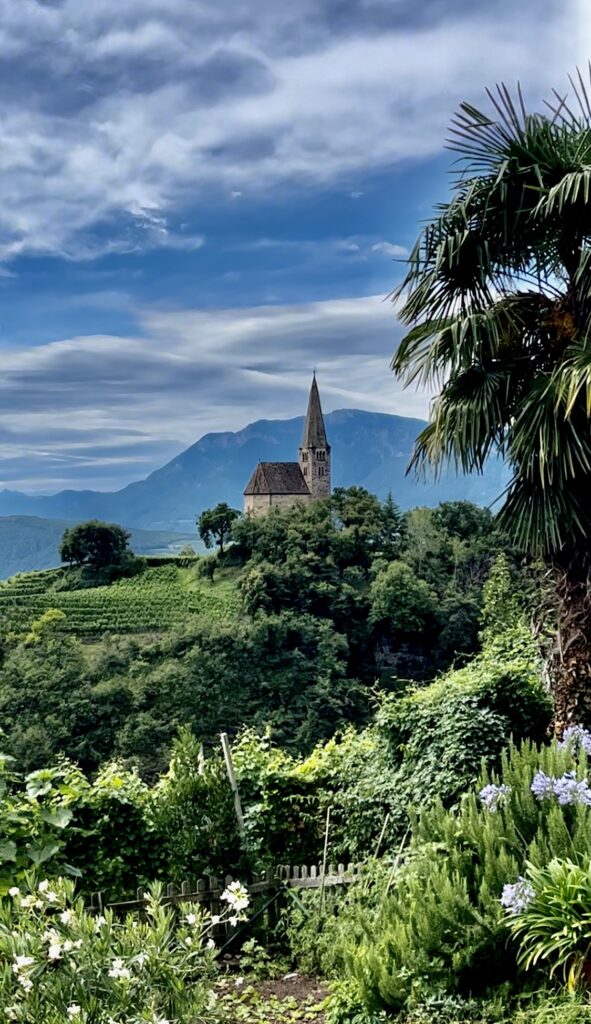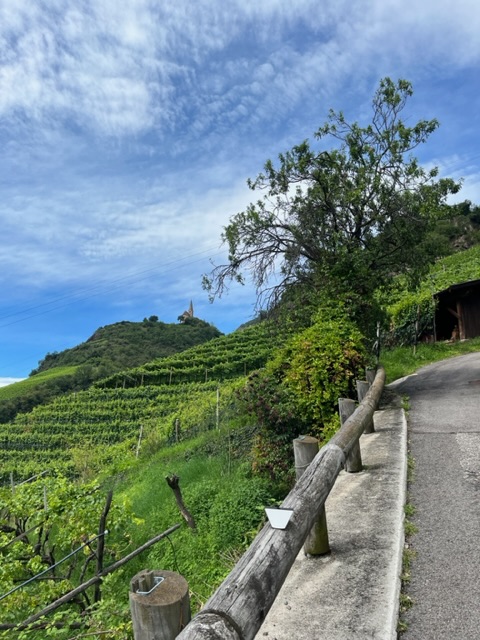 And if you are looking for a wellness hotel, I can recommend the Hotel Saltus: no TV, no screen time, no social media, pure relaxation, peaceful and quiet, excellent food.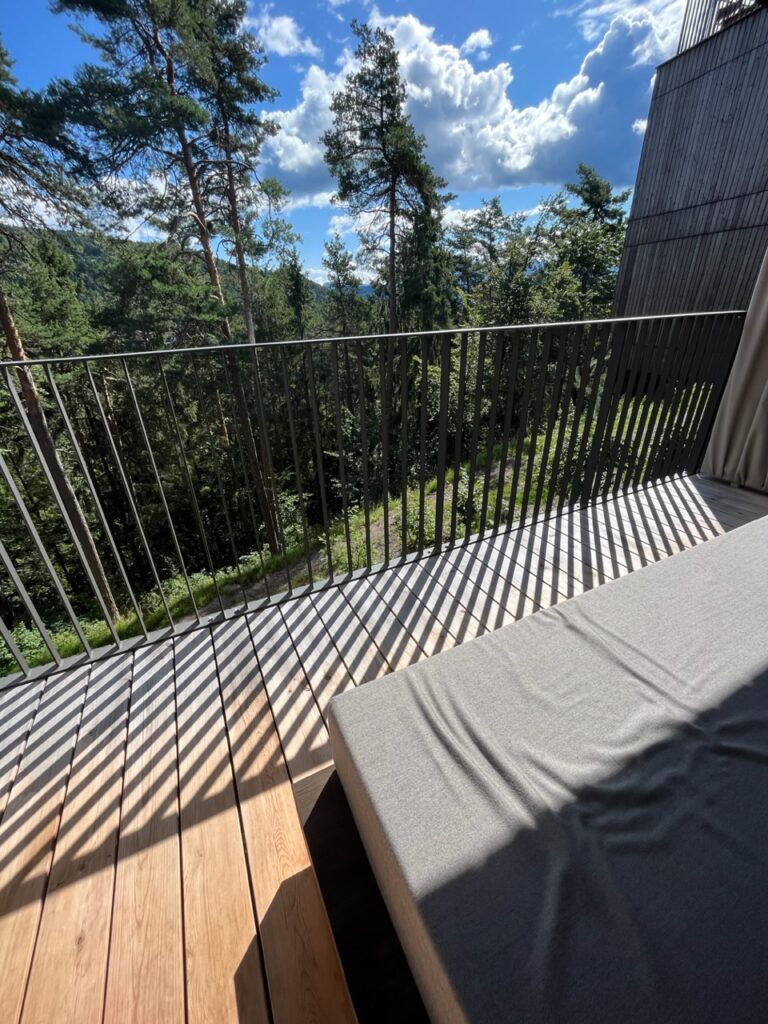 I for myself will take more days off for the rest of the year, simply taking care of myself, staying in balance and refueling my energy from these crazy past months.

xoxo