I love the in-between season in Davos: gorgeous fall colors, blue skies, first snow – magic is in the air. Here are some day tour inspirations.
Sunrise Tour Strelapass
Get up early and hike up to the Strelapass where you start your day with a nice breakfast and beautiful views over the Davos mountain range.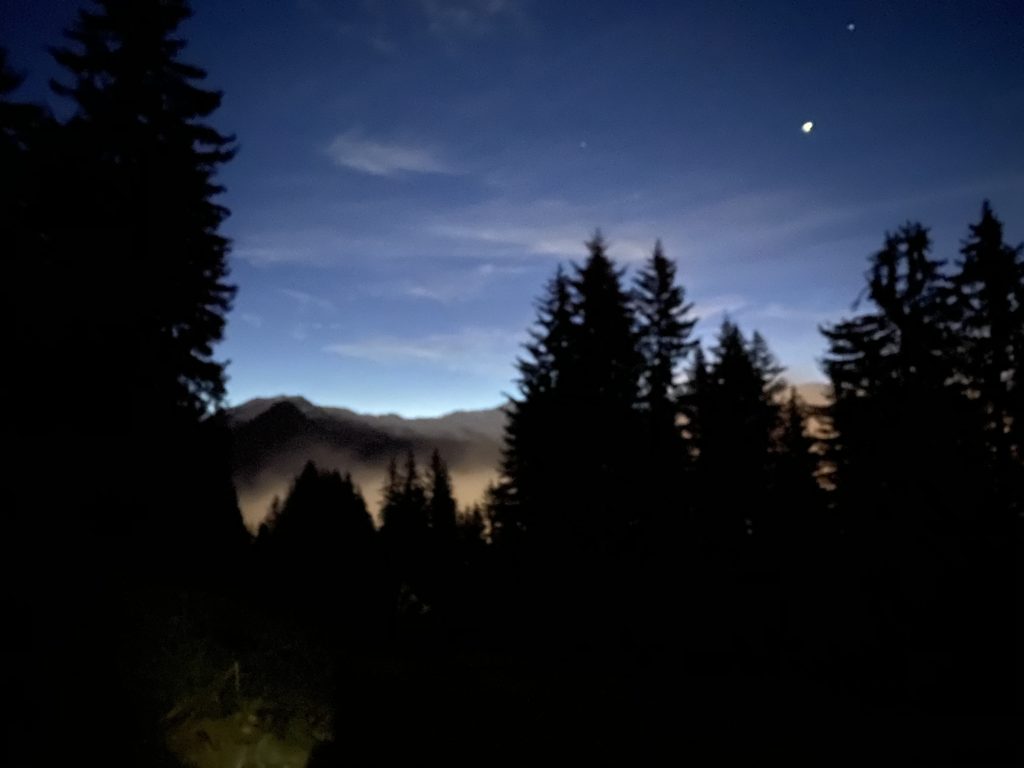 Schatzalp Lunch
I could die for their Swiss "Rösti". Although this place is a bit too touristy for me, every now and then I like to stop by for lunch.
Flüelapass
Ready for some magic? This is by far one of my favorite areas for sporting activities. In 2021 I will be back with an awesome bike & hike tour up to the Schwarzhorn.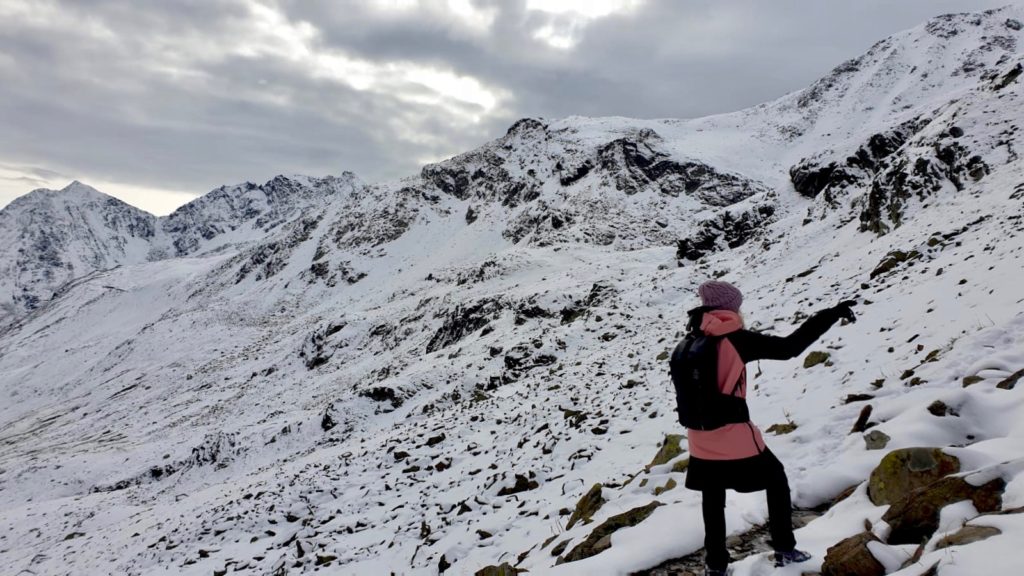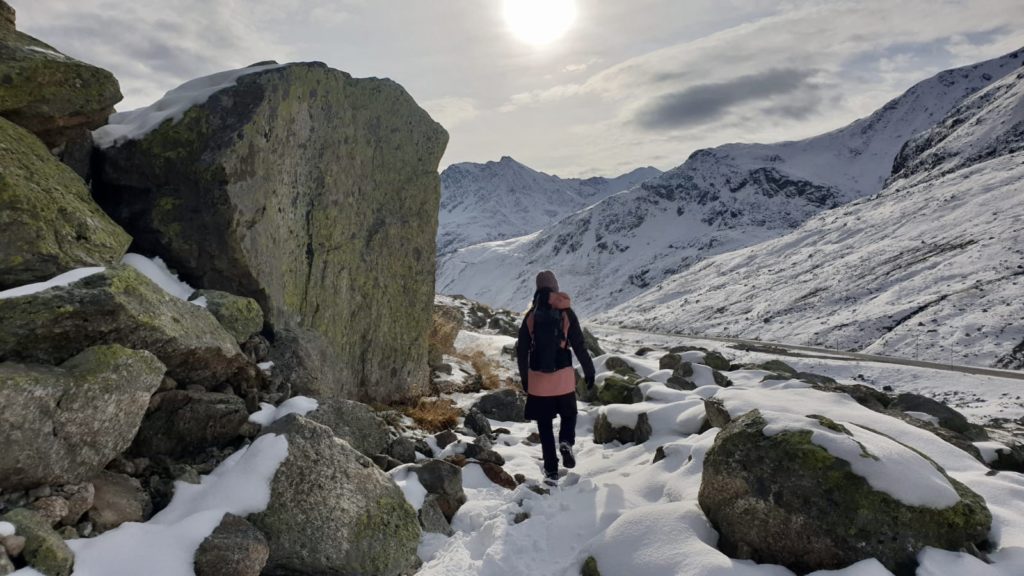 Sertig Valley
Yes, I know, I have already published so many posts on it. But it is a classic and always worth a tour for everyone: mountain bikers, trail runners and hikers.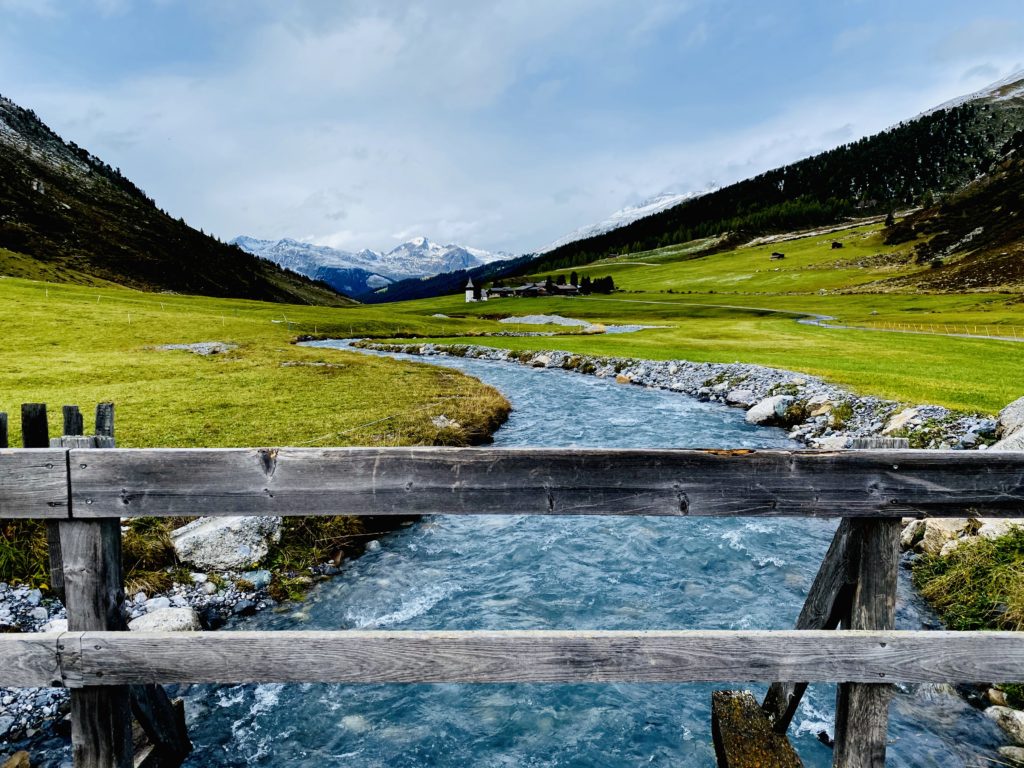 Dischma
During fall season this valley reminds me of Iceland: mystery & love is in the air.


Burger at Lokal Davos
After a great long day tour I often crave my favorite burger at Lokal Davos, best burger place in town, if you ask me.