I am really digging the North Sea vibes. Whenever I am up north, I feel relaxed, happy, am totally in balance and extremely fit. It's like the fresh breeze is my natural energy source.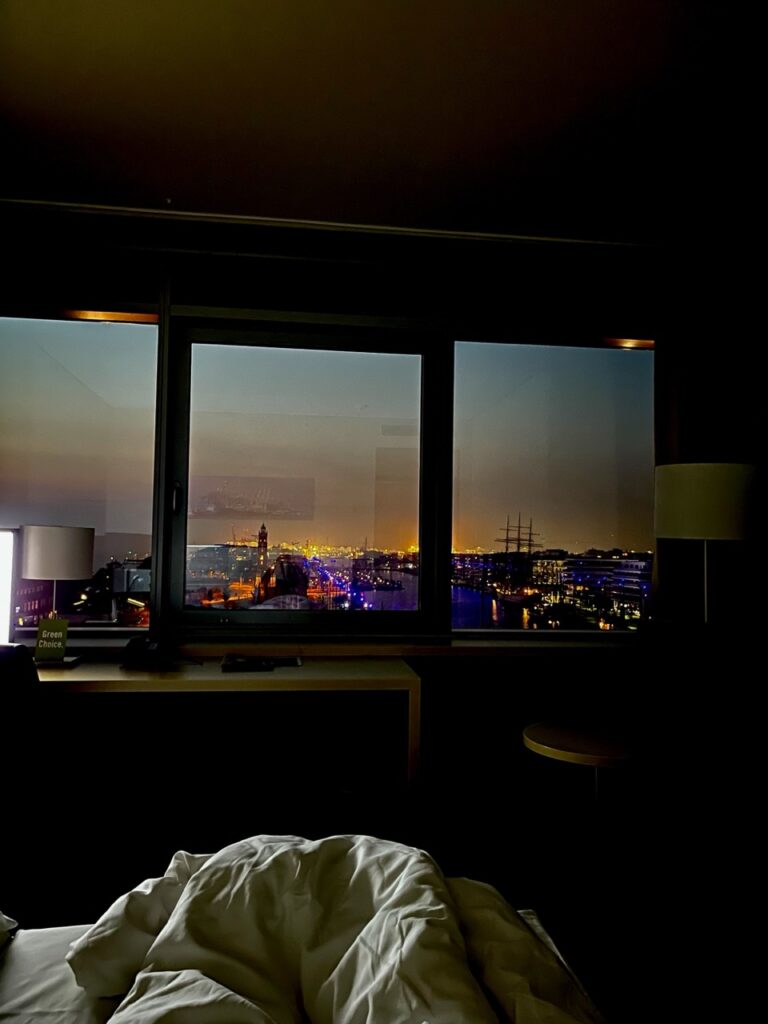 This time, I explored Bremerhaven and was surprised by its chill atmosphere. It wasn't crowded, rather quiet and peaceful, great nature spots for my fitness routine and magical moments at the water front. Will definitely come back.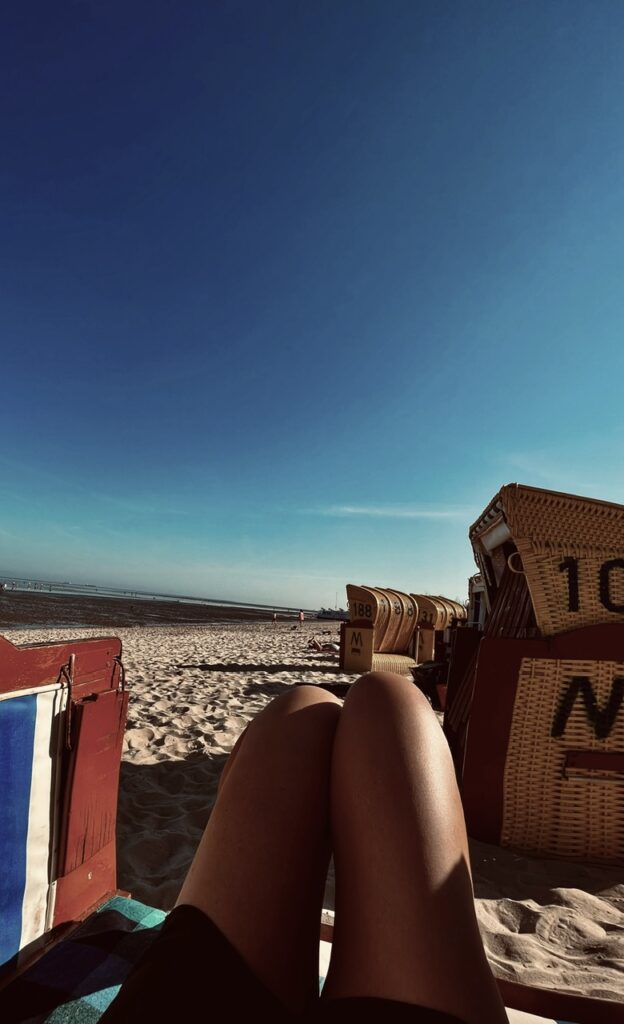 I also took a little detour to Cuxhaven in order to go for a swim and to relax at the beach. Though I love the sea, Cuxhaven is not a place I would recommend. Didn't like the vibe at all. Next time, I will be back at the beach in Norddeich or Schillig.
But all in all, it was an awesome road trip and I cannot wait to plan my next one in early October.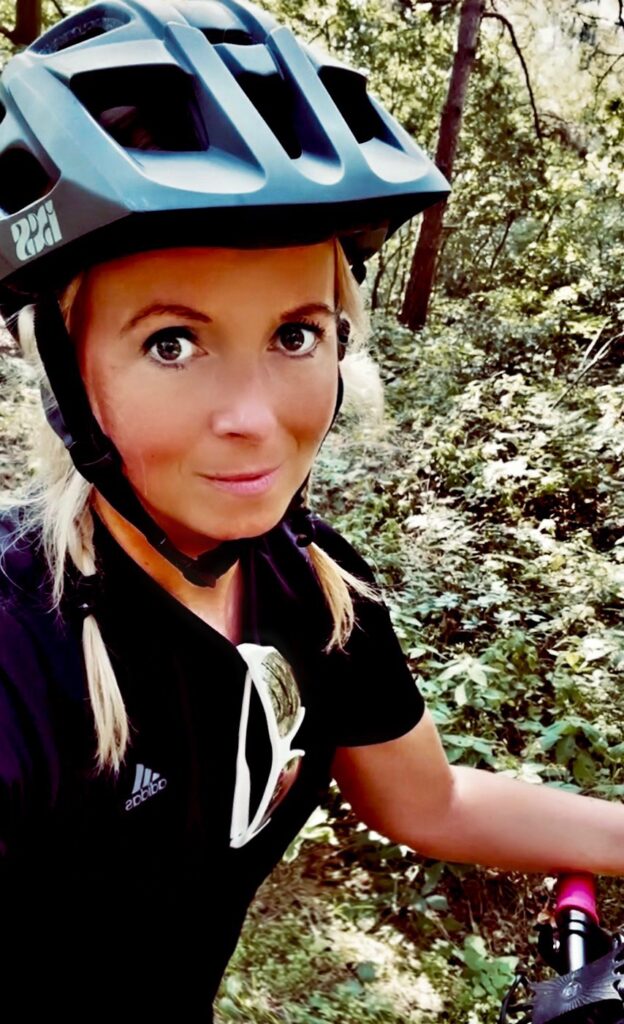 So, see ya soon.
xoxo