I went on a little road trip to the Netherlands. It was a short 90-minute drive to the national park Veluwezoom and I arrived right before sunrise.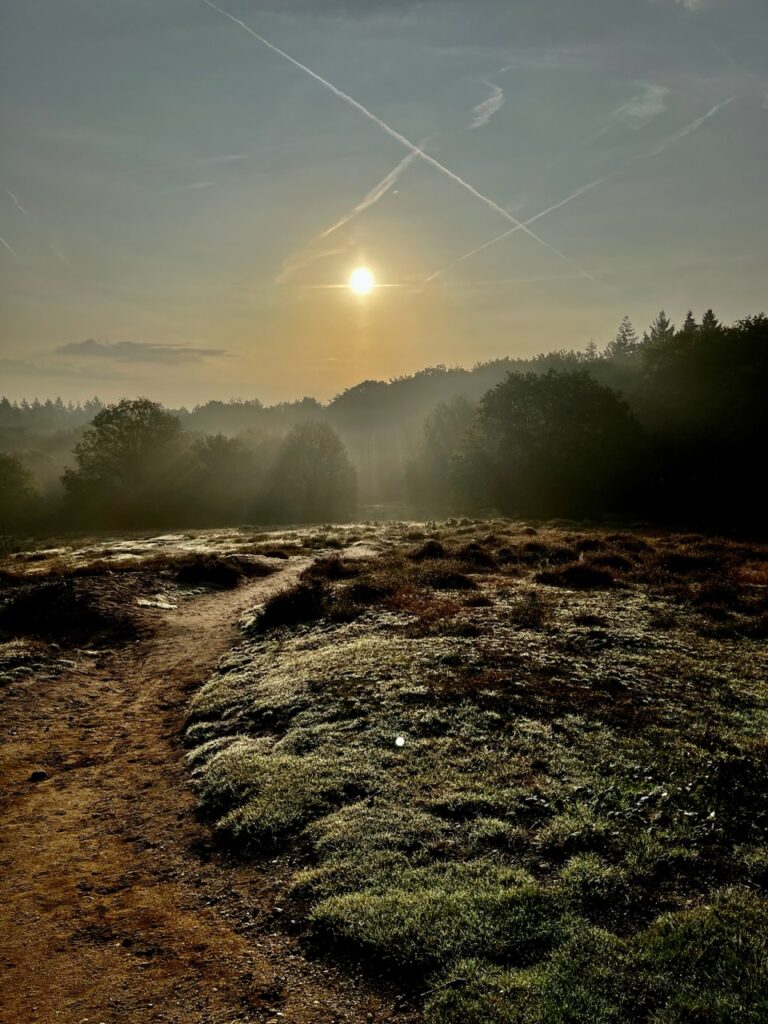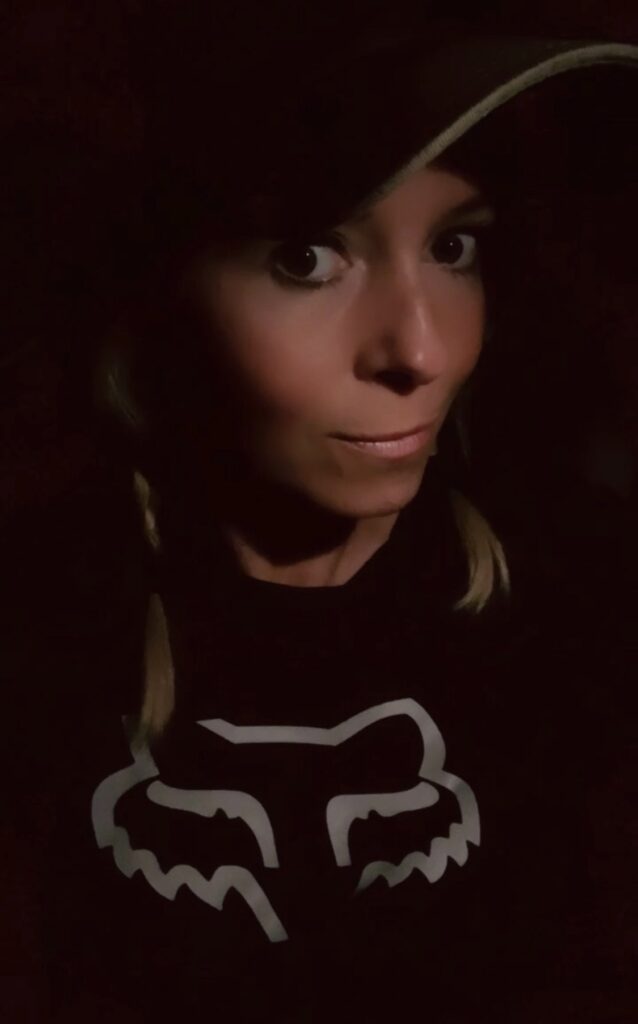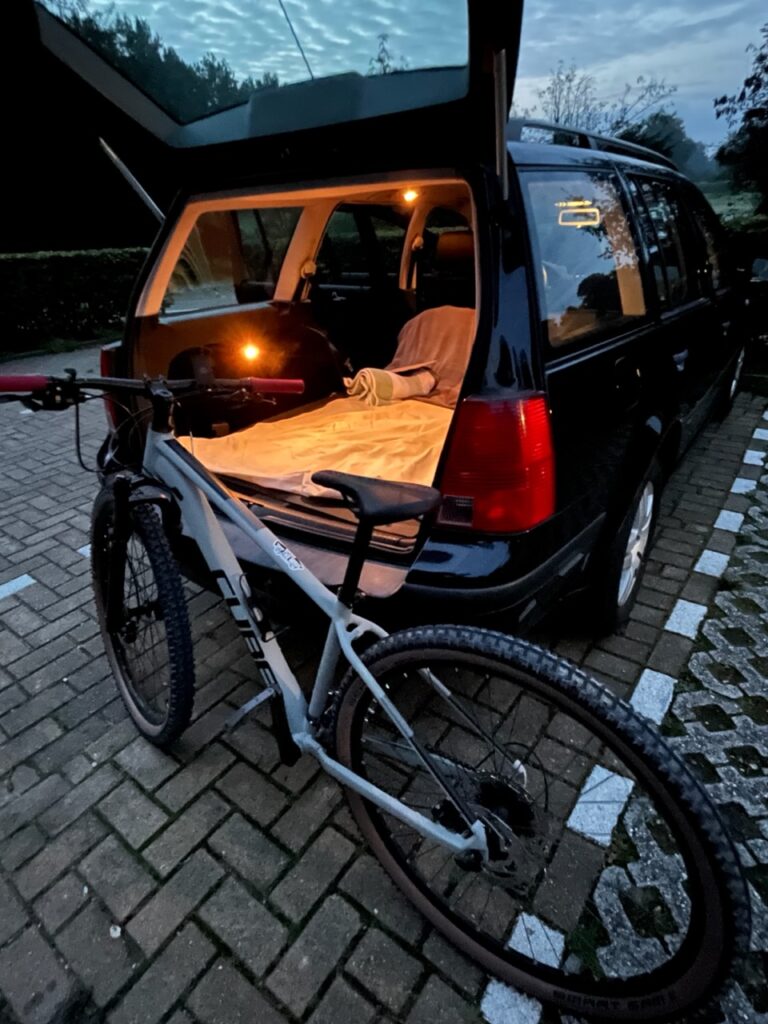 I took my bike on a nice 2-hour ride and loved it so much. Though you will find more hiking trails at Veluwezoom, I totally digged the MTB trail: tree roots, mud, forest trails, uphill passages and a nice flow.


Will definitely come back.
xoxo