One thing 2020 taught us is to you cherish the little things in life. Here I put together some of my favorite tours during the lockdown, exploring our home mountains near Munich 🏔
Sport Sessions at Lake Spitzingsee
Whether you take a little hike to the Obere Firstalm, go fatbiking or explore the cross-country trails, it is one of my favorite places for a short sports session.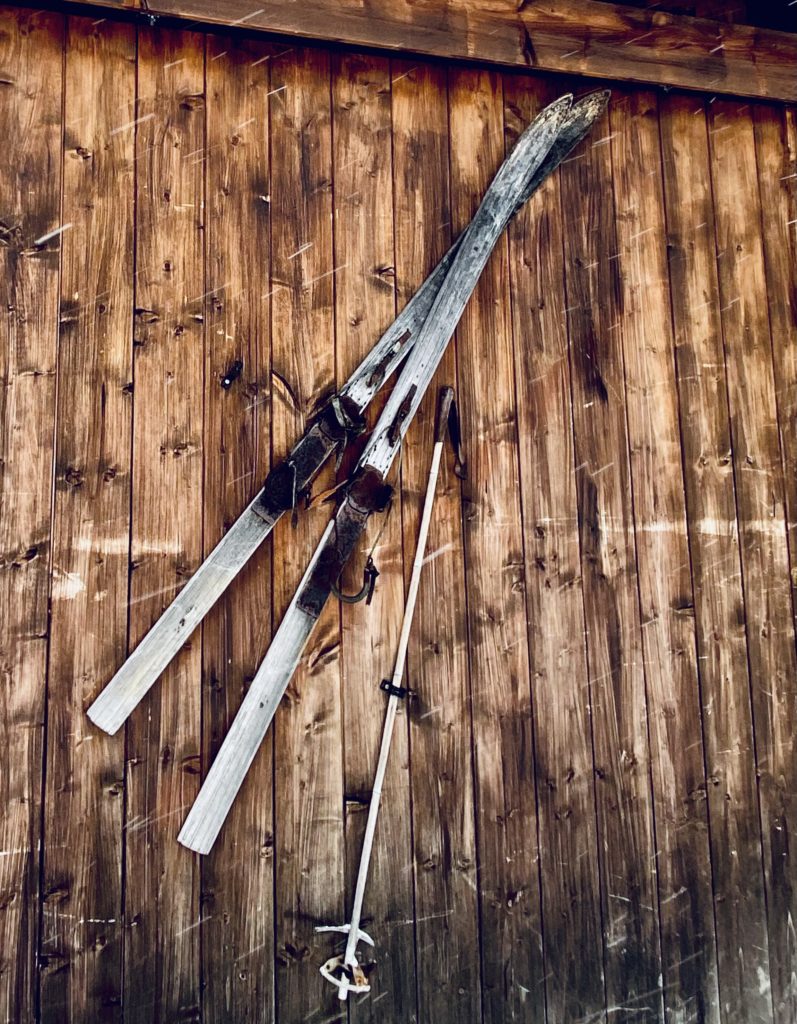 Recovery Hike at Lake Tegernsee
After a tough workout I love to go for a little recovery hike at lake Tegernsee – especially the Hoehenweg from Gmund and to the Neureuth mountain hut.
Snowshoeing Kreuzwankl
For those who are fit, I recommend a snowshoeing tour in Garmisch. You start at the valley station of the Hausberg, take the hiking route up to the Kochelbergalm. There you check your mountaineering gear and put on your snowshoes hiking up to the Bayernhaus, then even further to the Kreuzwankl skiing slopes and to the Trögelhuette with majestic views of the Zugspitze.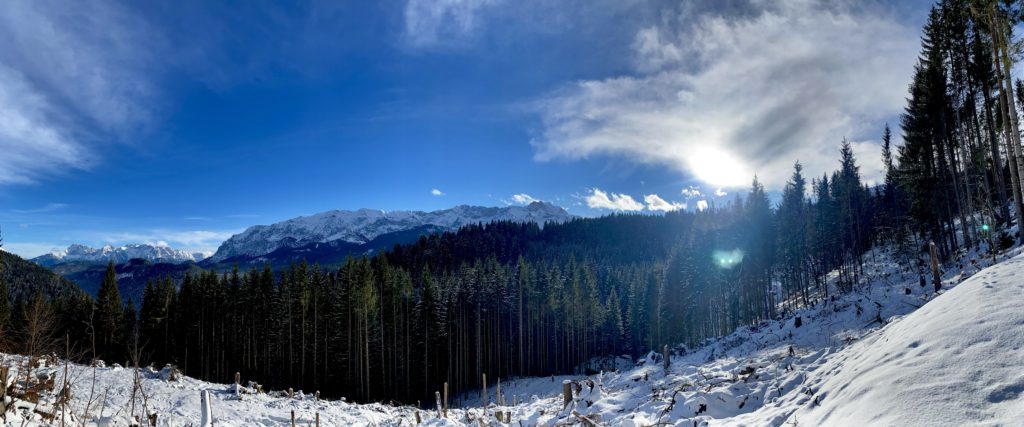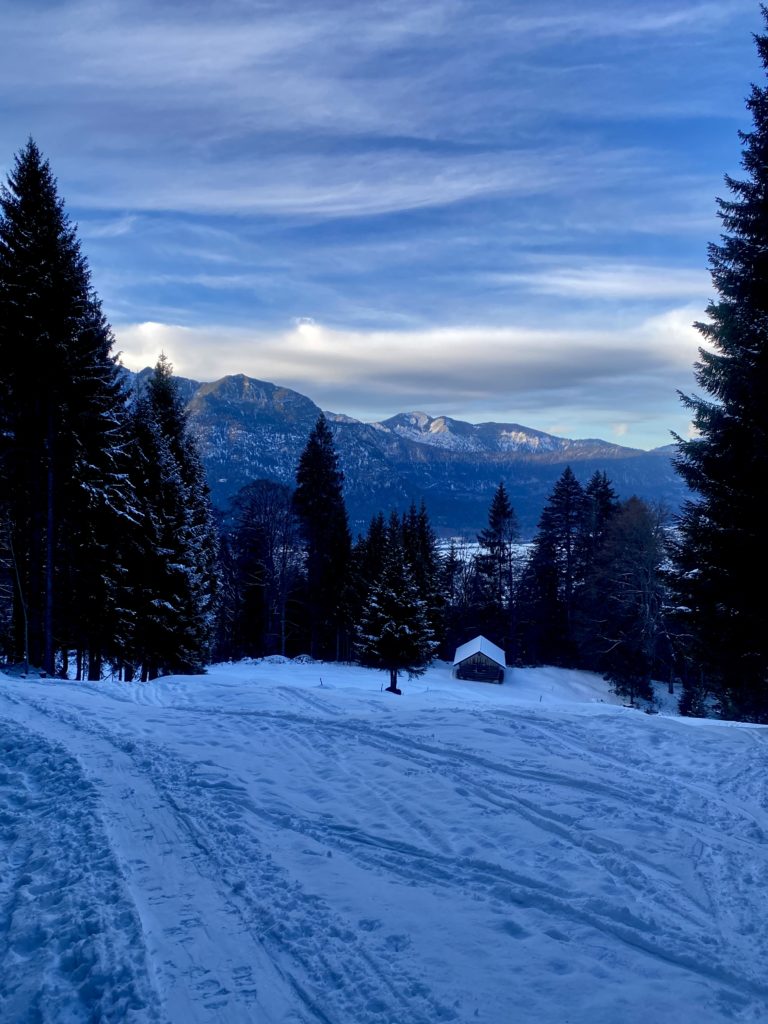 During the lockdown all slopes and cable cars are closed so that you need to be fit enough to climb up in deep snow and also hike back down. Elevation gain with some very steep passages: 800 – 1,100 m, 17-21k.
Lake Eibsee
Once you are already in Garmisch and did a great snowshoeing tour, take a relaxing recovery walk along the lake Eibsee and just breathe: a nice 8k walk to refuel your energy.
Josefstal at Lake Schliersee
Another magic recovery tour is the hike from lake Schliersee to the Josefstal waterfalls. A calming route with beautiful views.
However, always make sure to check weather reports, bring the right equipment & safety gear, lots of fluids and always listen to your body. Only go on tours you can manage & remember that touring in snowy & icy conditions is more difficult & might take up more time as well. Stay safe and healthy!