Shocking! Munich Mountain Rebel is leaving Munich some time in December. 🙃 My time in Munich has come to an end. I have been here for almost 20 years, with some breaks in between, where I lived in Berlin, explored Australia or spent some other time abroad. It played a huge chapter along my journey, helped me grow, I met amazing people, never stopped exploring and learning at my jobs and I met some of my best friends EVER, that have now become part of my family.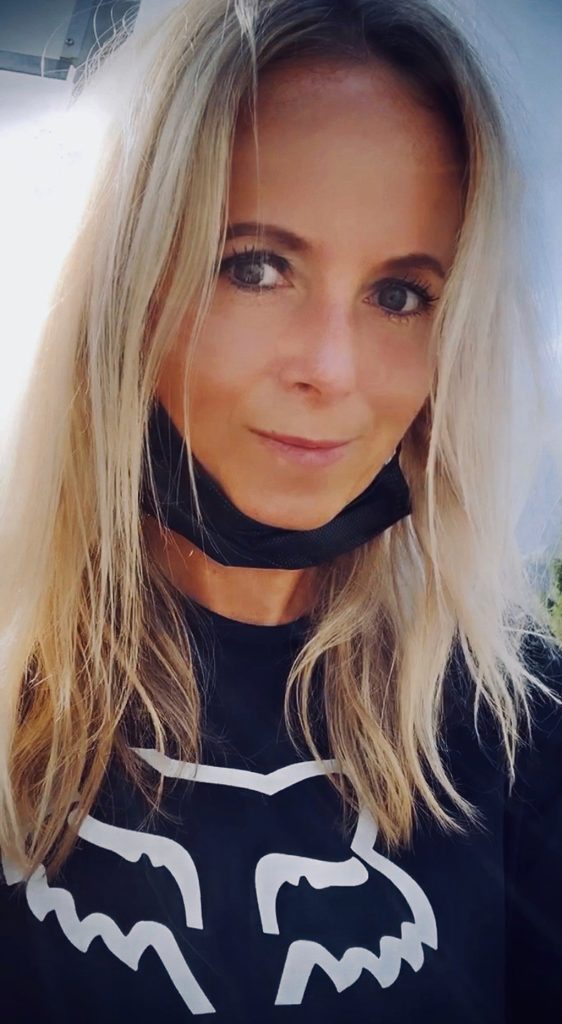 A personal note
I wasn't sure, whether I should write a long blog post on everything or some of the greatest memories I made, but nothing would do justice. Besides, I don't wanna bore you with half my vita here on this blog. I mean, I started my career, my profession, in Munich at the agency haebmau after some experience in the media industry. When you read my old yearbook entries I always wanted to become a journalist, but after time I discovered my love for brand strategies and digital marking – always "hungry" for more, wanting to create change and finding simple solutions for complex problems. Looking back, I am so grateful for all opportunities. Whenever something presented itself as a chance to broaden my horizon or to learn more, I grasped the opportunity with both hands. Whether it was with haebmau, Sony, Ketchum, fischerAppelt, Holtzbrinck, gutefrage.net, Rapid Peaks, wirhelfen.eu, the Fritzmeier Umwelttechnik, or the amazing brands and companies I got to work with such as Salewa, Weber Grill, Adidas, SAP, FC Bayern, BMW, Coca-Cola, Biotaurus, Kungs, Victorinox, Generali, or the endless projects I got to create during my 13 years of blogging at V's World, having 500,000 readers every single month. I traveled the world, learned so many new things, not just on a professional and personal level, tried scuba diving, paragliding, went beyond my limits on trail running competitions, discovered mountain biking as a passion, fell in love with the great outdoors, learned the ropes of a mountaineering guide and so much more. As I said, I could never do justice saying "thank you" to everything that has happened during the past 20 years. And I am pretty sure I forgot someone or something.
Thank you, Munich
In retrospective, there were no wasted opportunities, no dead ends. Everything together made me who I am now and over time I found my purpose. Find your purpose and you will find your voice – and then everything automatically falls in place, no matter where you are.
The past years during the pandemic and now during the economic crisis and in times of war in Europe, many of us got to reflect, put things in perspective again and realized or remembered what is really important to every single one of us. For me, this means: my family and following my purpose to get things moving; creating solutions that have an impact in the brand marketing world and hopefully beyond – meaning, creating values and solutions that are useful or helpful in our world.
So, yes, now it is time. I am leaving Munich by the end of this year, just right before Christmas. I am moving to my family in Westphalia and am really excited about my next chapters. And no worries, there is lots of room for my outdoor adventures, there are bike trails in my hood, yes, I will still do some mountaineering tours, but also explore other mountain regions or national parks – and most importantly, spending more time with my family. Here you will find a little sneak peek of what is close to my new home.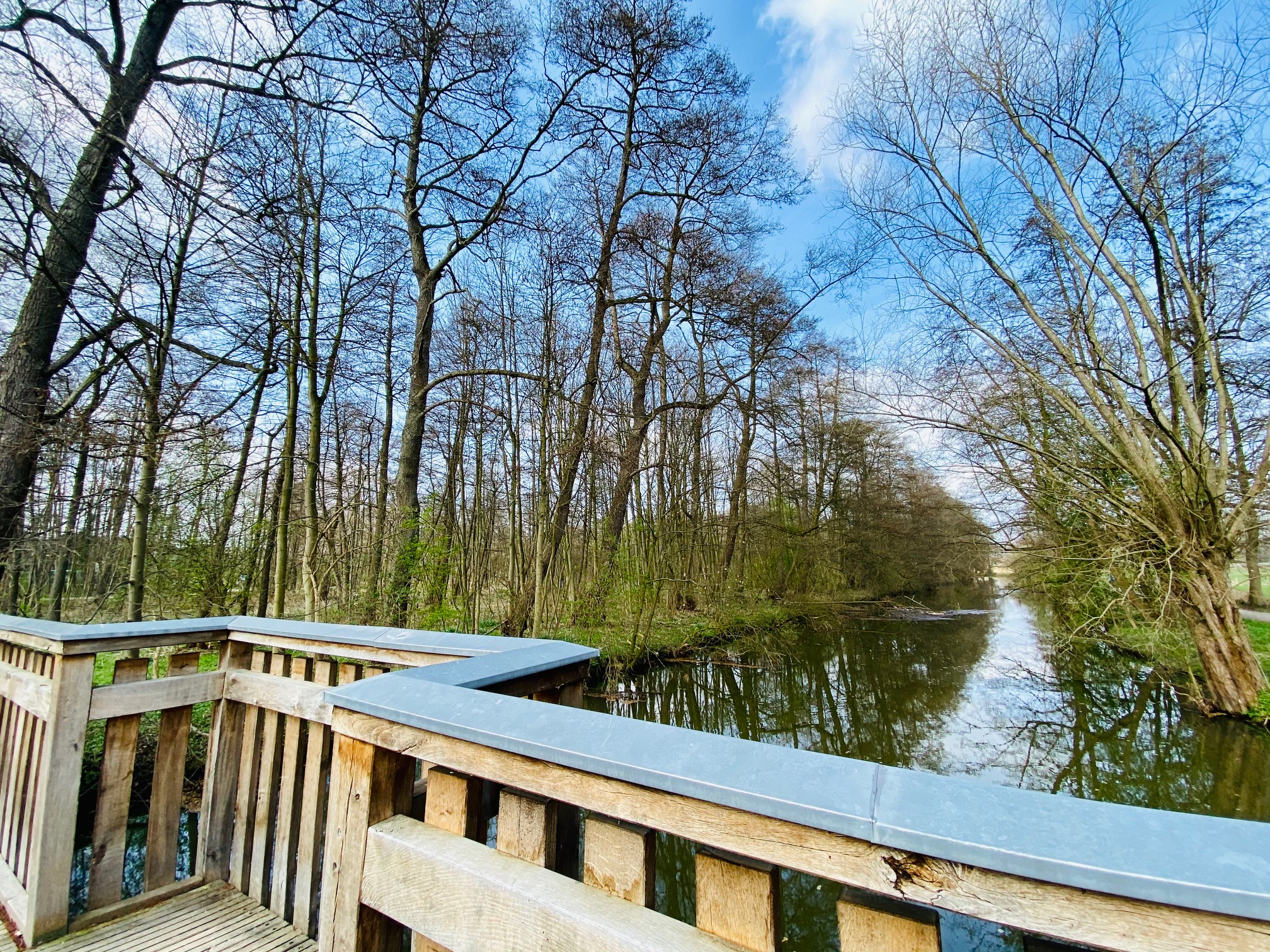 You can keep following me on my social channels, I will continue to share my outdoor and travel tips here on the blog and regarding my profession, my love for brand strategies and digital marketing is forever. I will stay your Munich Mountain Rebel, just living somewhere else. And yes, I will definitely plan some trips to the greater Munich area to spend some time with my friends every now and then. 🙂
I am stealing this quote 'cause it fits. "Stay hungry, stay foolish."
Talk soon, everyone.
xoxo
photo credits: Munich Mountain Rebel, Unsplash