*ADVERT*
I have lost my heart in Davos. It has become my personal happy place. A spot where I can refuel my energy, strengthen my inner balance, train harder than ever achieving much better results and where I can simply be myself enjoying nature or letting out my inner adrenaline junkie. Since winter is my all-time favorite season, I ended the year with a magical sports highlight at the AMERON Swiss Mountain Resort in Davos.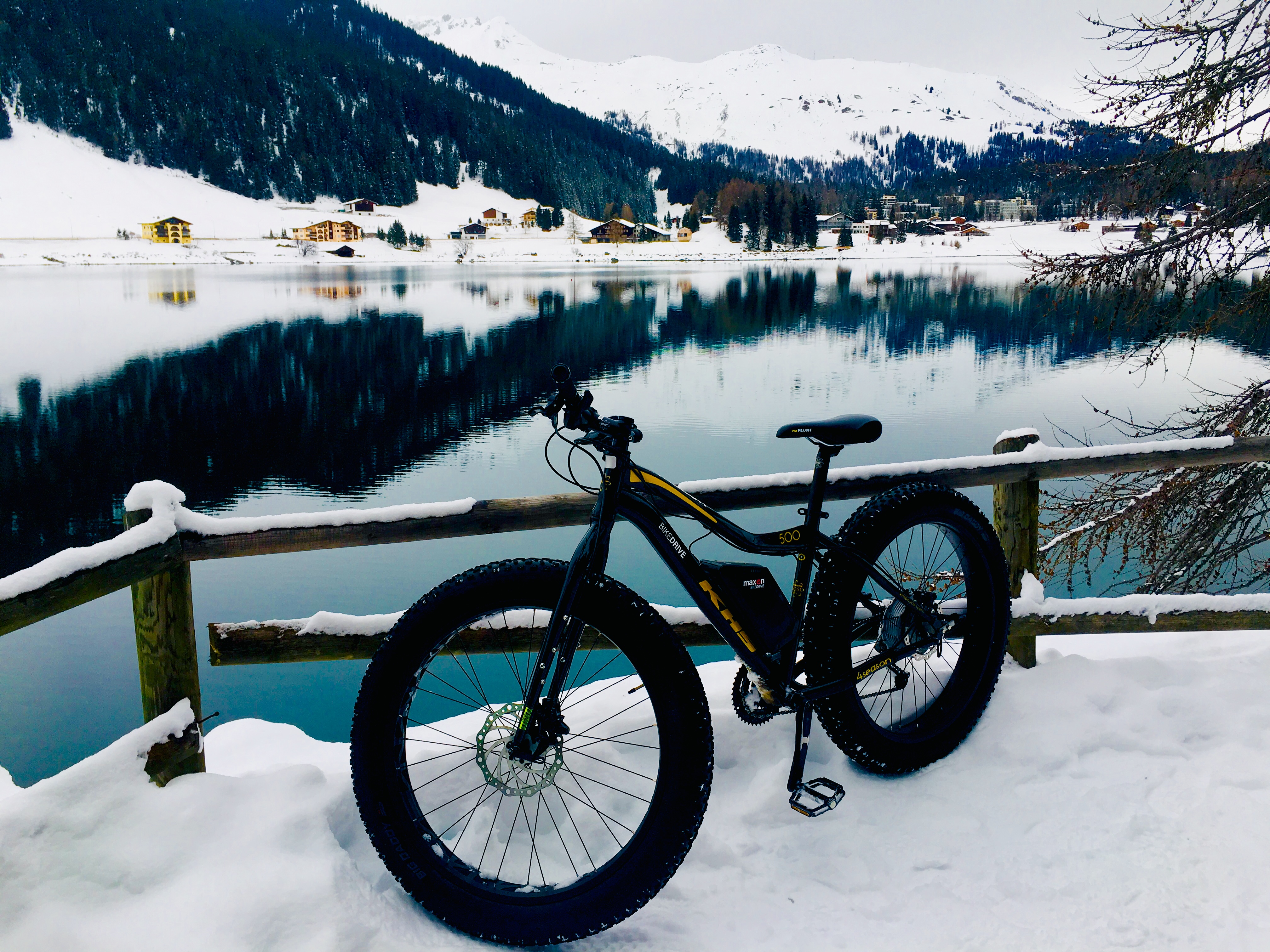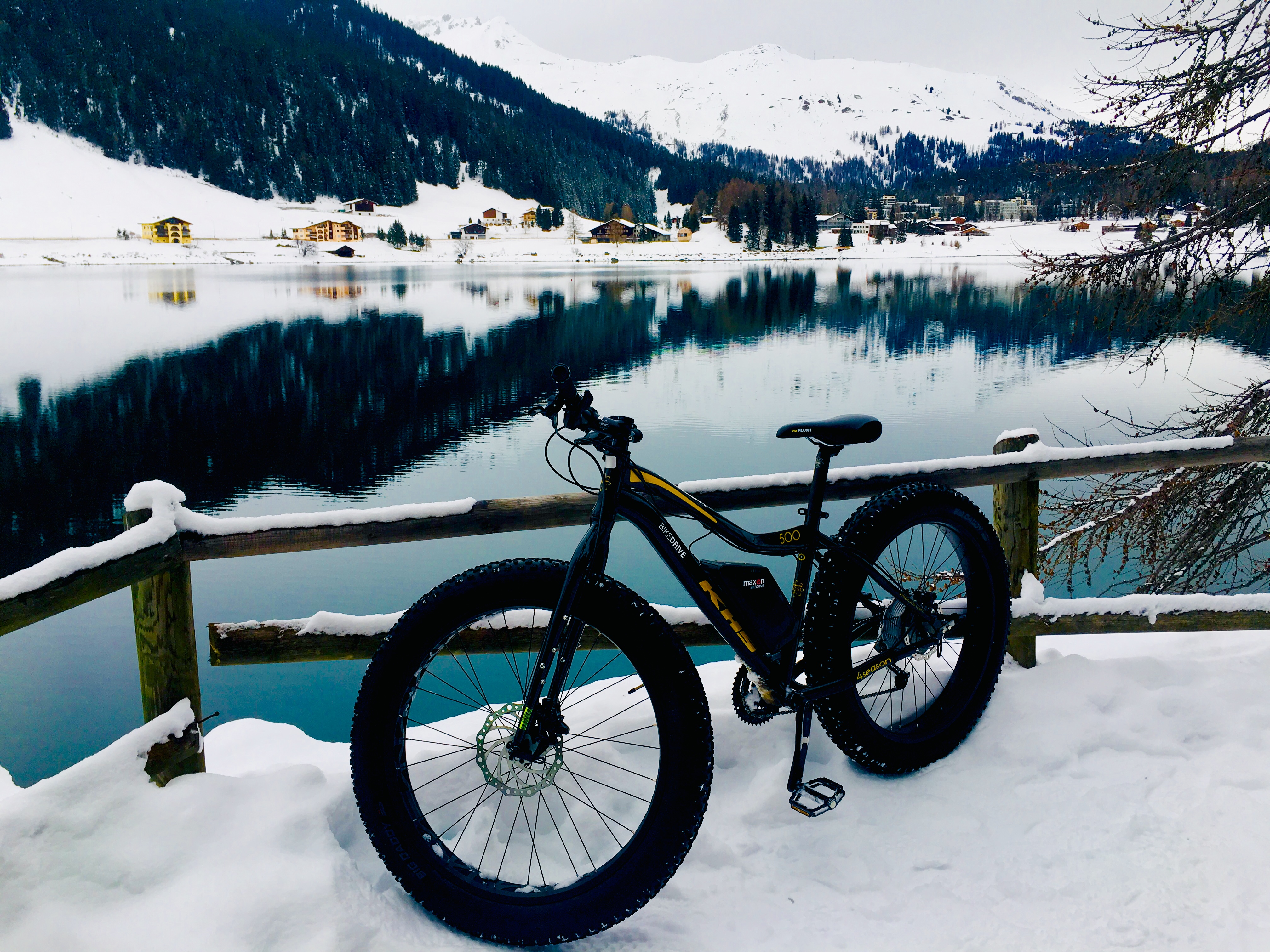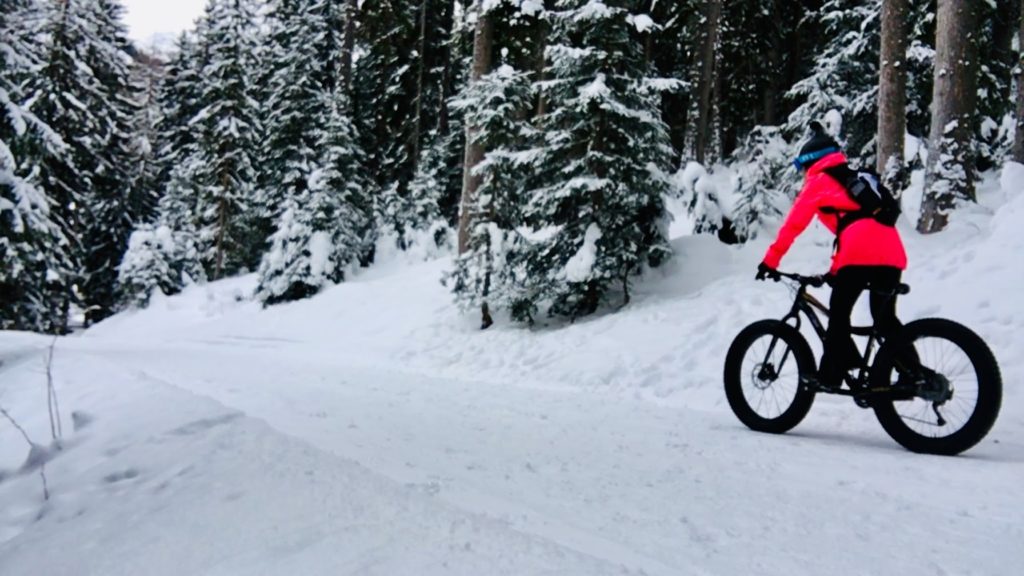 Fatbiking with the maxon bikedrive
You think biking season is over? The hell it isn't. Fatbike season has officially begun and I ended the year the way I started it. Having fun in deep powder. Thanks to the AMERON Swiss Mountain Resort I got to try a new E-Fatbike package for winter sports enthusiasts: full throttle all day long.
I admit: at first I was a bit sceptical, taking an E-Bike, since I remembered my fun ride up at Pischa, where we were just going downhill. But as soon as I hit the first trail, darn, I was so glad I had additional power. Going up through deep powder on a single trail can be difficult. The more speed I got, the easier it was going uphill, even on some trickier parts with stones and tree roots.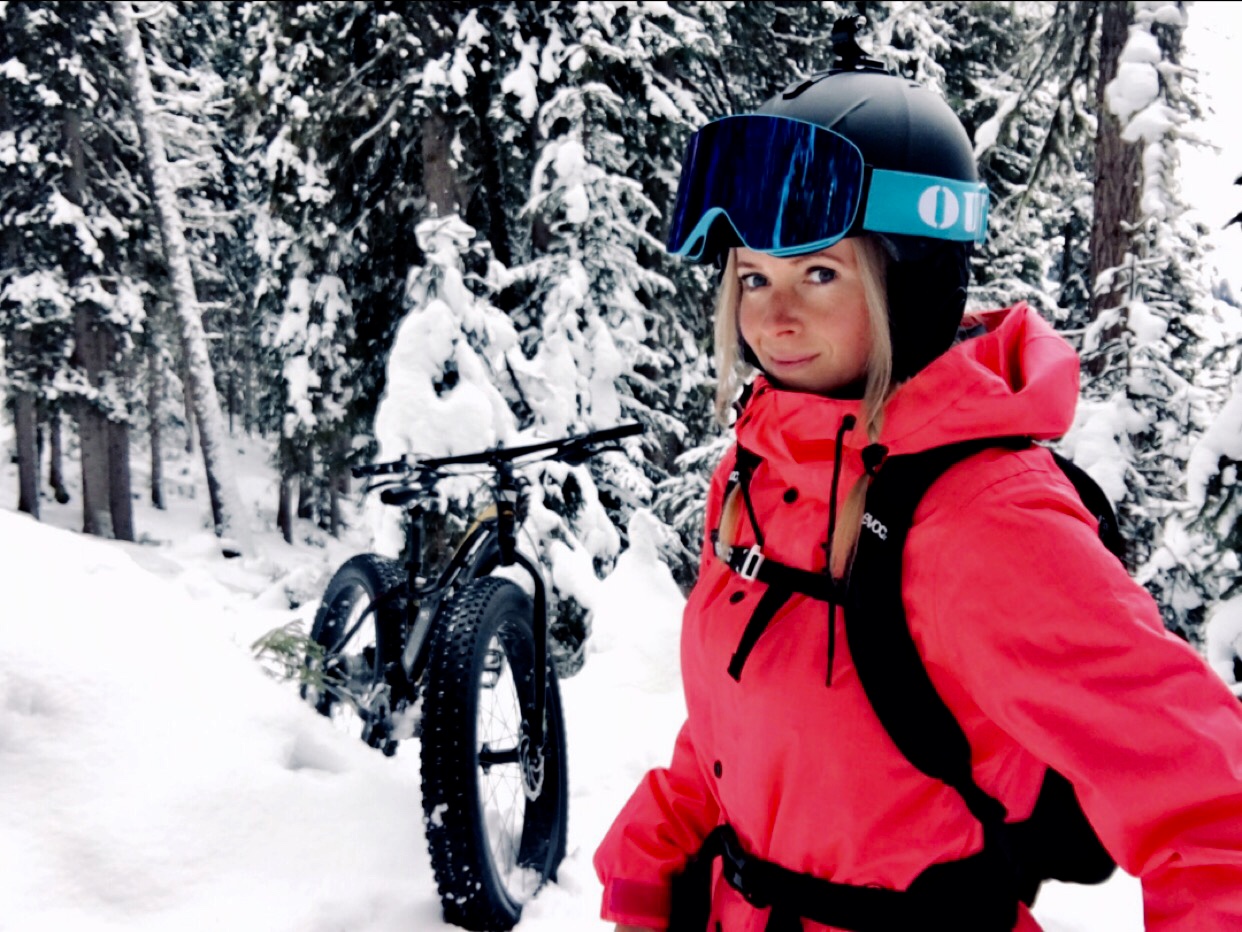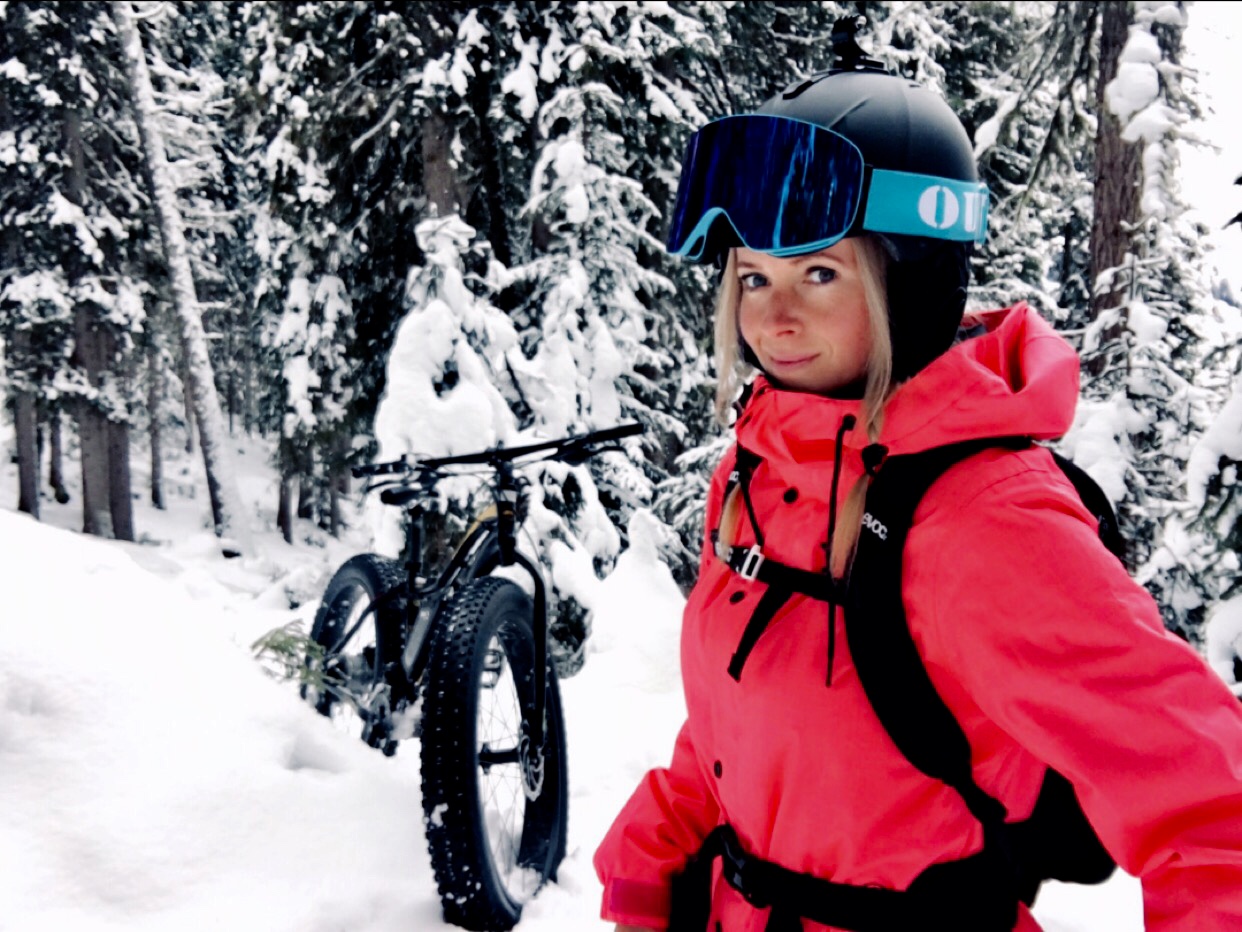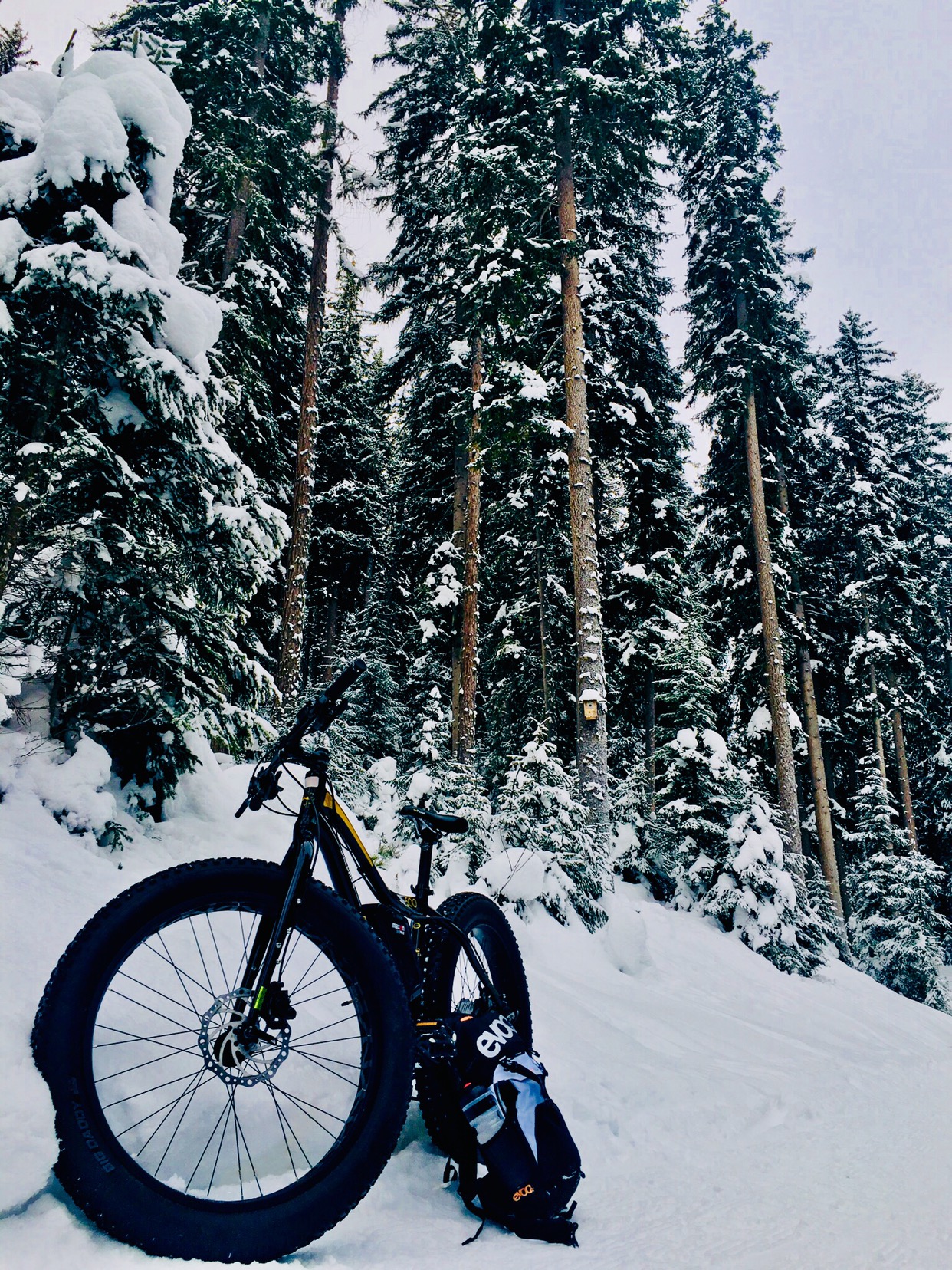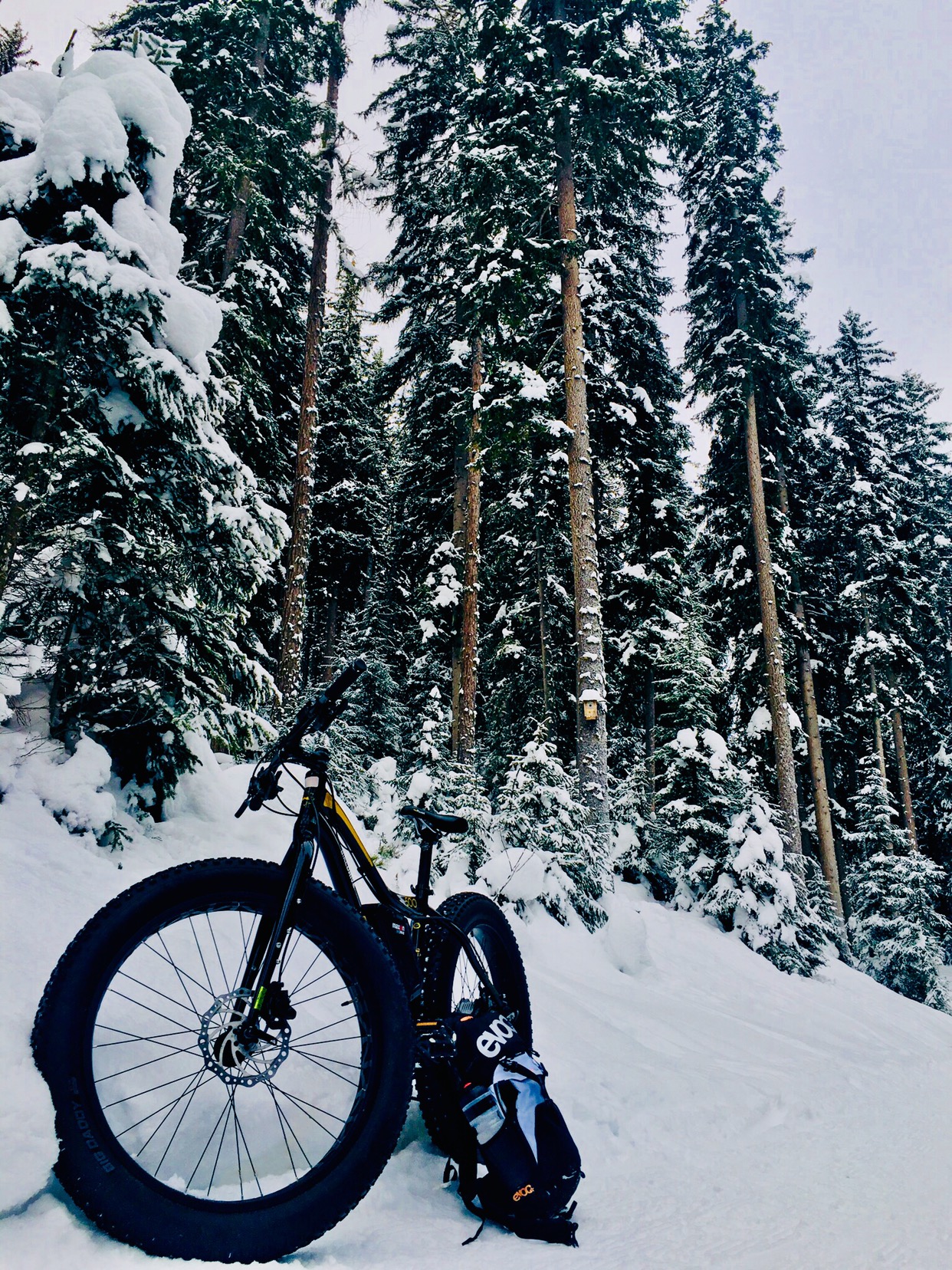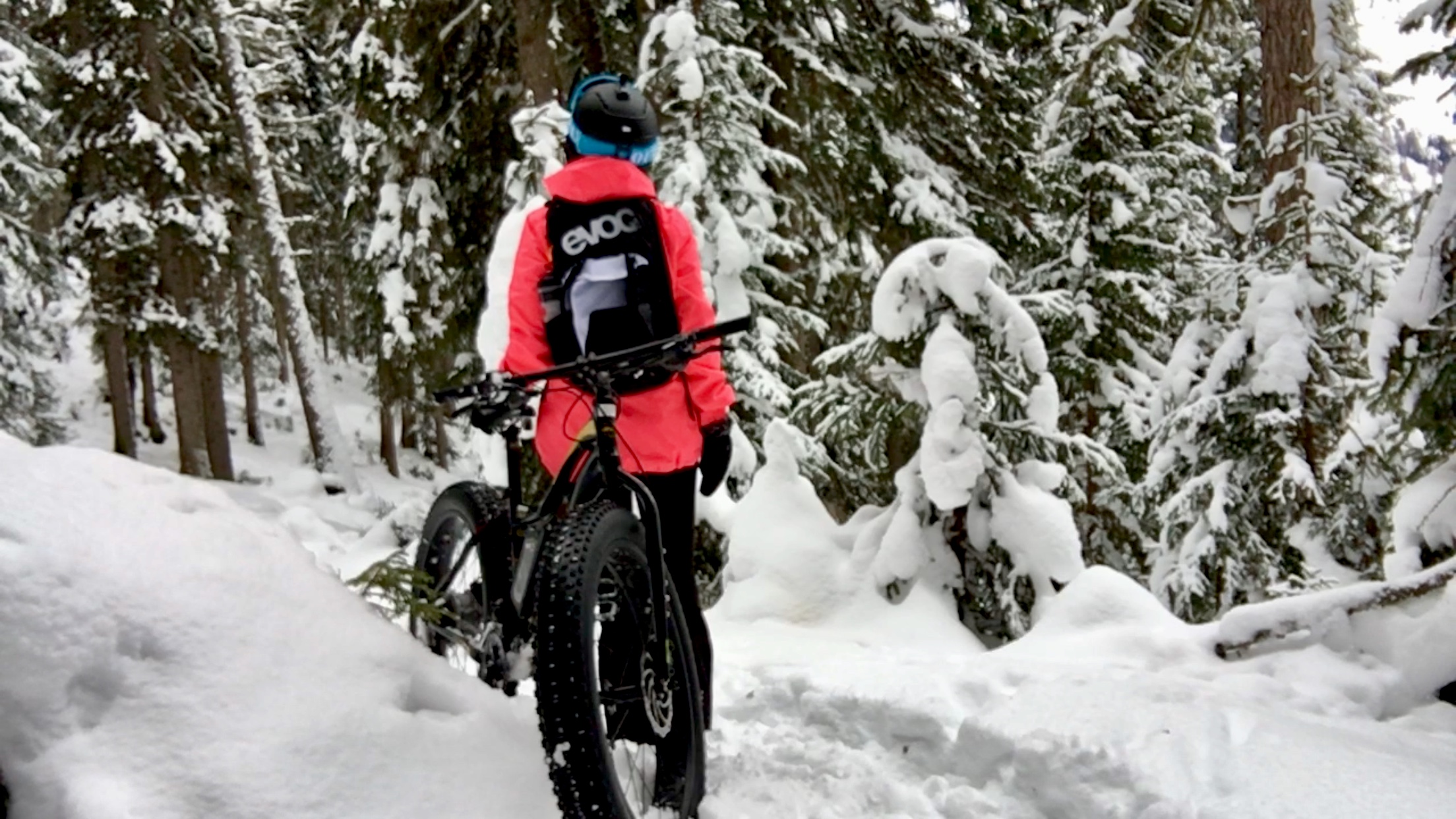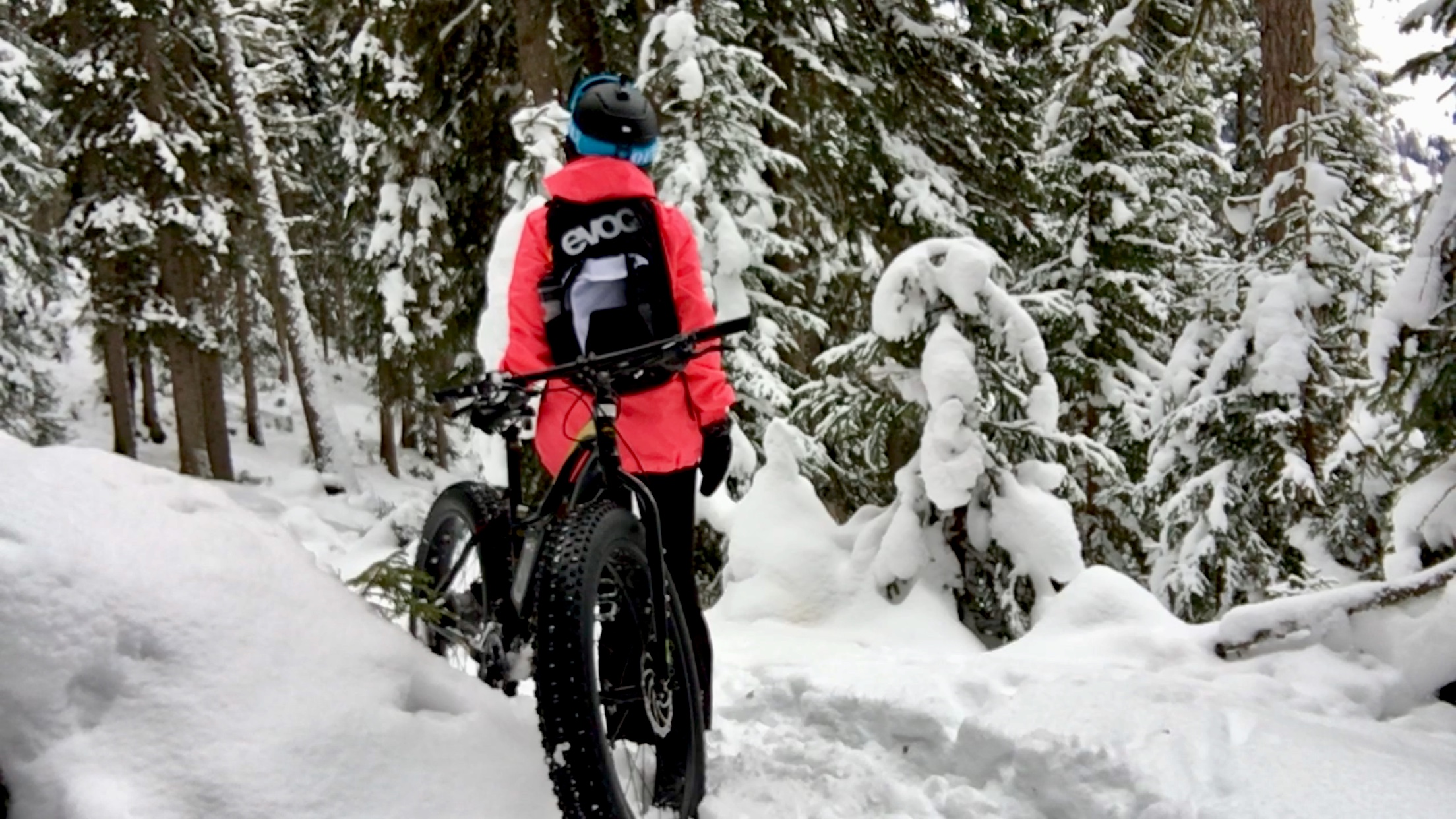 Full throttle through deep powder
It took me about 15 minutes getting used to this bike, getting a good feeling of how it moves, when to use more support or less. And then: HALLELUJAH! I was cruising through the valleys having a blast. Up and down, smiling, simply having fun. Seriously, for those who wanna try alternative winter sports or wanna keep riding their bike, this is it. So awesome!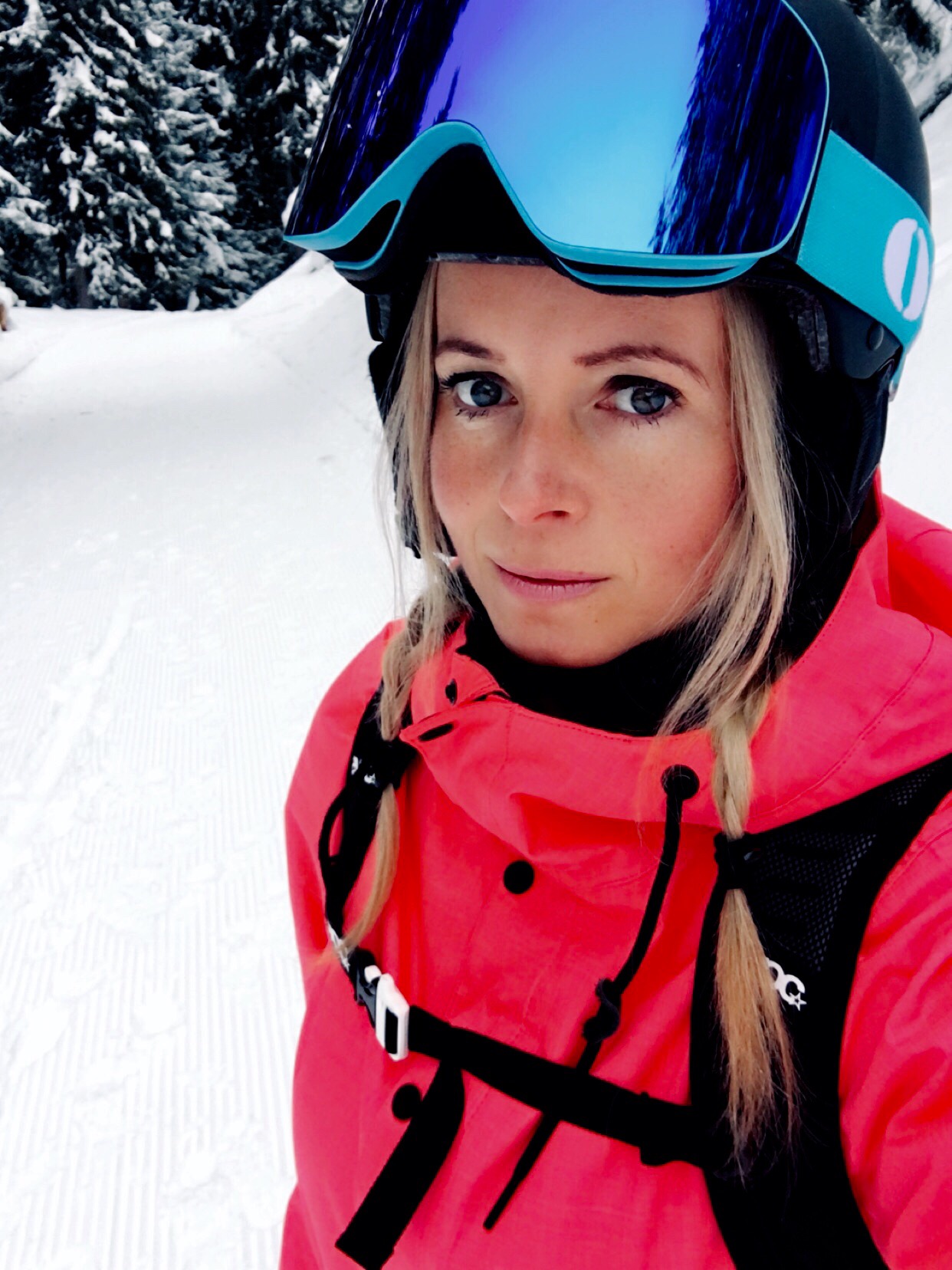 It is not difficult at all. Anyone who can ride a bike, can rent this E-Fatbike, enjoying the winter wonderland. Of course, when you are new to this and don't know the surroundings, I would recommend taking a guided tour. My personal tip: join a 2-hour fatbike tour from the Davos Klosters inside program (it is a free guest program during the winter season). Afterwards, when you got the hang of it, rent the maxon bikedrive at the AMERON and explore everything on your own.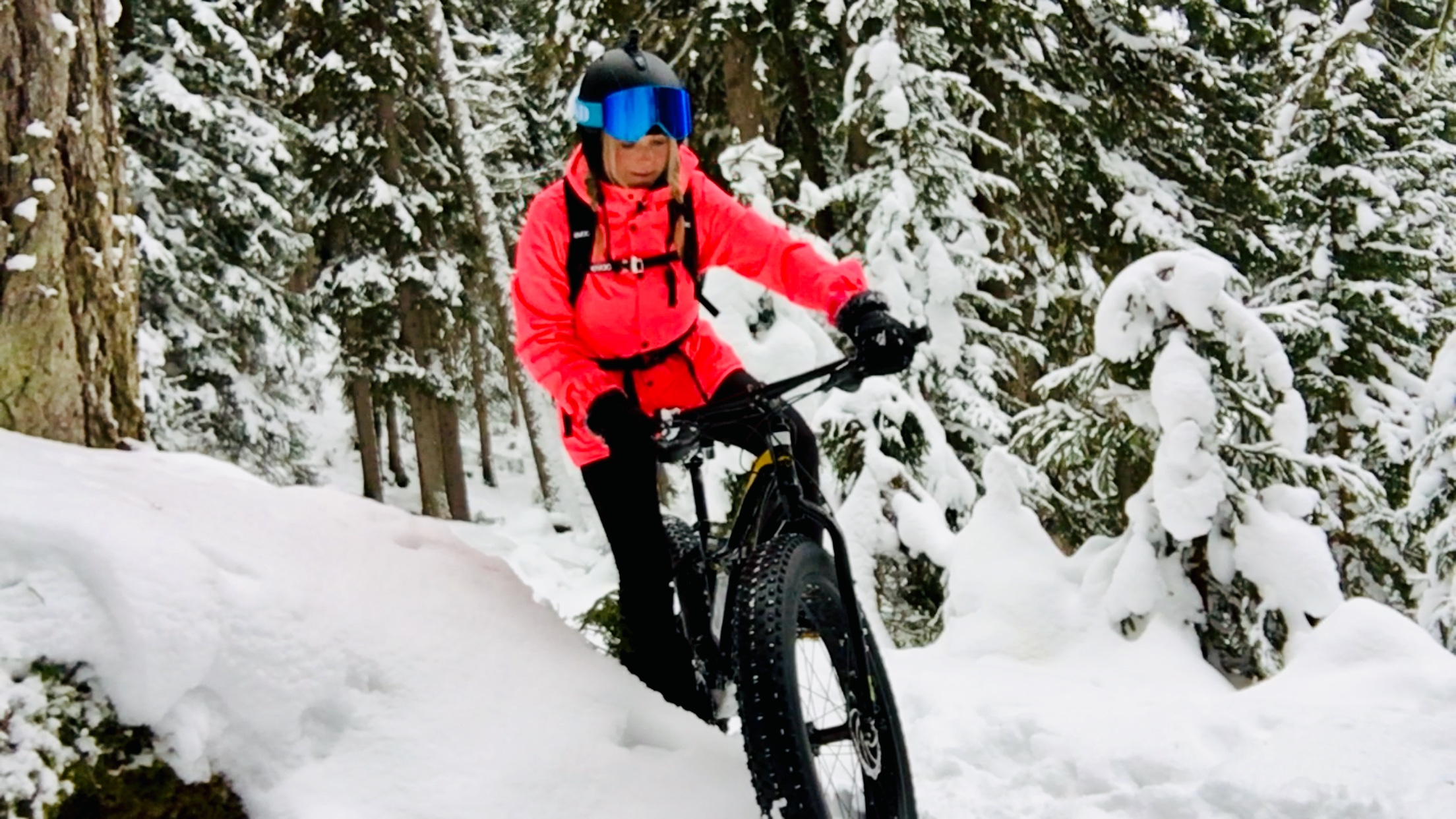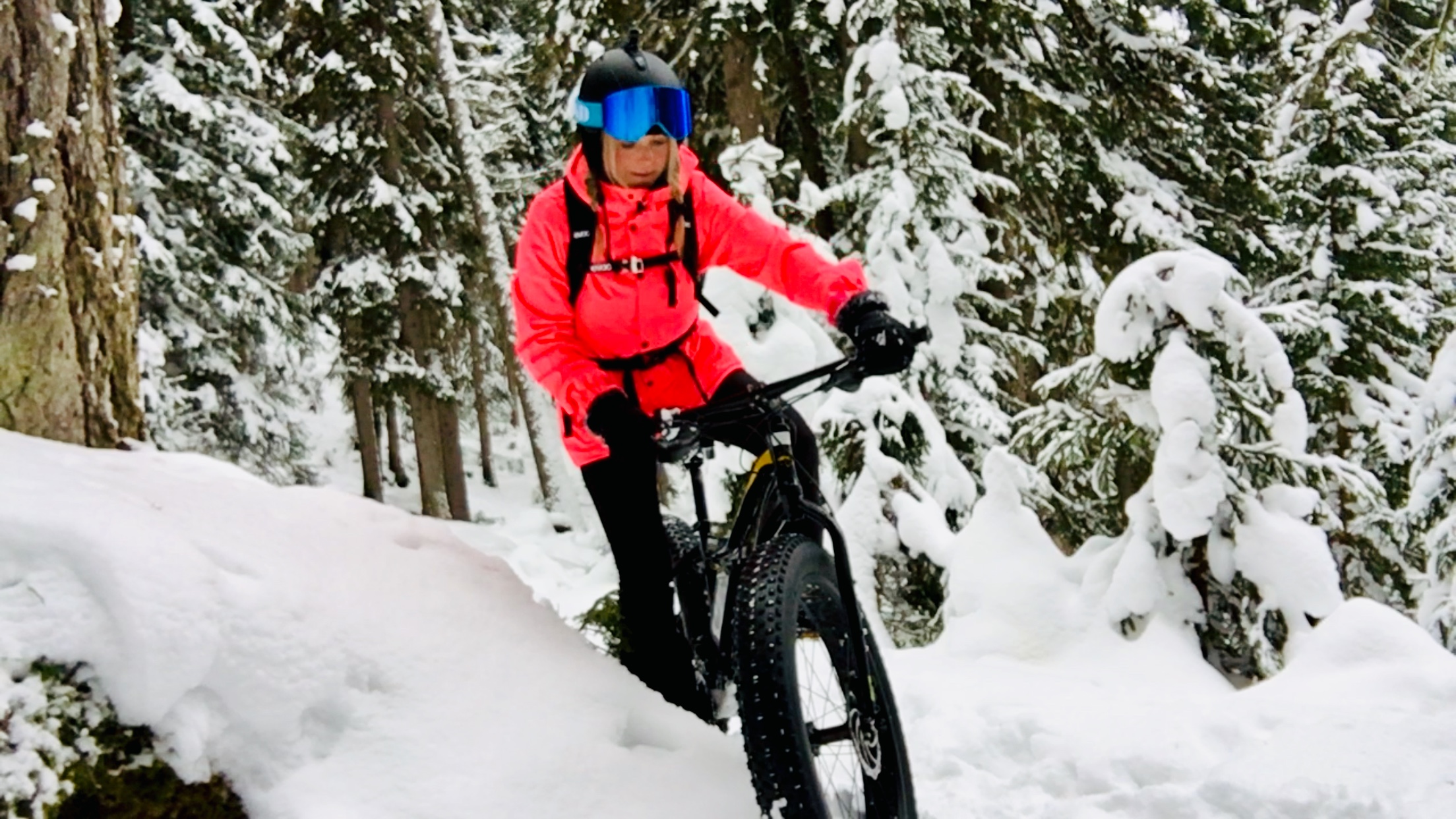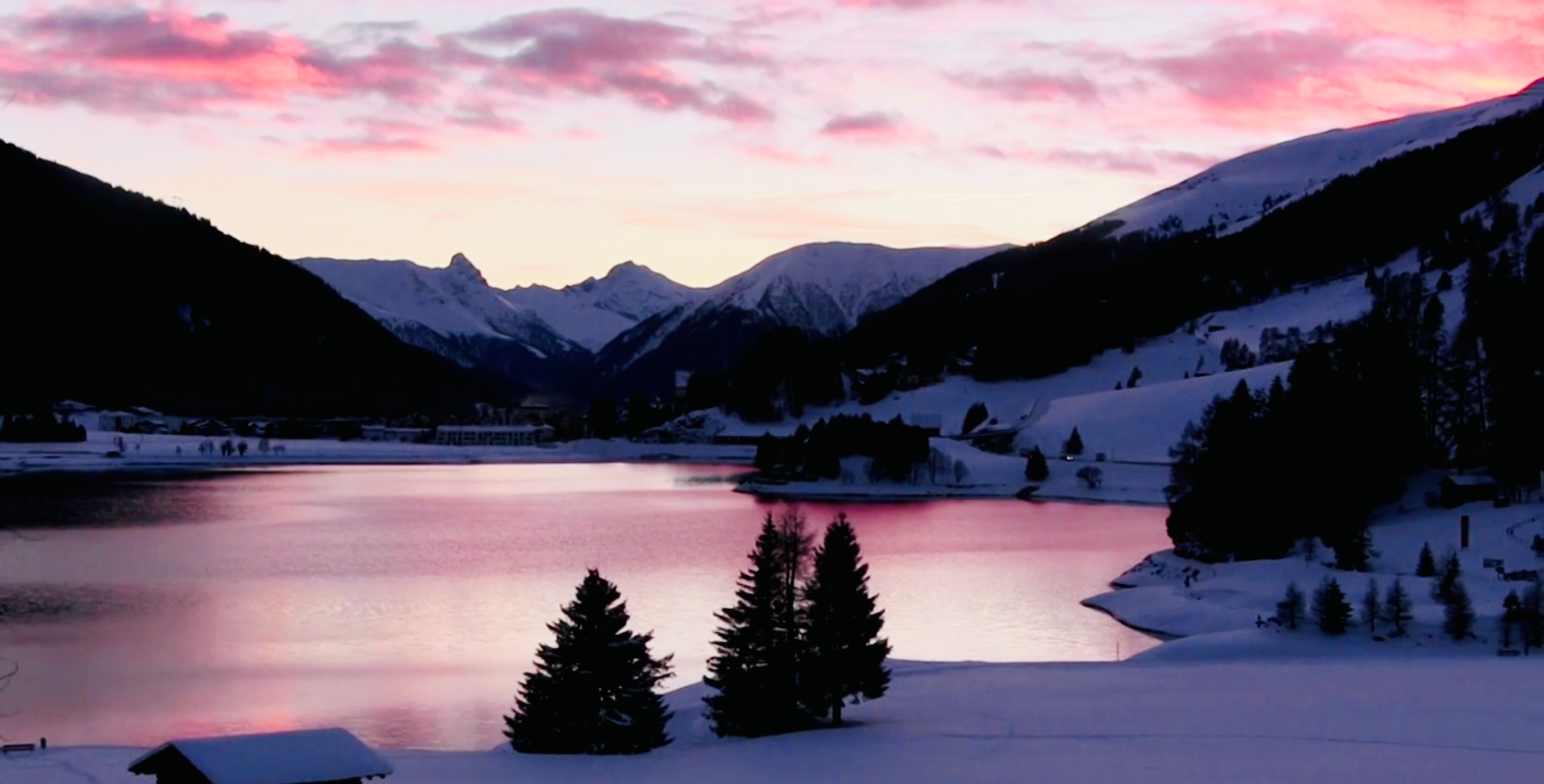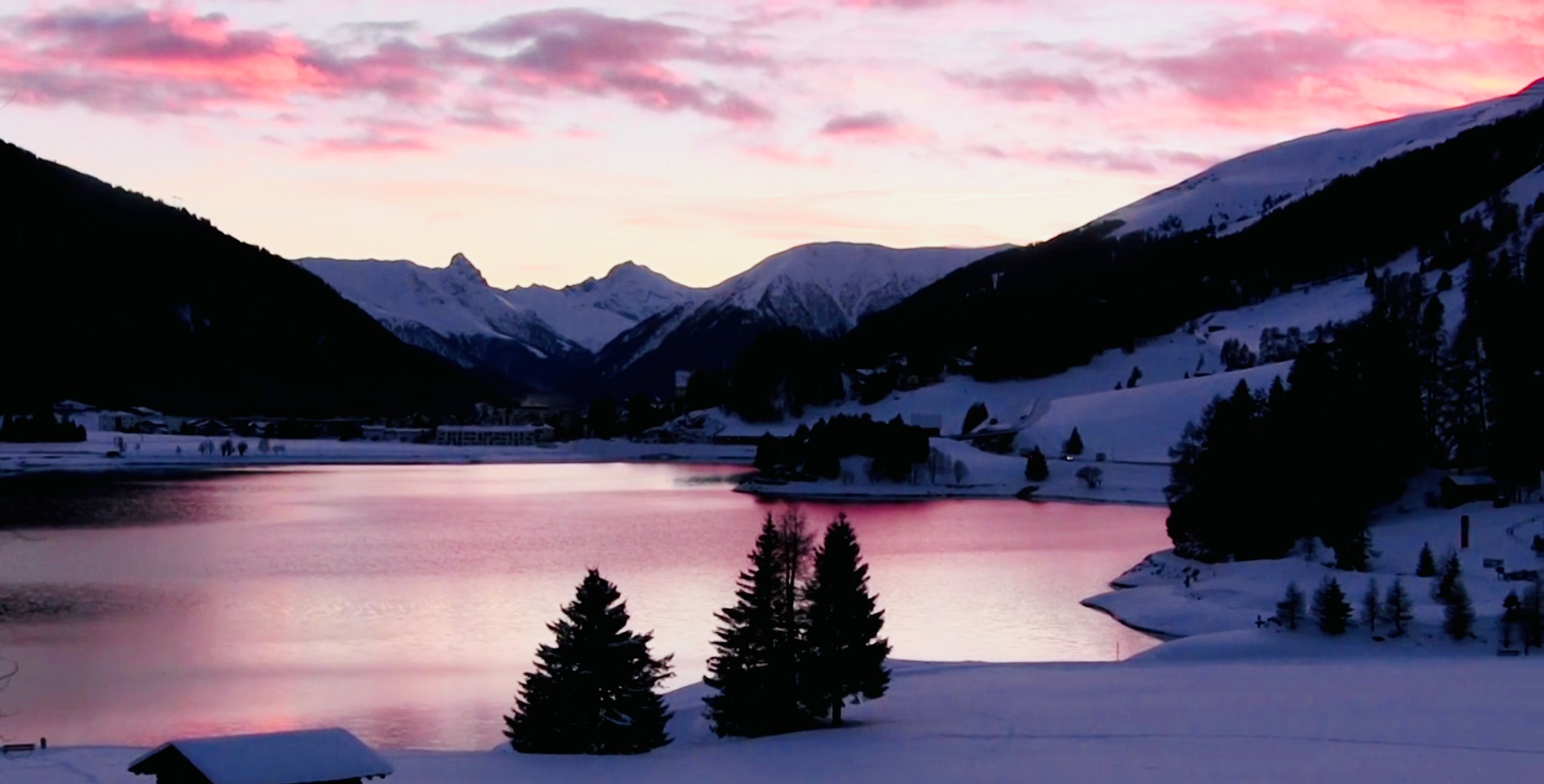 So, let's all ride into 2019, have fun, appreciate everything life has to offer, follow your dreams and always listen to your heart. Ride on and have a blast!
xoxo
photo and video credit: Munich Mountain Rebel