The Zugspitz arena in Tyrol is definitely on my top 10 list in Austria: endless trails, outdoor options for any fitness level and gorgeous views.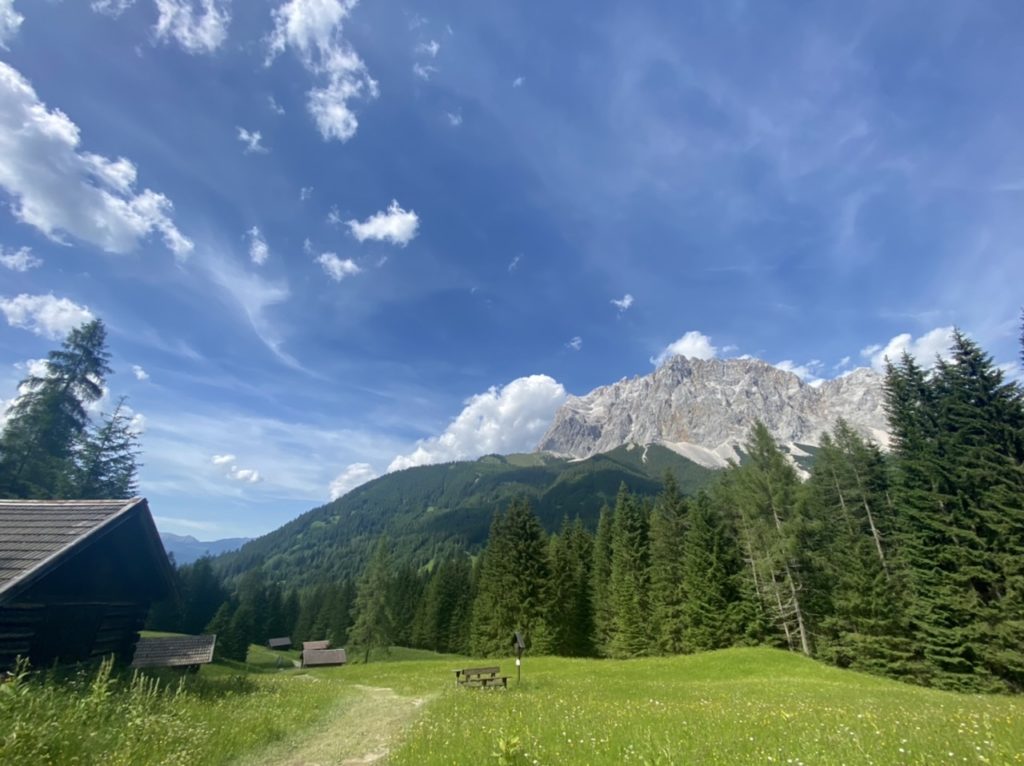 Last weekend I got to be back in Ehrwald for the mountain fires and conditions were perfect. But see for yourself.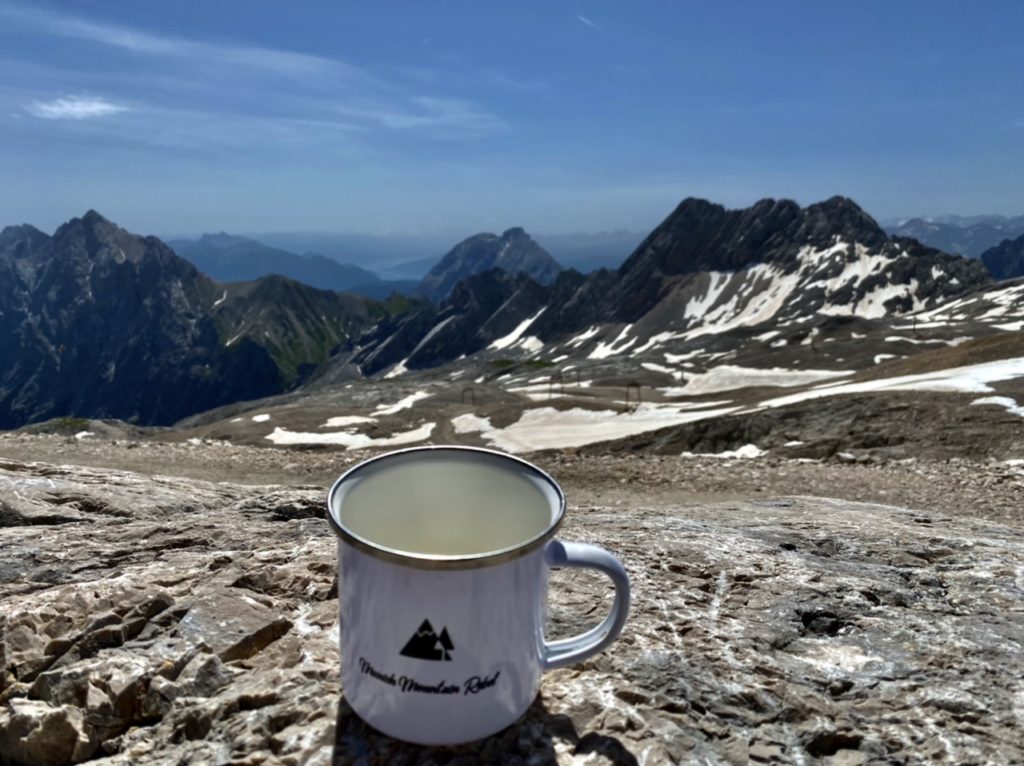 If you are ever up for a guided tour in Ehrwald, drop me a DM or check out my tips.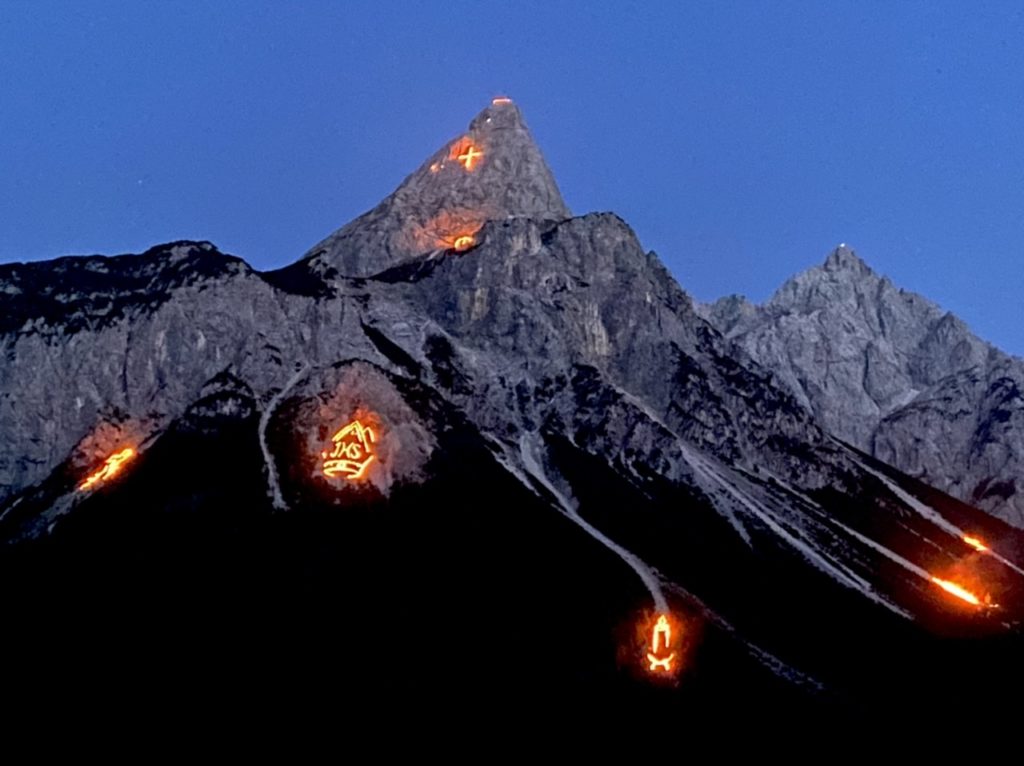 xoxo