We spontaneously attended this year's mountain fires at the Zugspitz Arena in Ehrwald, Tyrol, having a magical weekend. Most of you know that I always prefer the Austrian side of the Zugspitz Arena. The mountain ranges, endless trails and scenic views are just gorgeous and it is way more relaxing. I can easily escape the mass tourism and explore more difficult trails, if I like.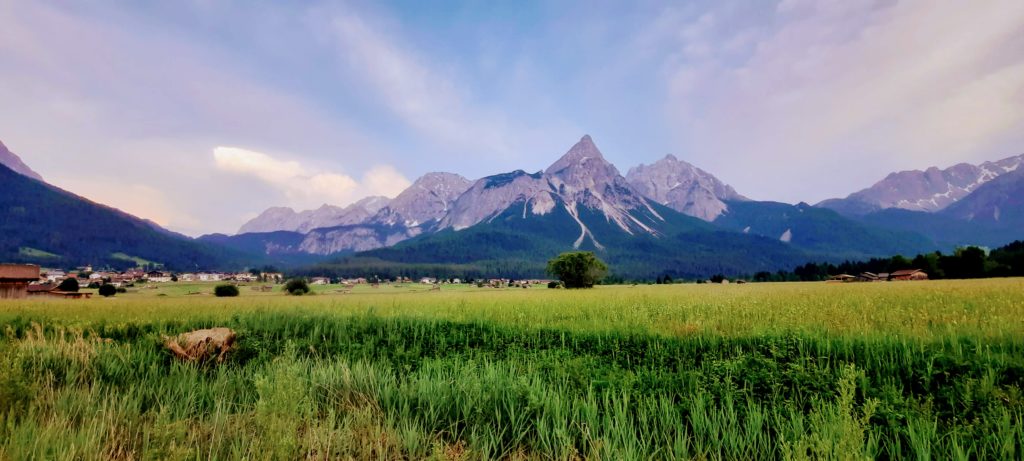 Mountain Fires in Tyrol
The tradition of lighting bonfires in the mountains around the 21 June dates all the way back to the Middle Ages. The Feast of the Sacred Heart of Jesus (second Sunday after Corpus Christi) is still celebrated in many parts of Tyrol. It reminds of the year 1796, when an oath was sworn with the Sacred Heart of Jesus to protect Tyrol from the invading French troops. As a sign of the oath, Sacred Heart fires were lit on mountain tops and slopes.
This tradition continues in parts of Tyrol today. Numerous local clubs and associations climb into the mountains each year to build mighty fires high above the valley floor. Shortly after nightfall these fires are set ablaze and illuminate the mountains to create a mystical atmosphere.
Last weekend these spectacular fiery scenes were created in the mountain ranges of the Zugspitz Arena. It was breathtakingly beautiful. But see for yourself.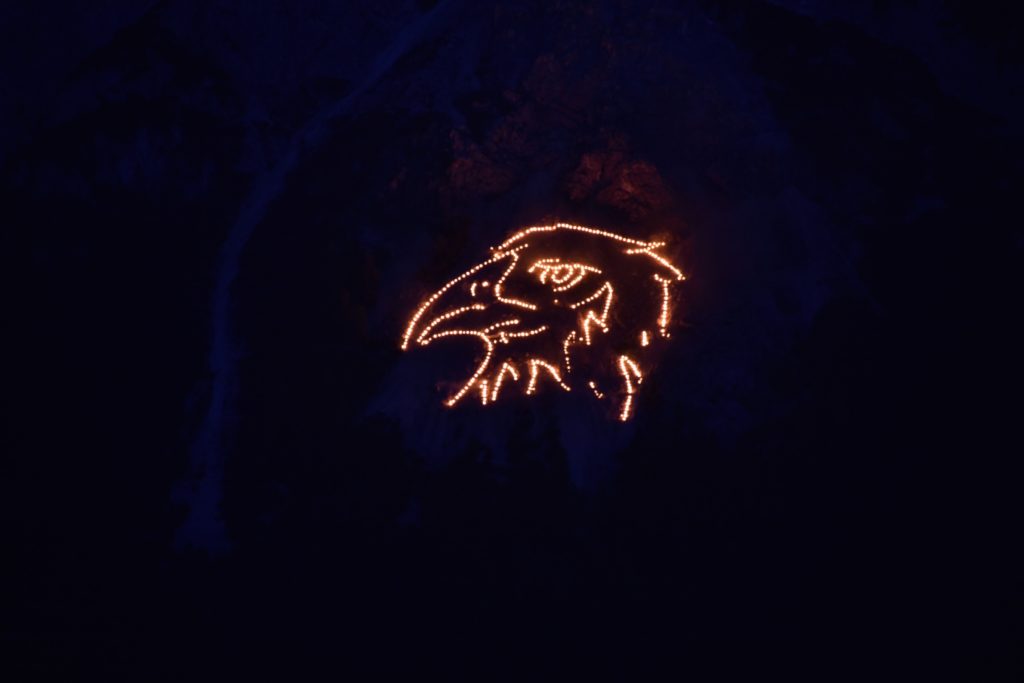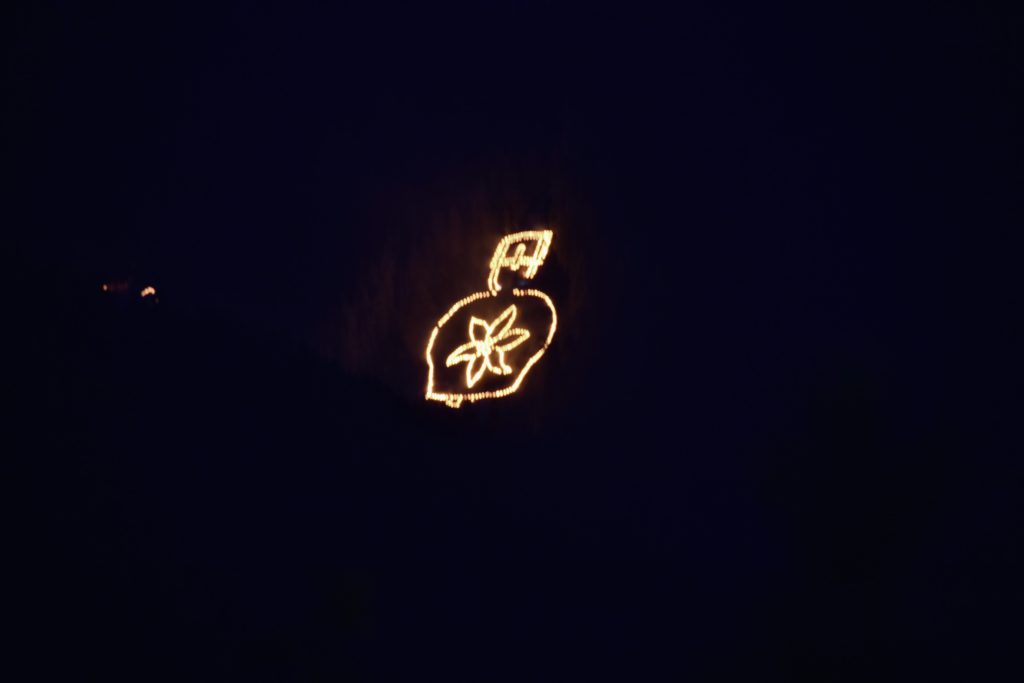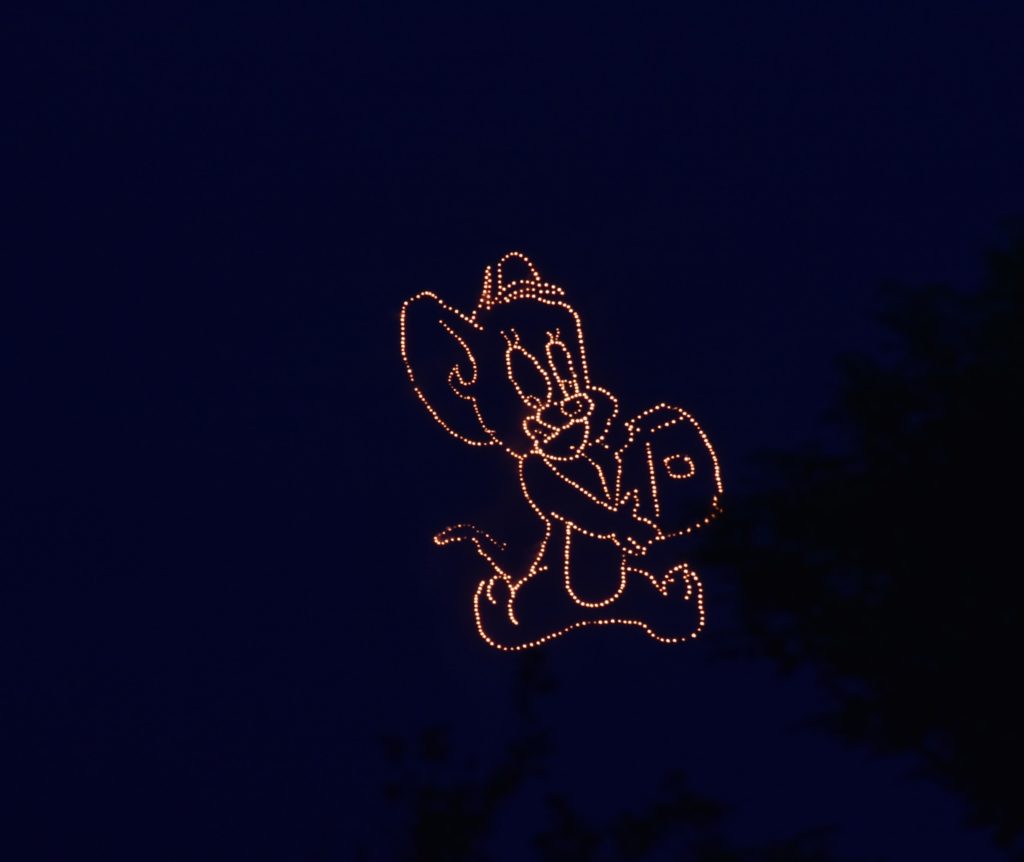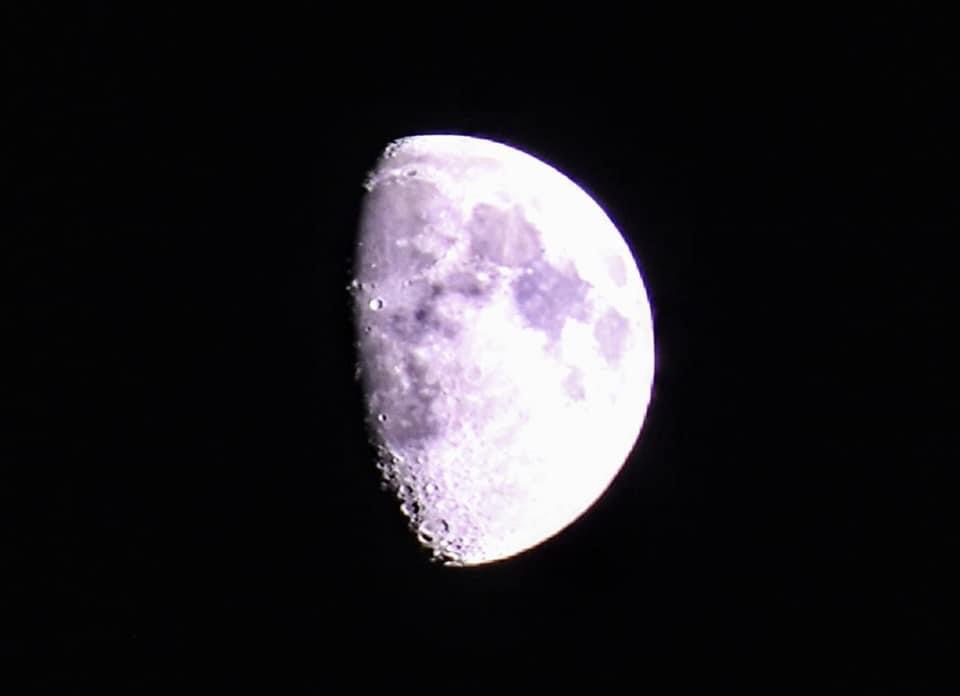 Hotel Tip: Zugspitz Resort
We stayed in a Junior Suite at the Zugspitz Resort in Ehrwald and I gotta admit that it has immediately become a new favorite place in this region: excellent service, extremely cordial and helpful, uncomplicated, quiet & private – if you like -, great food, very good spa services; just a home away from home.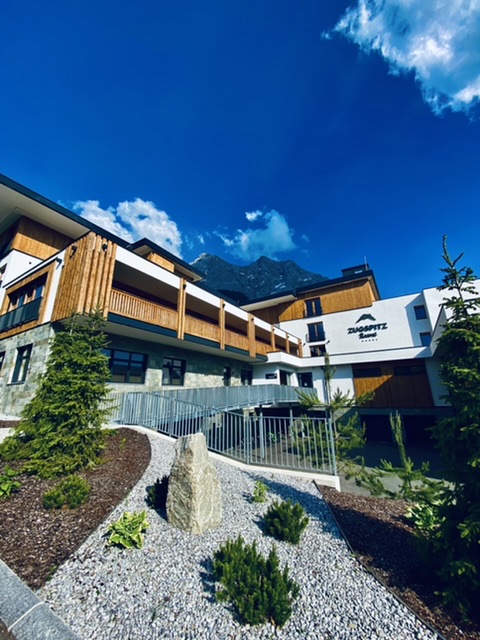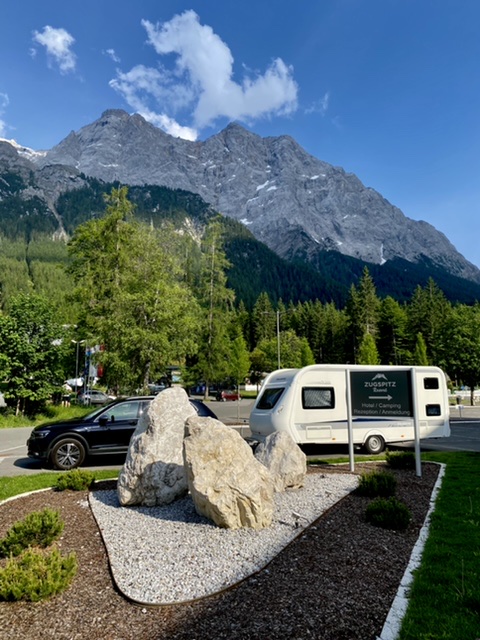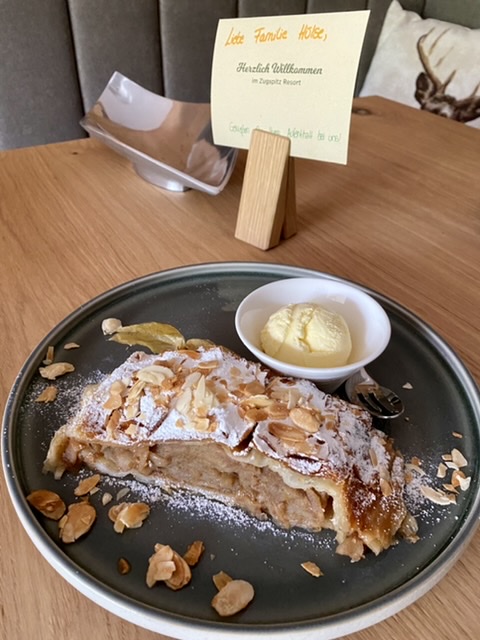 Thanks for the great hospitality. I will definitely come back.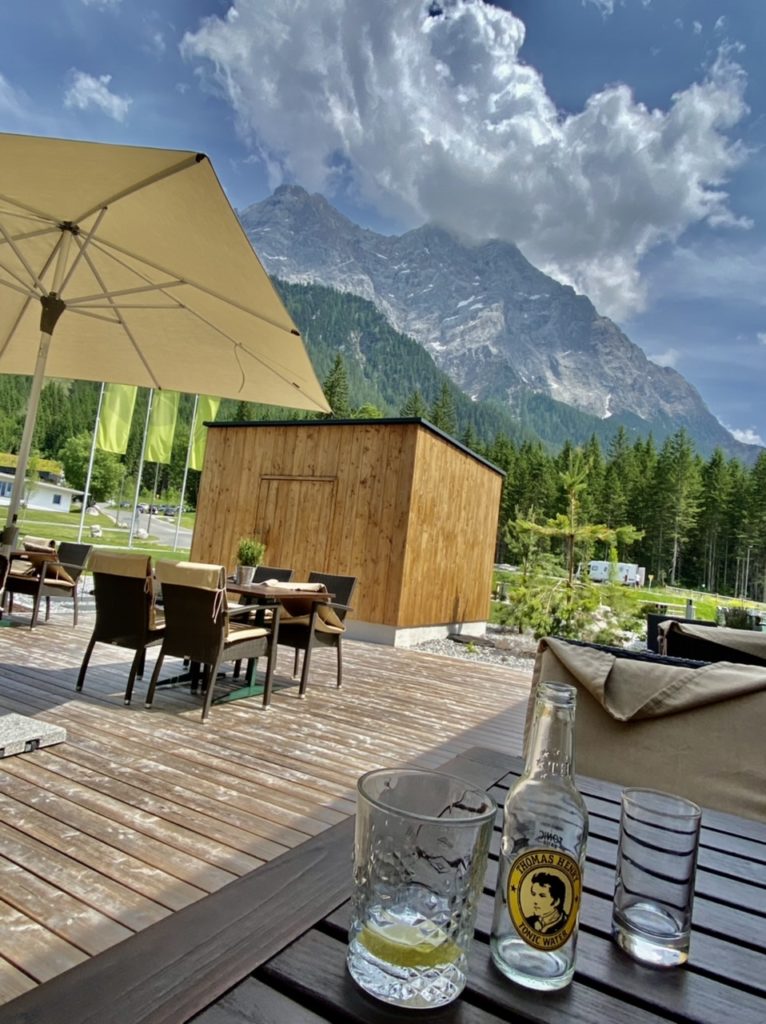 xoxo
Photo credits: Ulf Fischer (DSLR shots of the Mountain Fires), Alexa Fischer, Munich Mountain Rebel