I hope you all had a wonderful start in 2019! I gotta admit, I am still a bit groggy but grateful and happy, ready for more sports and outdoor adventures, simply enjoying life and the beautiful, great outdoors. For those of you who are planning their winter sports vacation, maybe even for Easter break, I got a few tips for you.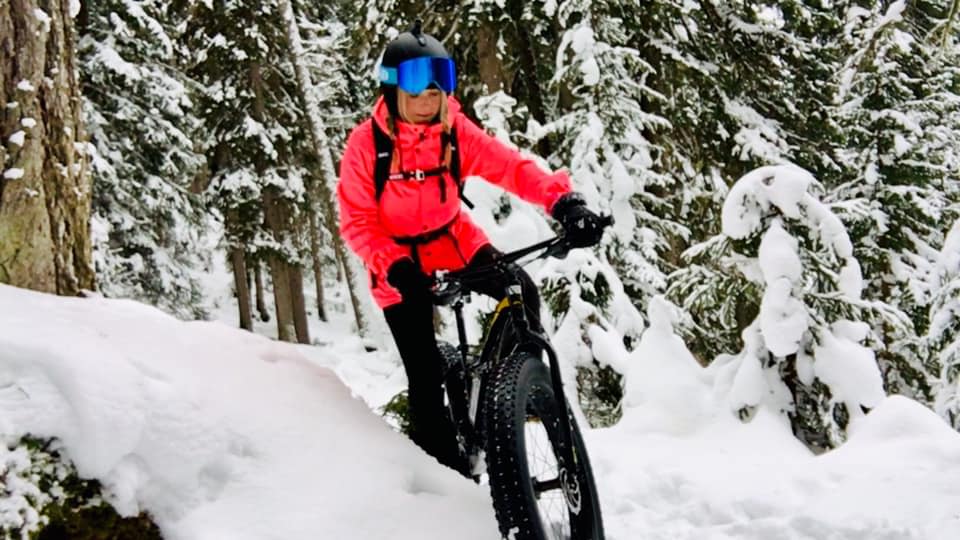 Fatbiking
Whether you go downhill or are up for some cruising with an E-Fatbike, just get out there, have fun and feel inspired for your next trip.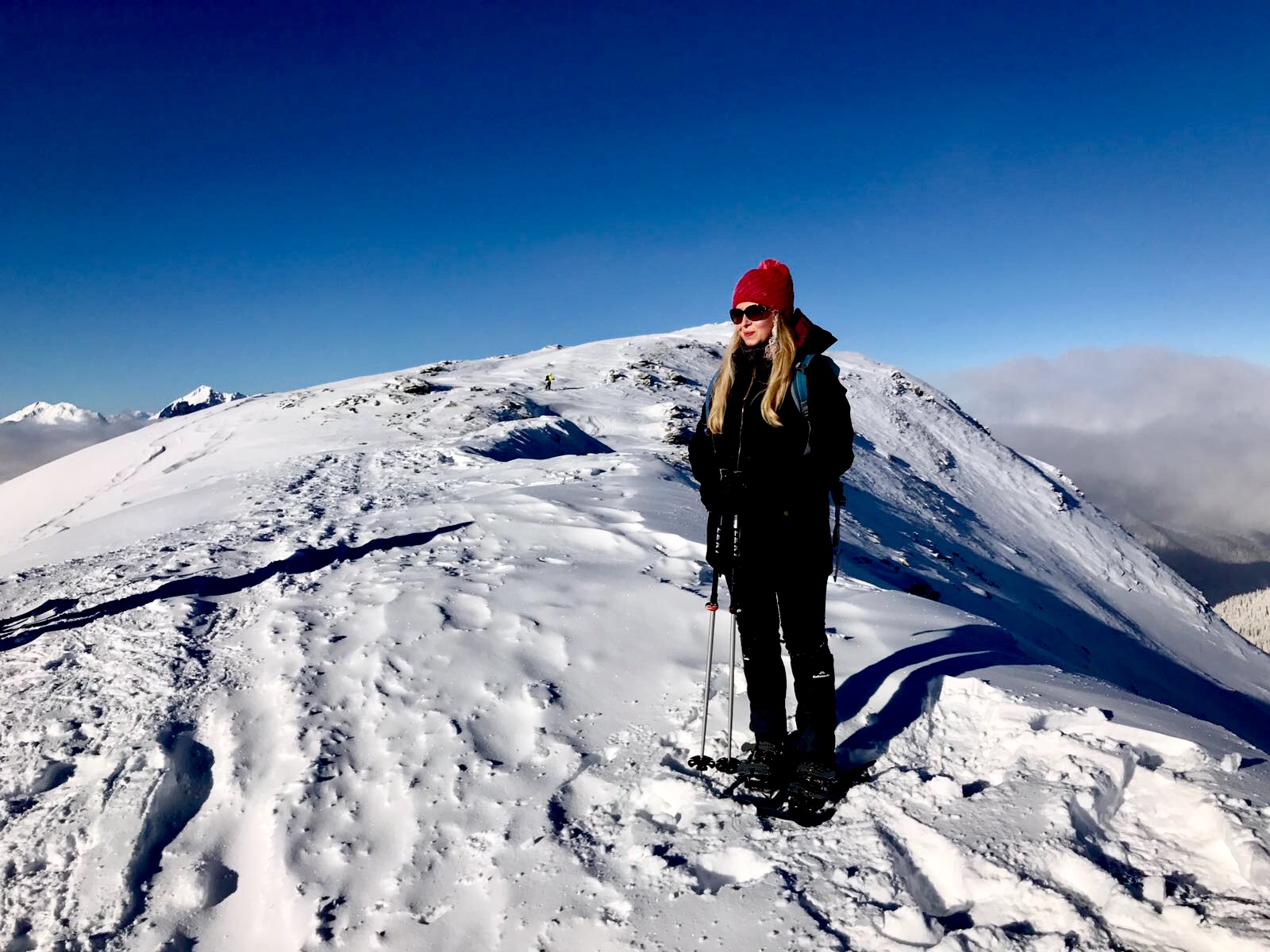 Snowshoeing
Don't forget to just breathe every once in a while. Find your inner balance, refuel your energy and stay focused on the things that make you happy. You will find all that on a magical snowshoeing tour.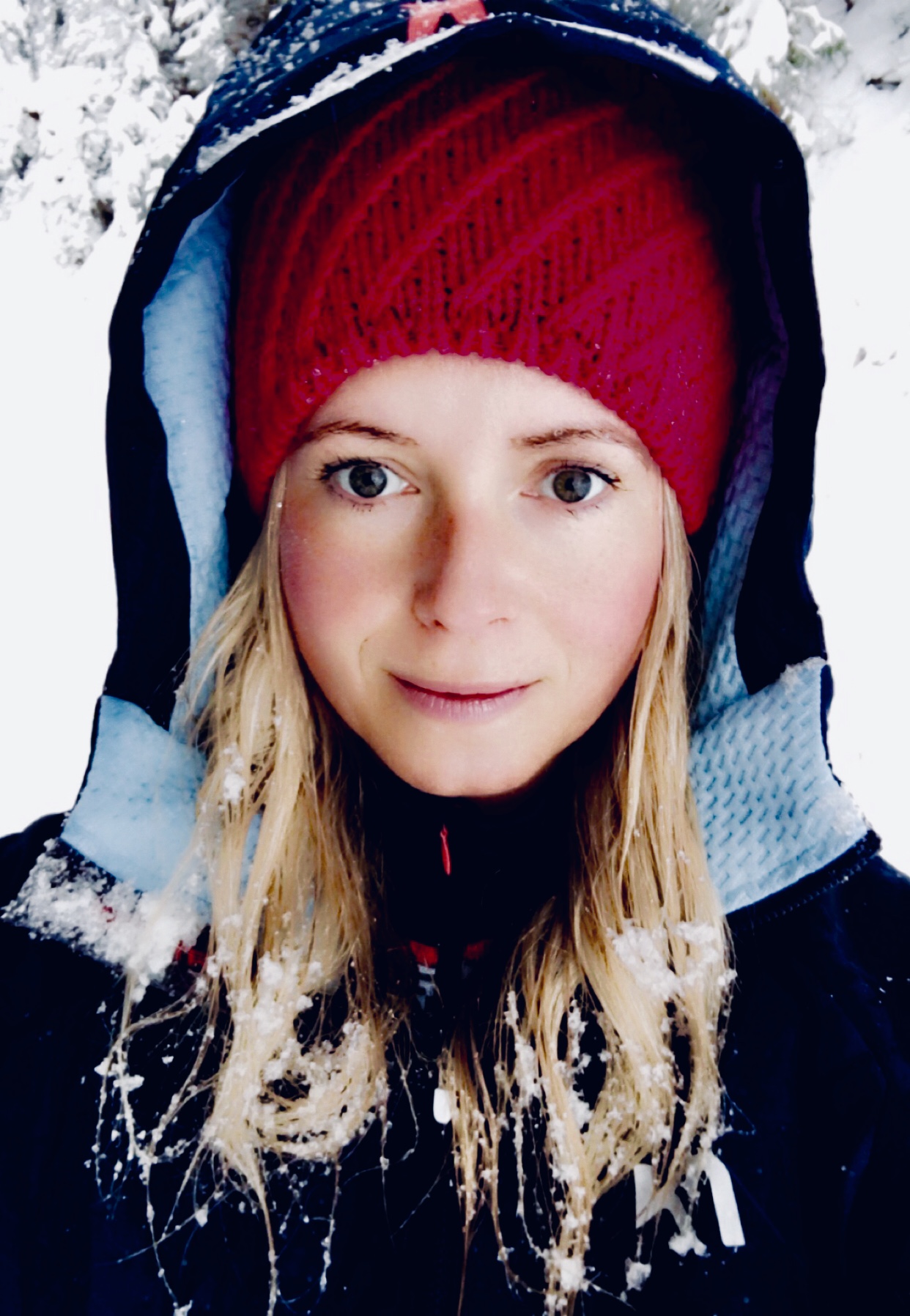 Trail Running
Well, there are times when you simply just wanna blow off steam. Work hard, play hard, get fit and be good to your body. I say: winter trail running is the best training to get fit for summer.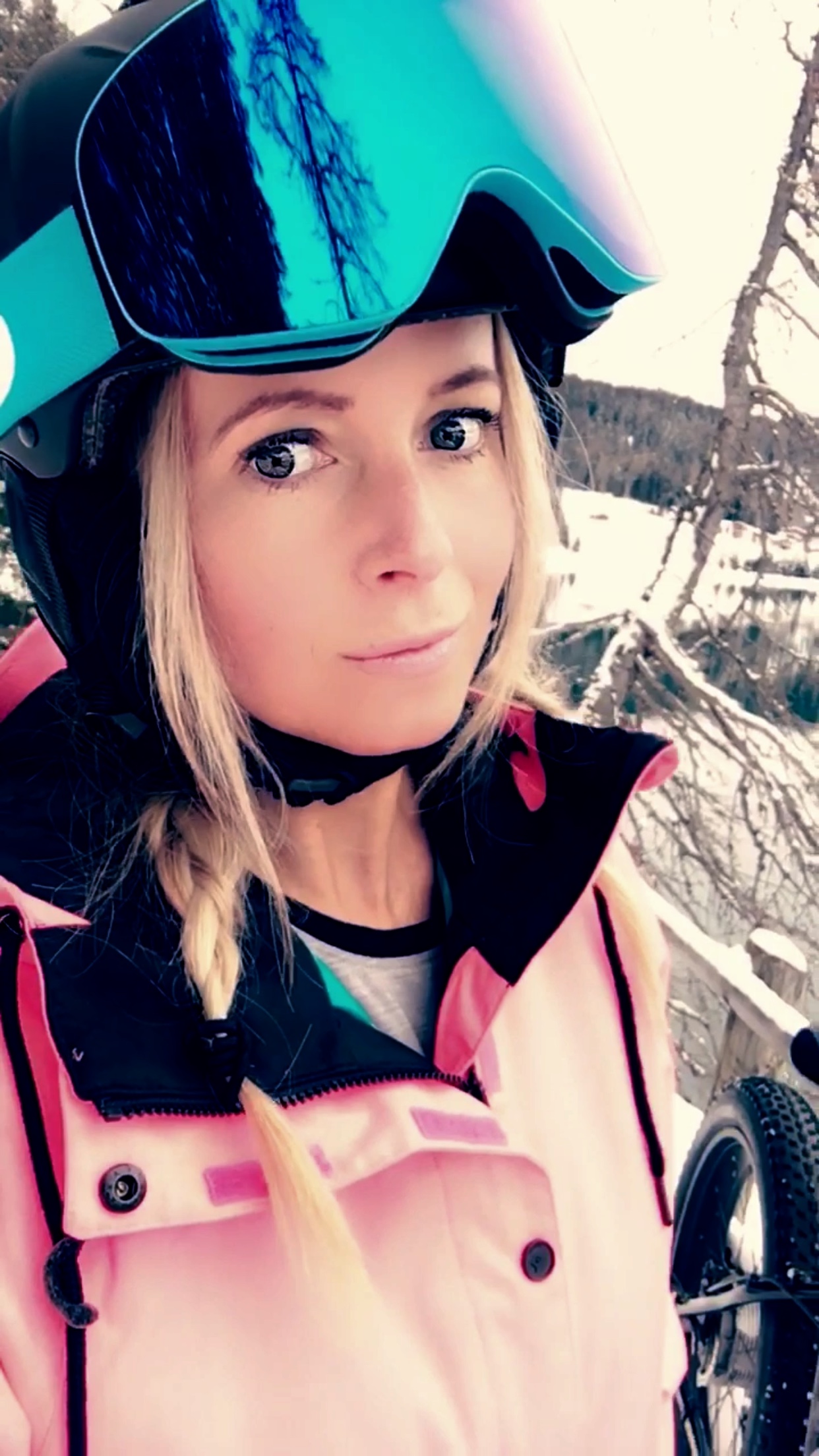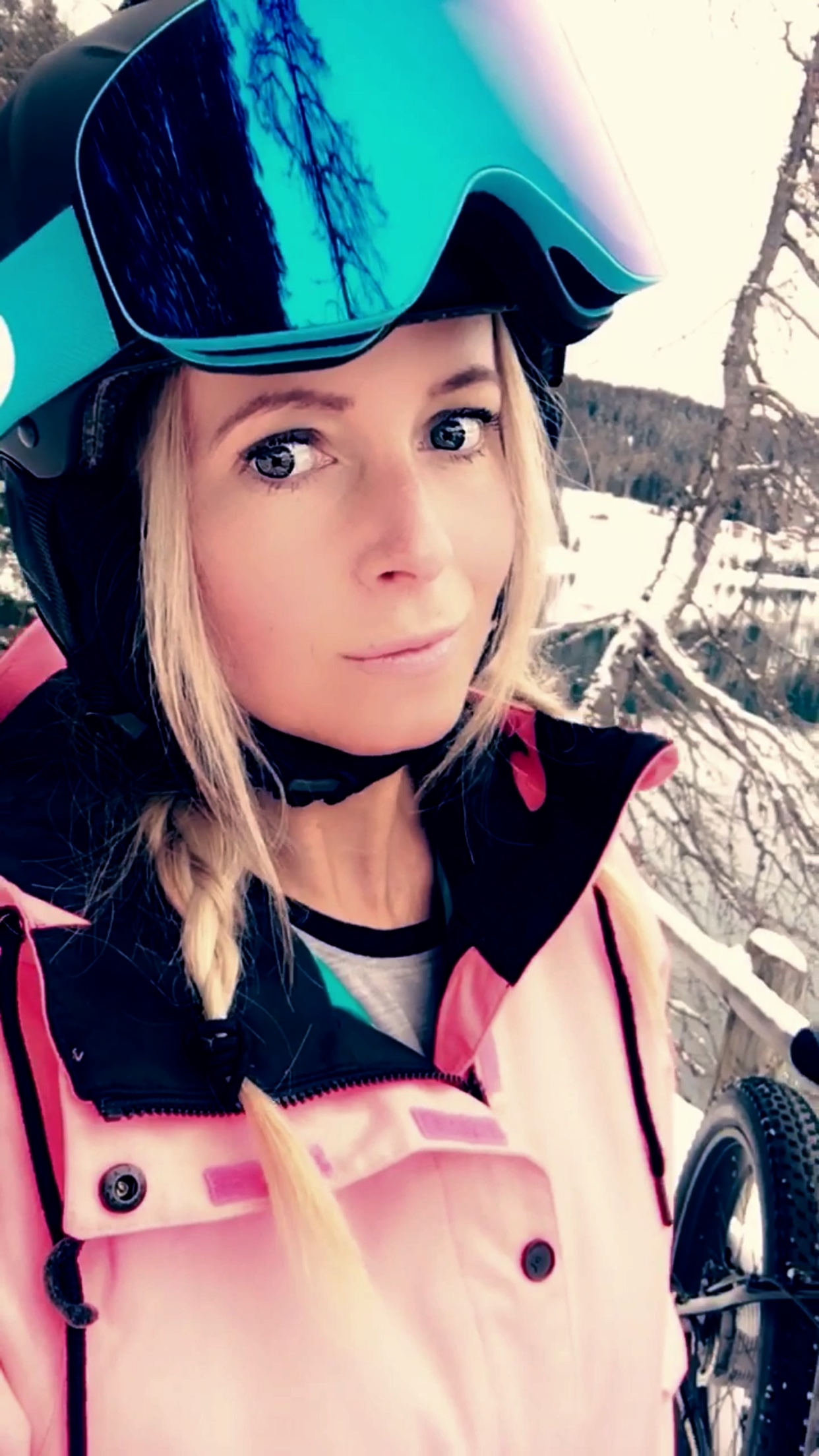 All-inclusive Adventure Package at the AMERON in Davos
For those of you who wanna try some of these winter sports, check out the new "You In" Program by the AMERON Swiss Mountain Resort. Simply choose the adventure package and you are ready to test all sorts of fun activities. And believe me, your inner adrenaline junkie will be thrilled.
For me personally, the AMERON has the perfect package. And no, I don't get paid for saying this. In fact, I don't take any money at all. It is my own personal recommendation. Over the past two years, I have tried several hotels, hostels and private accomodations. I myself don't need a lot of luxury or pampering, but since I travel a lot and work pretty hard, I wanna feel home away from home. For mountain bikers I can truly recommend the Grischa – one of the best hotels for bike enthusiasts. But as I already wrote, I also like a wellness area, since I love to go swimming after a long ride or a tough training, simlpy relaxing afterwards. And I LOVE to unwind in the sauna. Best relaxation EVER.
Especially after my hip injury I make sure to take good care of my soul and body. And that is the reason why the AMERON is my number one choice, together with the Grischa. If you just wanna hit the trails with your bike and need an excellent bike service, then the Grischa would be your place. If you prefer a bigger variety and would like to chill afterwards in a cozy wellness area, I would pick the AMERON. It has it all: different outdoor packages for all sports enthusiasts, wellness, great food and drinks, individual health packages and even some luxury, if you want. Hence, for 2019, I will spend more time at my number one accomodation, focusing on my training.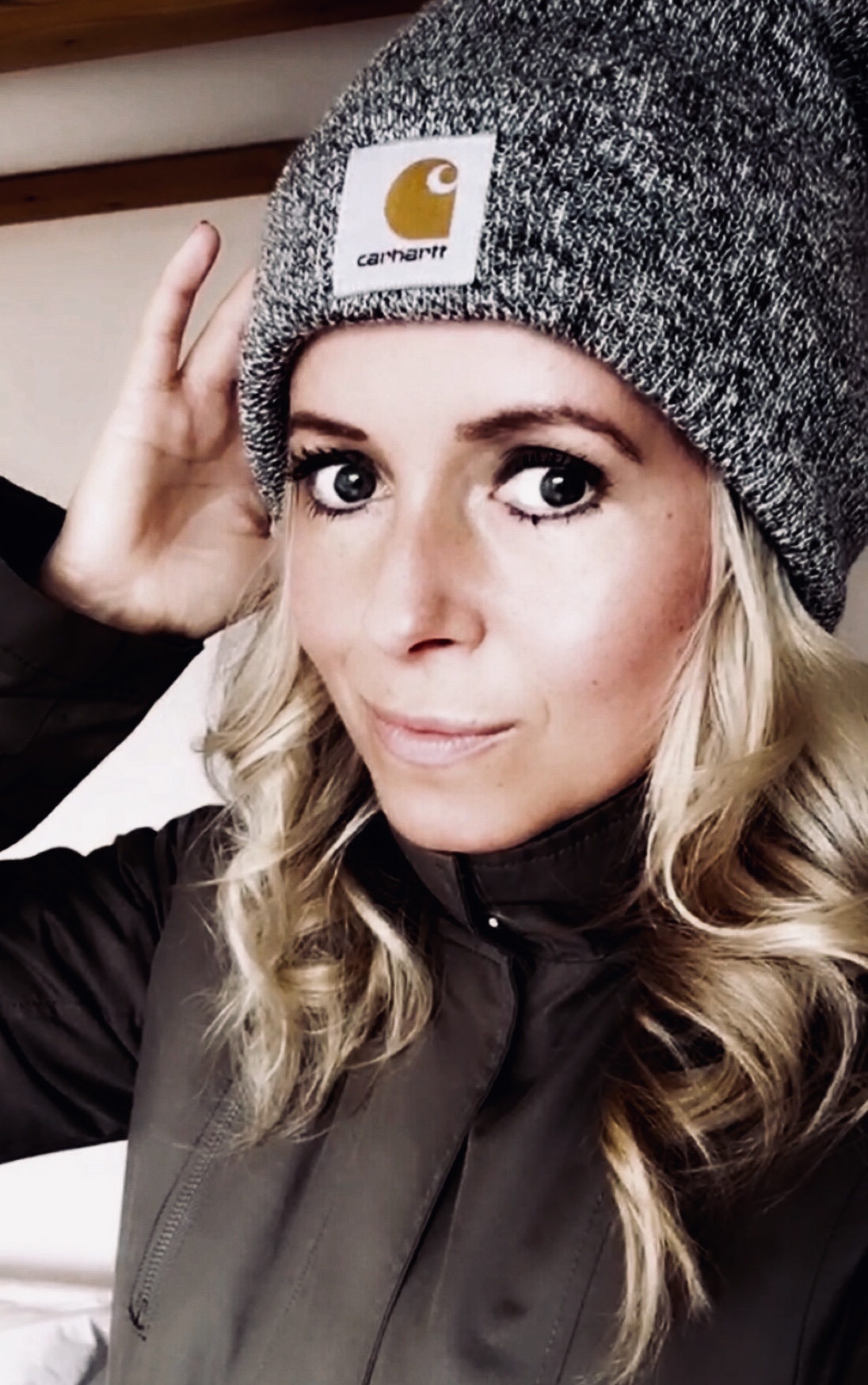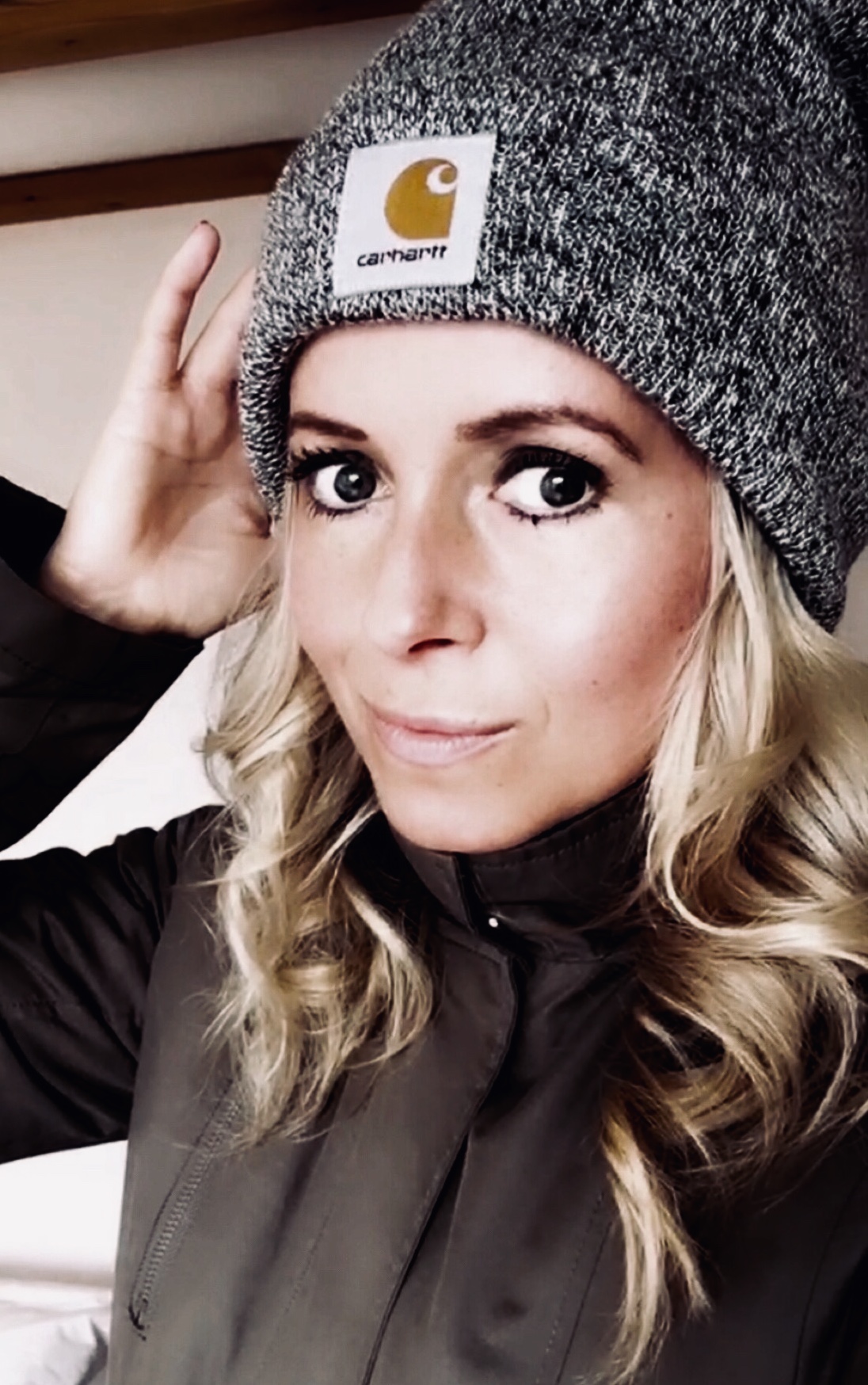 I for myself will be doing all those winter sport activities I mentioned above, plus some cross-country skiing and mountain biking over the next weeks. Skiing & biking in the Bavarian Alps, snowshoeing in Austria and Switzerland and fatbiking in Canada. So, if you wanna meet me, you know where to find me.
xoxo
photo credits: Munich Mountain Rebel