Wanna start the new year with an easy ride? Then I got this little tour recommendation near Munich for you. Starnberg – Aschering- Pöcking – Tutzing.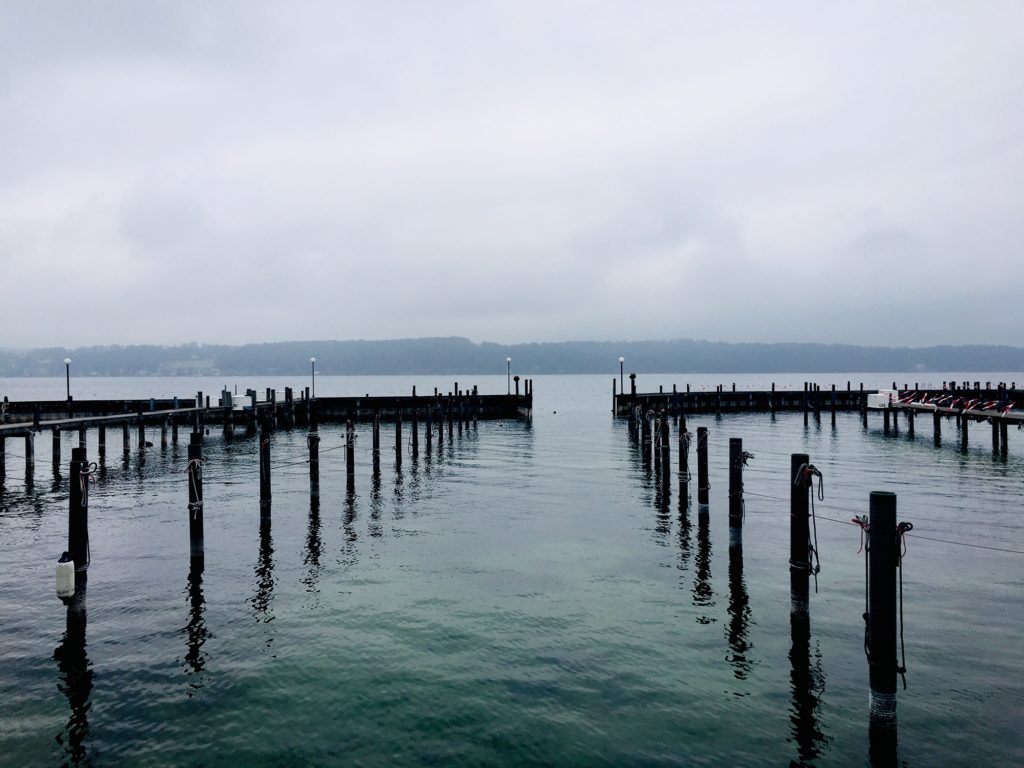 Starnberg – Maisinger Schlucht
Together with my bike buddy René I took the train to Starnberg – a 20-minute ride from Munich central station. Both of us had no plan. We just wanted to get out there, hit the trails and simply bike. Following the route via the Maisinger Schlucht to the Maisinger lake was so easy and relaxing. We were all alone, nobody was out there – it felt good.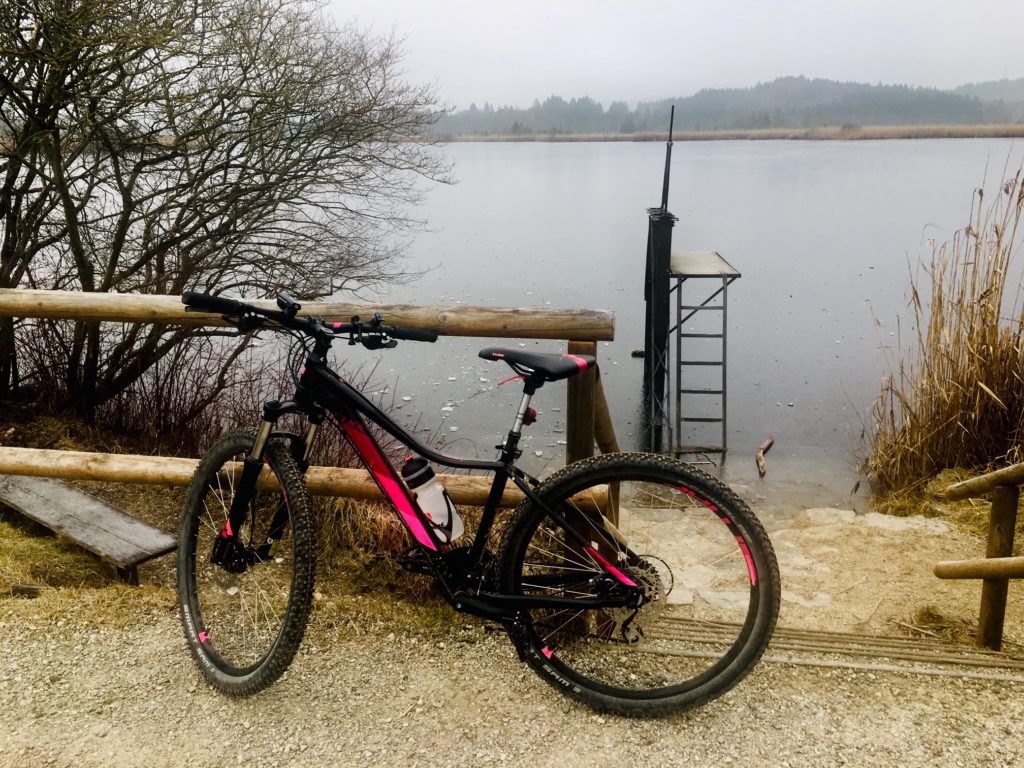 Aschering – Pöcking – Tutzing
We simply followed our gut and decided to take the route to Pöcking. Since we missed a little turn, we did a detour in Aschering, where we found an amazing single trail downhill to Pöcking. This one was SWEET! Water holes, obstacles, tree roots, mudholes, some steeper passages. It was AWESOME!
At the end of the trail we hit the road and followed the bike route to Tutzing, via the Roseninsel. All in all, a pretty cool tour. Unfortunately, we did not collect all GPS data: guess, this happens when you go for a ride with no plan. Round about 35 km, elevation gain: ca. 400 m, -4 ° Celcius.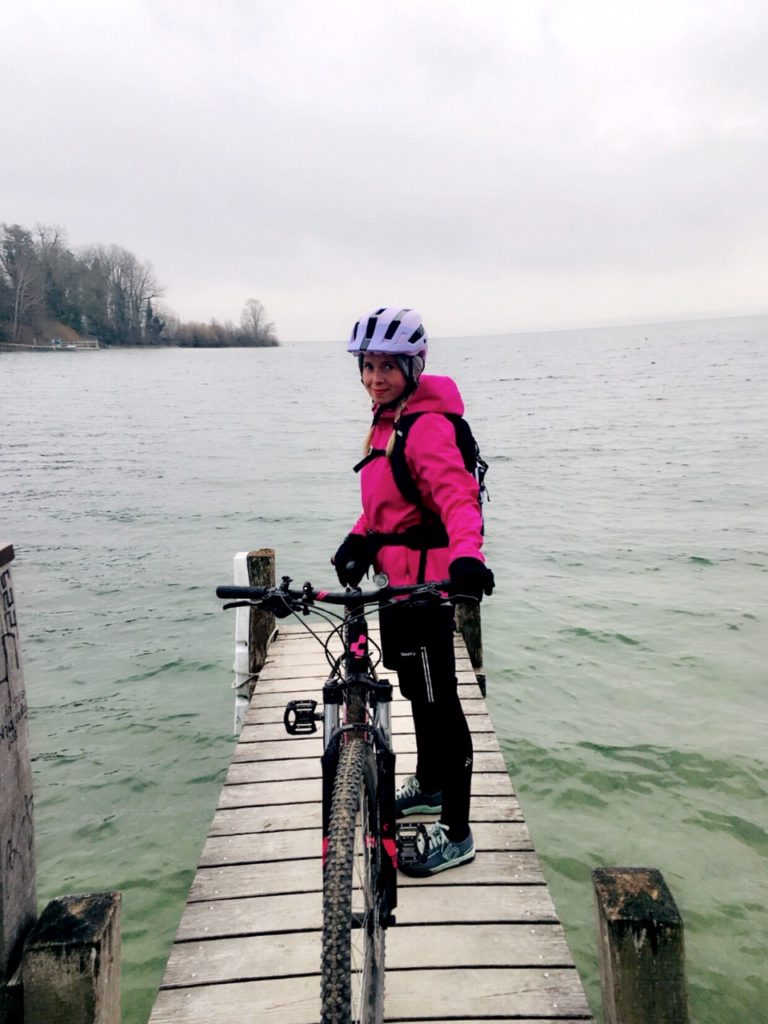 Here is to more awesome rides in 2019.
xoxo