I started the new year with an awesome trail run at Lake Tegernsee, leading a coaching session for newbies.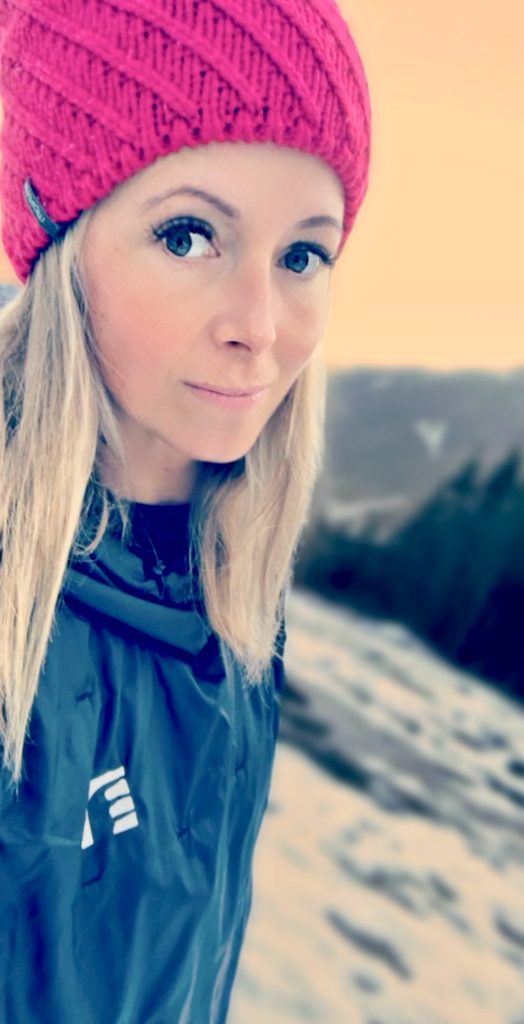 We trained at Galaun, an ideal location to learn all about the different running techniques. Once you know the ropes and get down the technique, trail running is so much more than just a regular workout. You will actually have loads of fun playing on the trails.
550 stairs to trail running heaven
We did a three-hour training session, heading up to Galaun first, where I then gave an introduction on the different running techniques: saving energy when running up the stairs, how to prevent knee pain going downhill, how to run on snow & ice or on slippery terrain and how to jump over tree roots.
It was all about having fun, enjoying the great outdoors and getting to know your body and your inner strength. You are surprised what your body is capable of. So, we ran up all 550 stairs to the Riederstein where we enjoyed the beautiful views over Lake Tegernsee.
Afterwards, we took an easy route down and finished the run with some stretching and yoga exercises, leaving with a big smile on our faces.
Maybe next time, I will see you out there. Drop me a DM, when you are interested in joining one of our training sessions.
xoxo