I recently read an article on the benefits of winter hiking. Scorching more calories, building muscle, lasting fat-burning effect – AND: empty trails. Do you need more arguments to get up? Whose new year's resolution was to get fitter, healthier? Well, then move your butts and pick one of these hiking trips near Munich.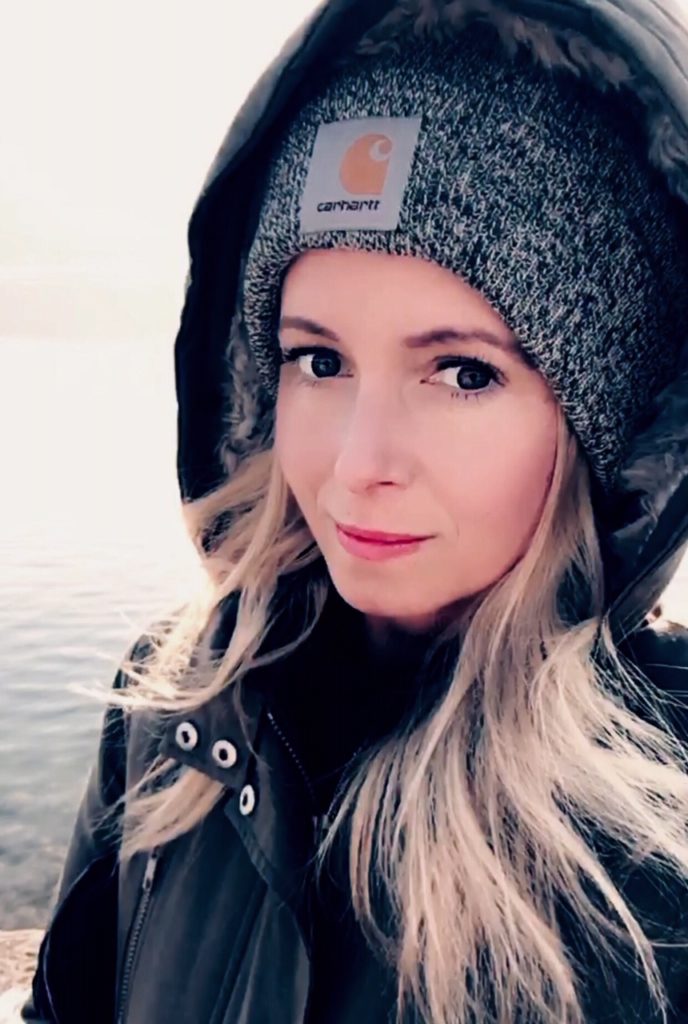 Lake Tegernsee
This one is easy. I mean, I have shared so many different hiking routes already. Whether you hike from Gmund to Rottach-Egern, hike up the Wallberg or take a shorter route, the views are always breathtakingly beautiful. My favorite tour is the winter hiking route up the Wallberg. Always worth it!
Seefeld in Tyrol
This one is perfect for a day trip. Just take the Flixbus from Munich to Seefeld and exit at the Rosshütte Valley station. It is not even a two-hour drive. So, very relaxing.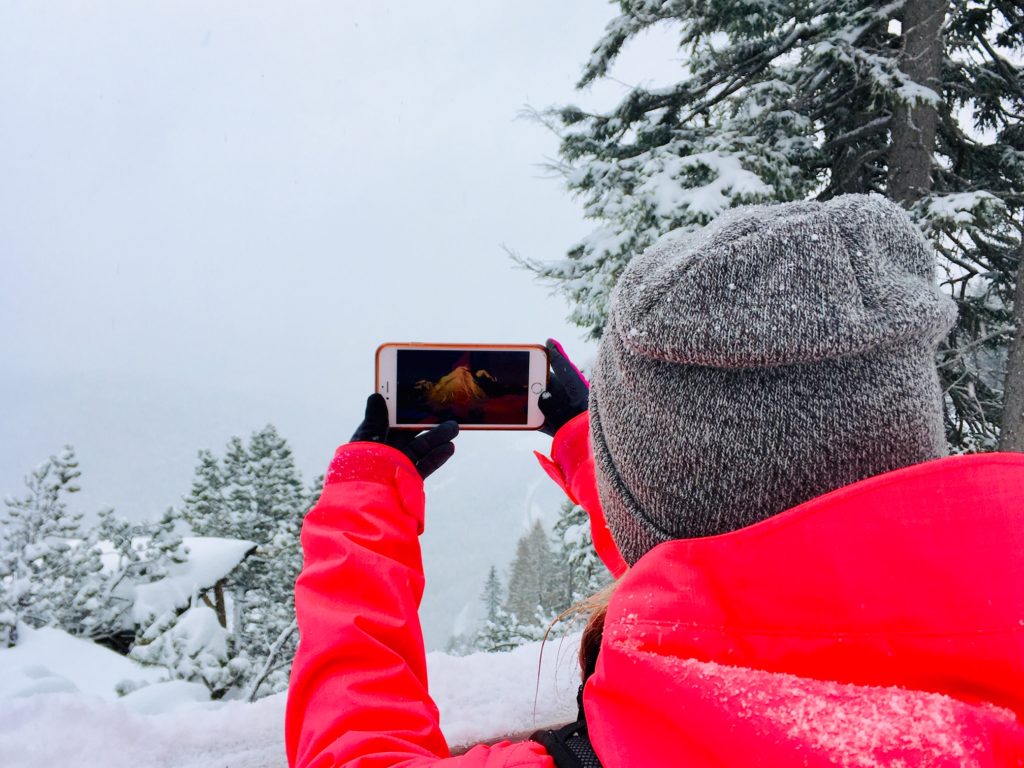 During winter, it is a pretty similar path to the summer route, only with minor changes. Simply follow the ski-touring sign and you are good to go. You can either hike, go touring or snowshoeing, this is up to you. It is an easy two-hour hike and afterwards, you can enjoy the little winter village, watching the cross-country athletes, go iceskating or simply sip some hot punch.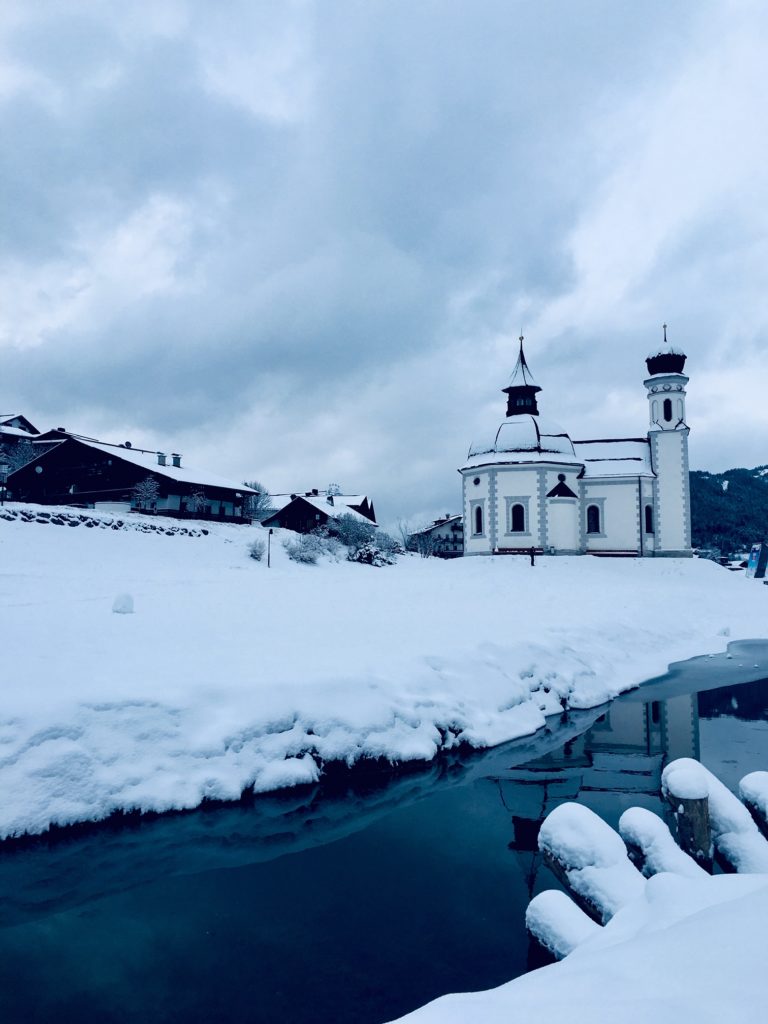 As you can see in the pictures above, it doesn't matter what the weather is like. Just get out there, have fun and enjoy the great outdoors. Your mind and body will be thankful.
xoxo
photo credits: Munich Mountain Rebel