The Teutoborg Forest is a range of low, forested hills in the German states of Lower Saxony and North Rhine-Westphalia.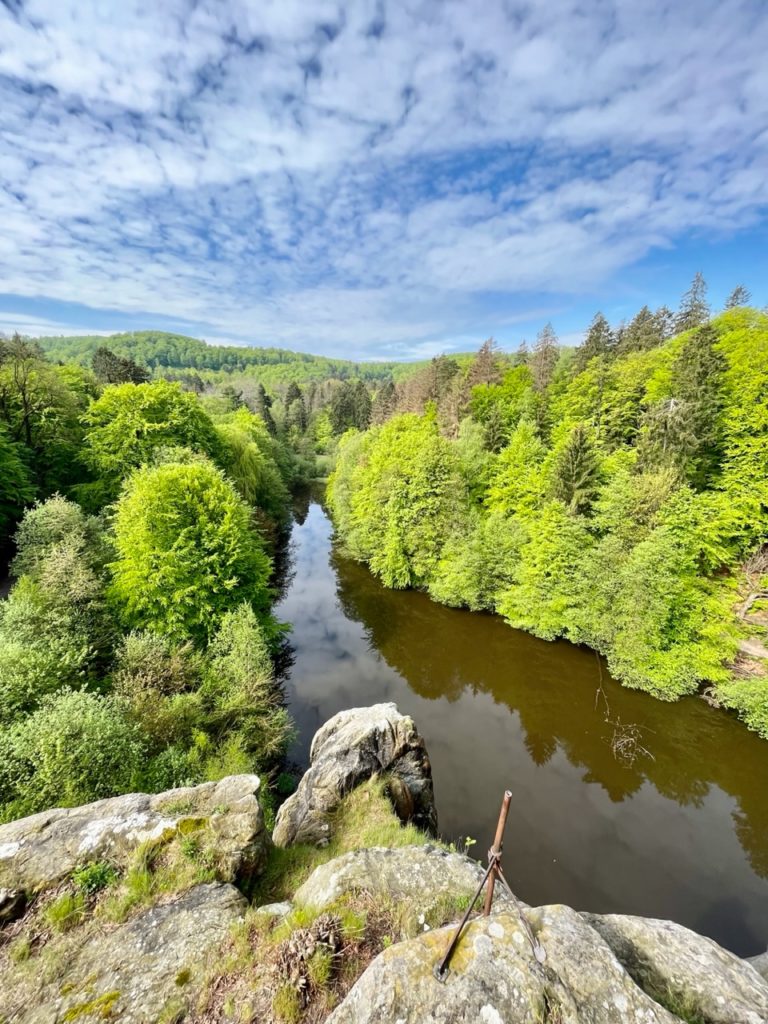 Outdoor and sports enthusiasts will love this area. Here are some impressions from my 6-hour hike: 25.7 km, accumulated elevation 579 m and a heavy backpack.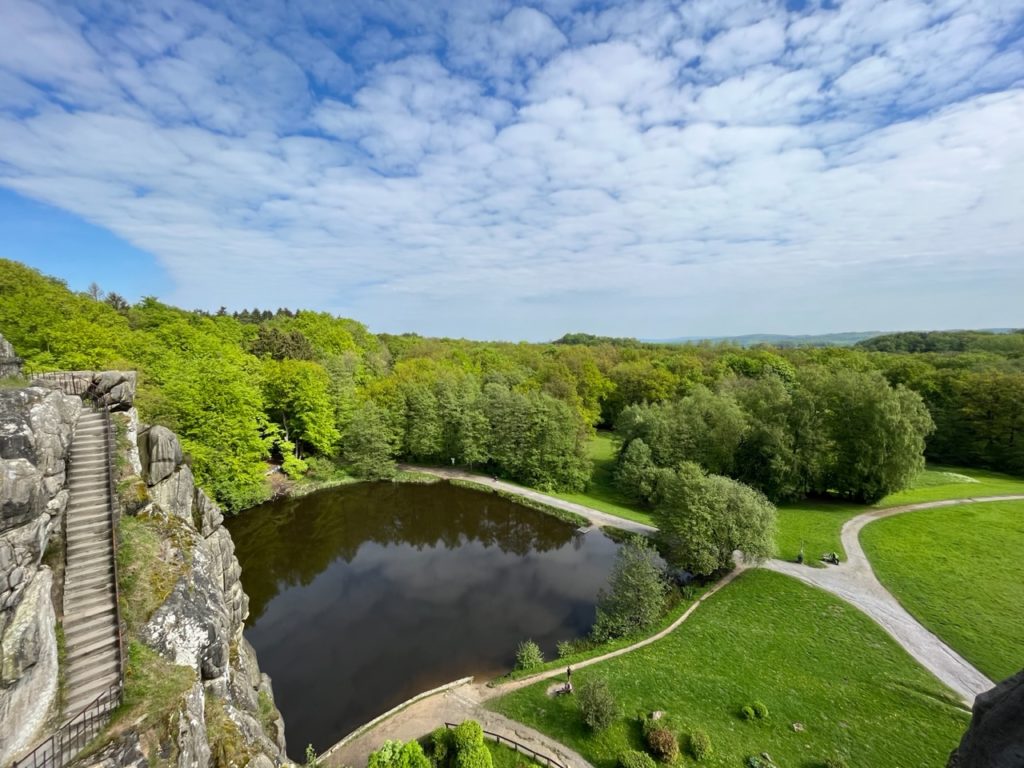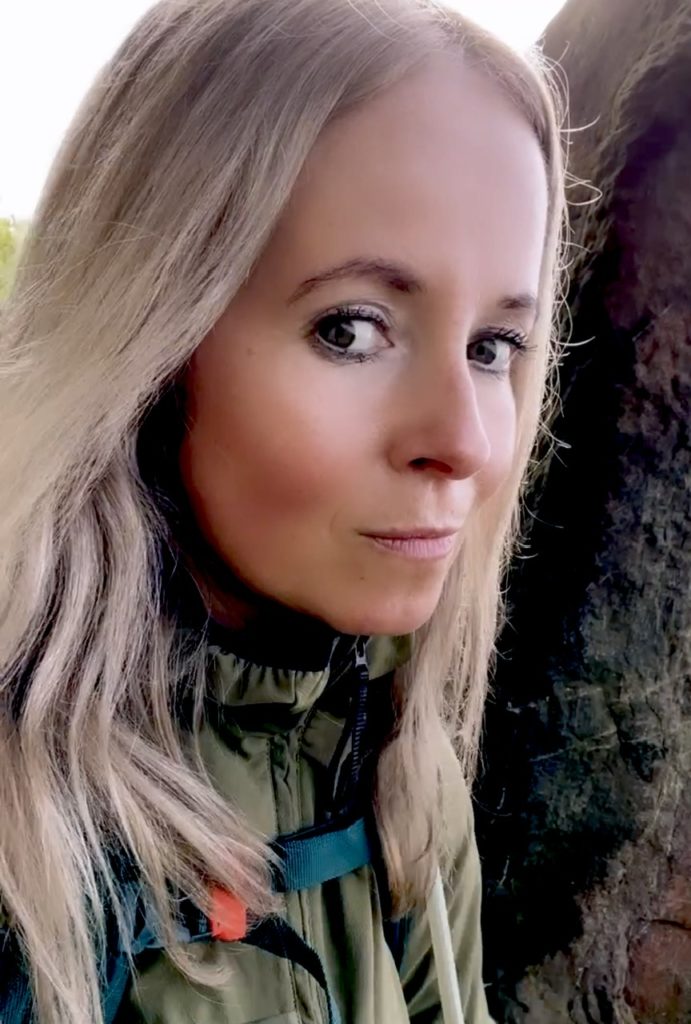 We started at the Externsteine, then hiked to the Falkenburg Castle – including some detours – and ended up at the Hermann monument. The latter was actually pretty disappointing, especially since you had to hike on paved roads, but the area between Horn Bad Meinberg and Berlebeck was beautiful. 😌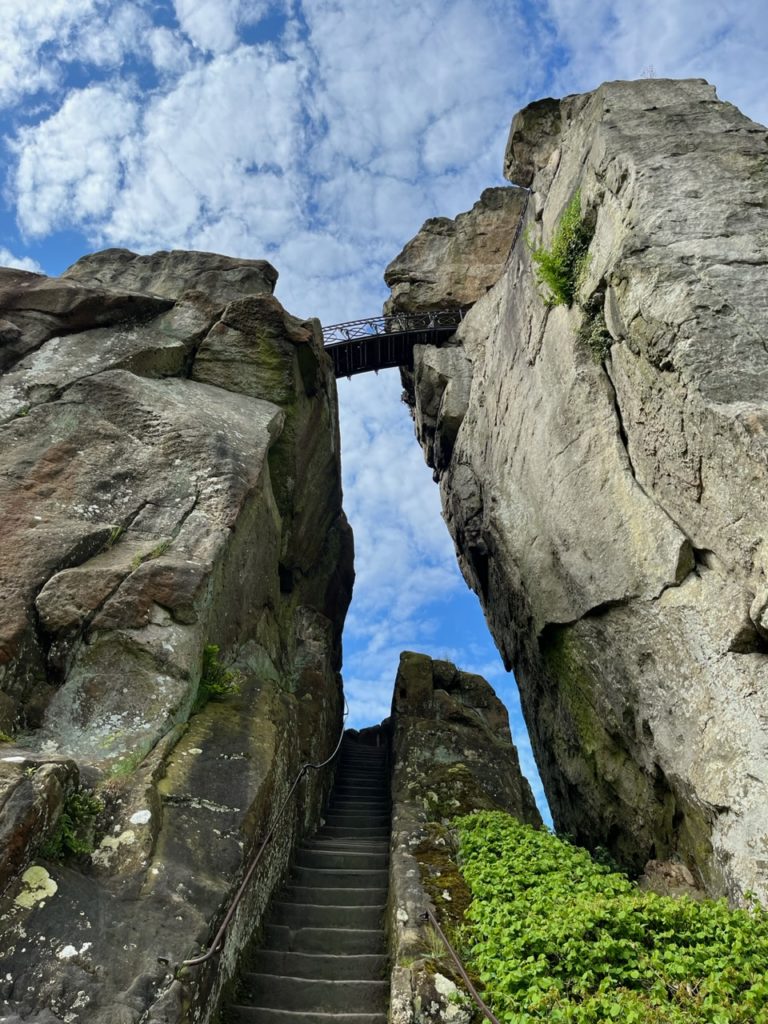 So, if you are in this area, pick any of the endless MTB or hiking trails and enjoy yourself.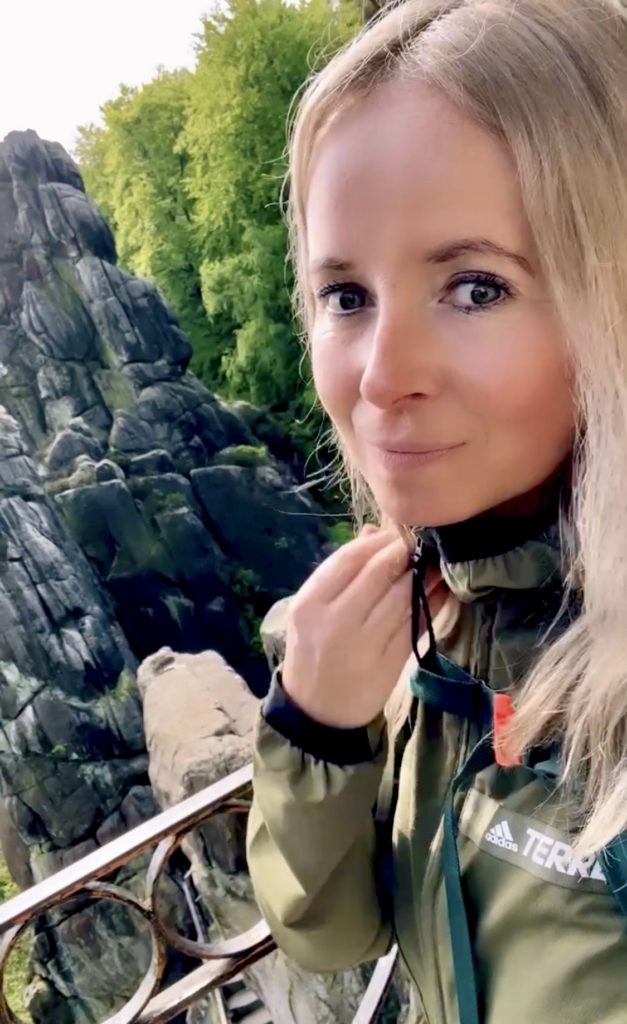 xoxo