This one is on my bucket list for 2023. I recently explored part of this Nature Reserve at the Exsternsteine rocks and loved it, especially since it is pretty close to my new home. For hiking, biking or just some relaxing runs, this area is pretty neat and I cannot wait to discover it further with my dear friend Alexa.

Exsternsteine Rocks
The Externsteine rock formation is undoubtedly one of the most impressive natural monuments in the Teutoburg Forest region. Millions of years ago, these originally horizontal layers of rock were shifted into a vertical position and presumably owe their current extraordinary form to the action of water over millions of years and the friction of ice during the Ice Age. An impressive display of the geological forces that have shaped our world. The stones appear other-worldly to some of the 500,000 or so people who visit the attraction each year, and some even say that they have magical powers…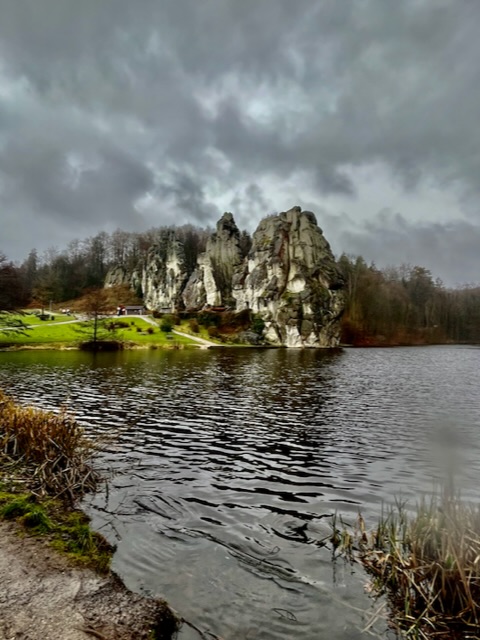 Closer examination of the five sandstone columns reveals that they had fascinated our very early ancestors in a similar fashion. They are marked not just by water erosion, but also by the hands of men. The people who lived in this area in the Middle Ages appear to have established a place of Christian worship here, with a grotto, a grave and a relief showing biblical scenes all visible today. The relief depicting Christ's descent from the cross is regarded as a work of art of European importance. In the 19th century, some rather more secular features were chiselled in to the rock: a stairway leading up to a viewing platform. (source: NRW Tourism)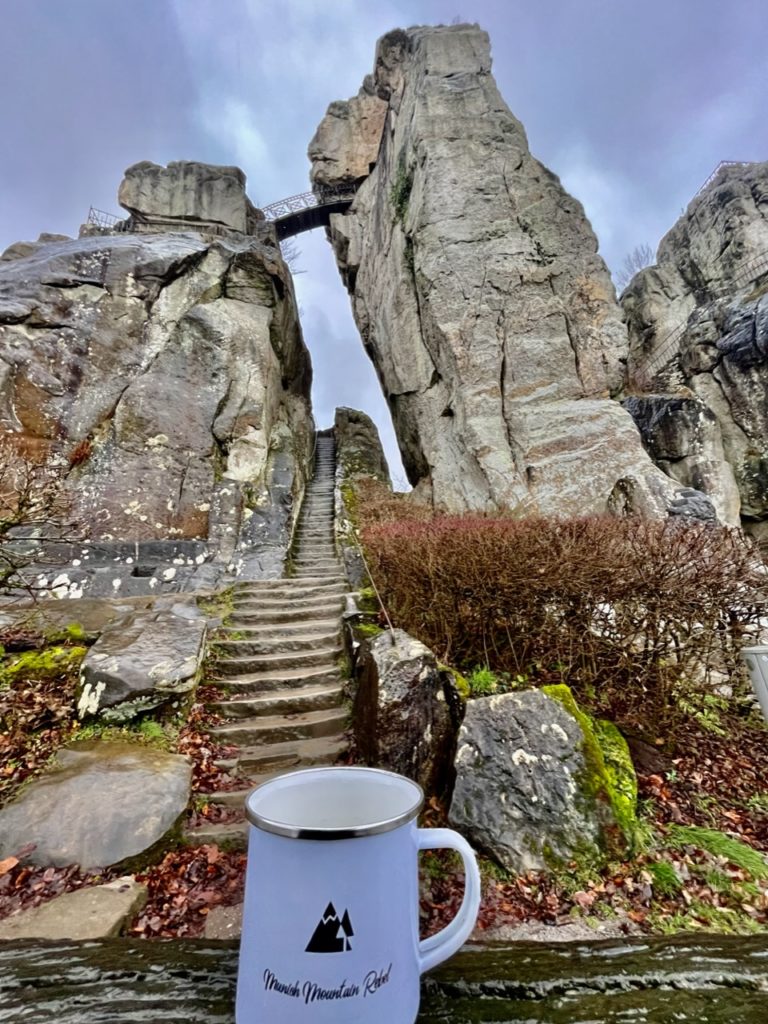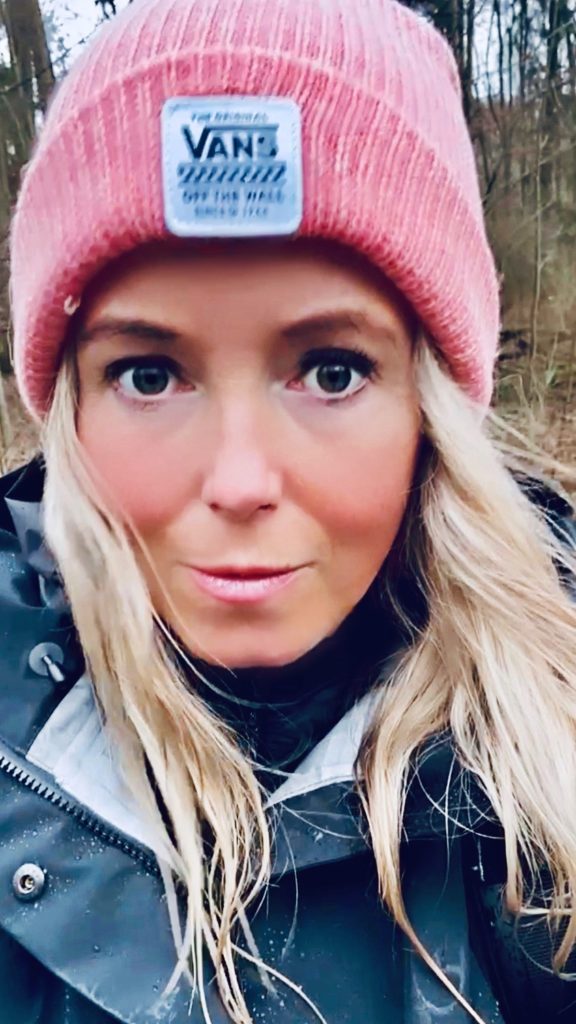 I cannot wait to be back.
xoxo