I had a little "bikecation", enjoying a long weekend off, riding my bike, checking out the latest bike stuff at the Cyclingworld Europe and simply hanging with a great crowd.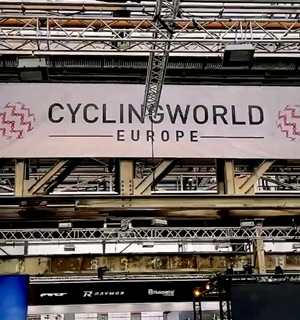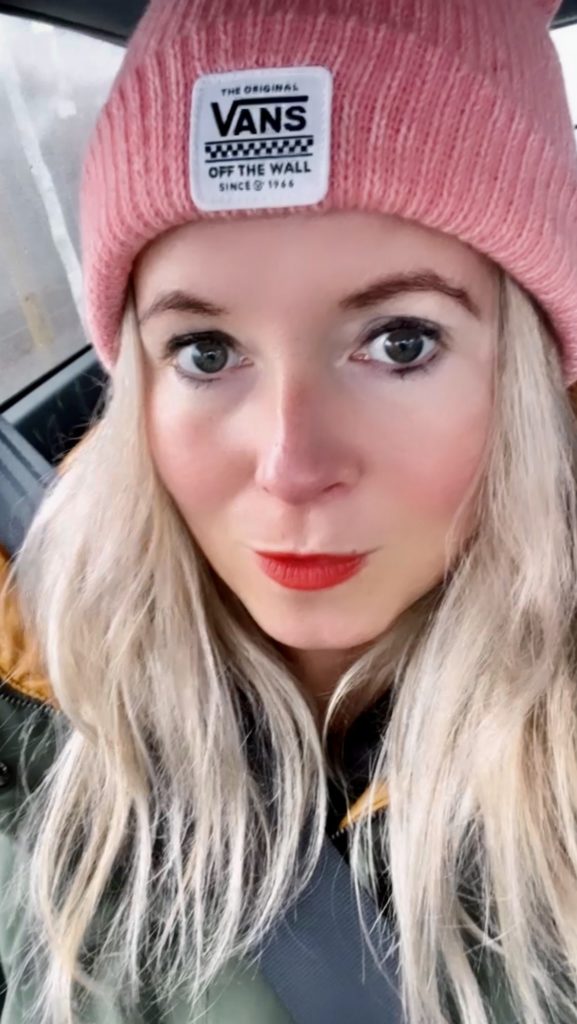 Cyclingworld Europe
They call it Europe's finest bike show for a reason. Bike and e-bike enthusiasts come together to explore the latest trends, try new bikes, meet like-minded people or to simply get inspired for the upcoming bike season.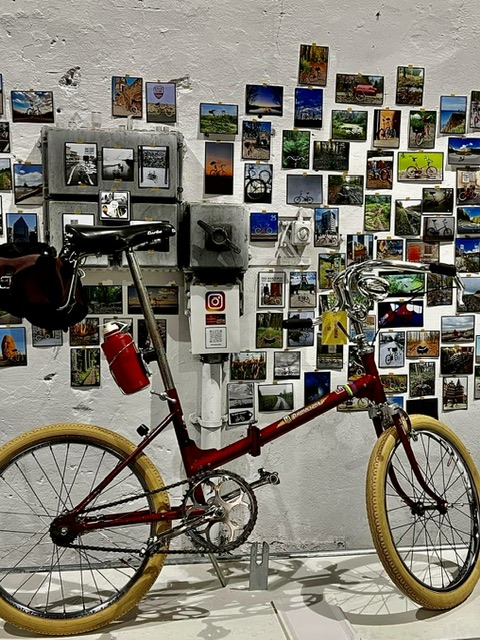 Gravel and cargo bikes are becoming even more popular, so does bike packing and I also noticed a higher interest in e-bikes, being a sustainable alternative for either public transportation or your car. Sustainability was obviously omnipresent. Let me just say: Hello wooden bikes or wooden art.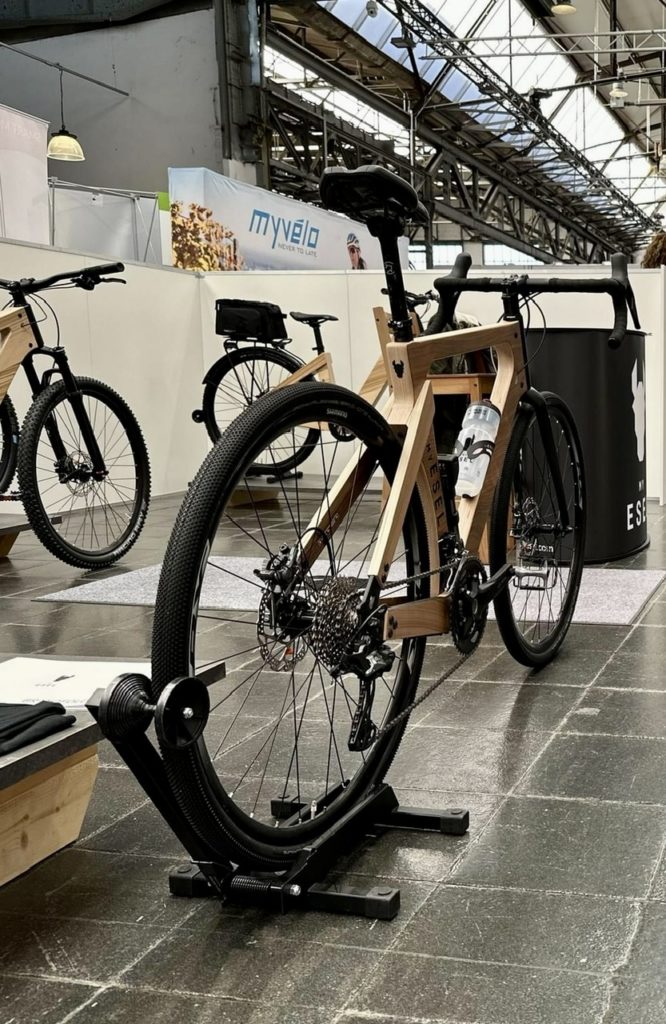 What I always digg at these shows is the whole bike culture. I love the attitude and lifestyle, always meeting new people or discovering hot stuff or cool brands such as STYRKR or Cyclepunks. Loved it.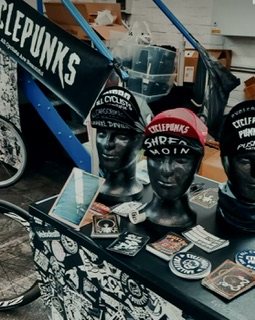 Getting fit for the bike season
I myself started with my workout routine to get fitter this season. Since the weather was perfect, I literally rode my bike till it hurt.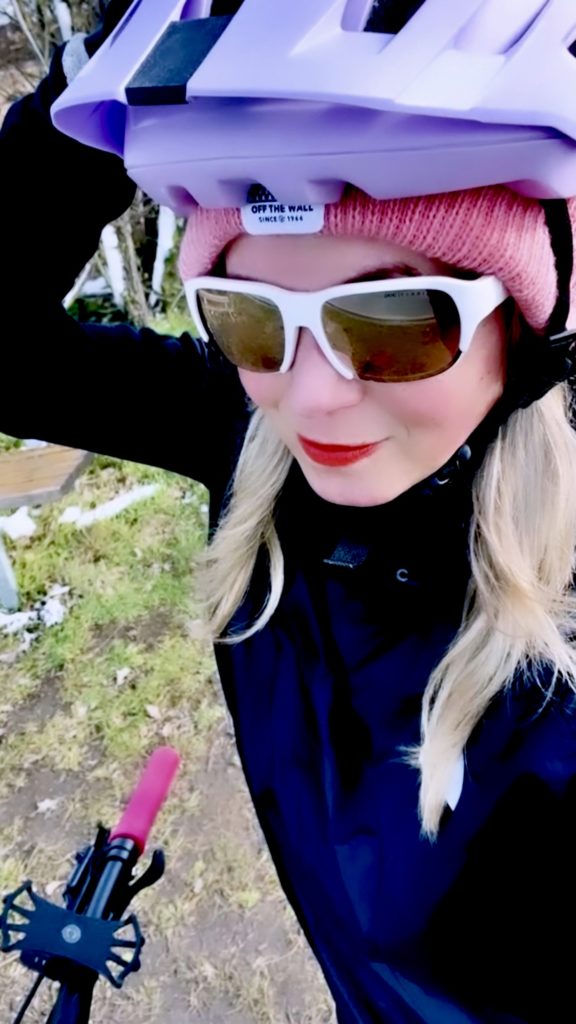 But I already created my bucket list and cannot wait to get out there. Wild and free!
xoxo