It has been pretty quiet, since I am still recovering from my last surgery and was crazy busy at work. Not the best combination, I admit, but now I am finally finding my inner balance again. Hence, I hit the pause button and traveled to Fuerteventura where I slowly started with my training again.

Endless MTB trails Fuerteventura
If you like it less crowded like me, I can recommend Caleta de Fuste: not too touristy, awesome trails and bike routes and not too far away from other beautiful areas on the island.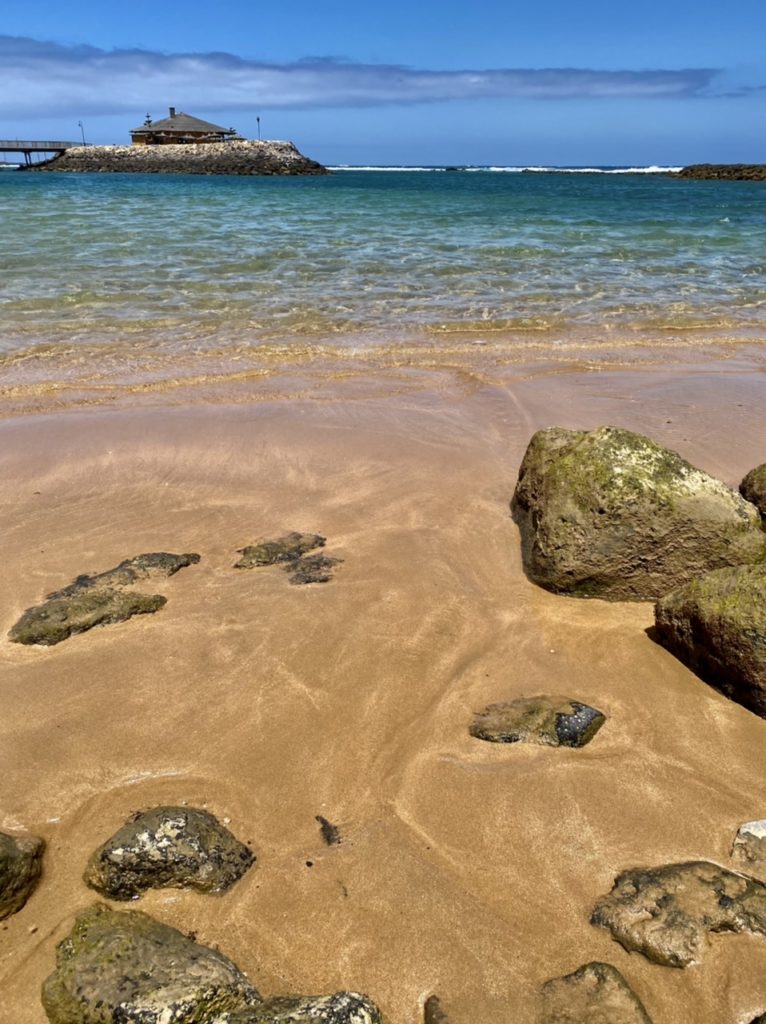 Here are just some impressions from my short break. I will definitely be coming back sharing more insights.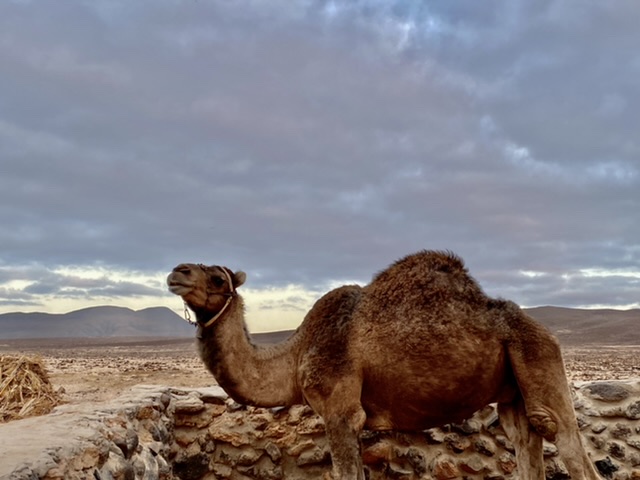 But for now I will focus on my recovery so that I can offer some guided tours during summer again.
xoxo