On my long-distance hike along the coast, I discovered very pretty places.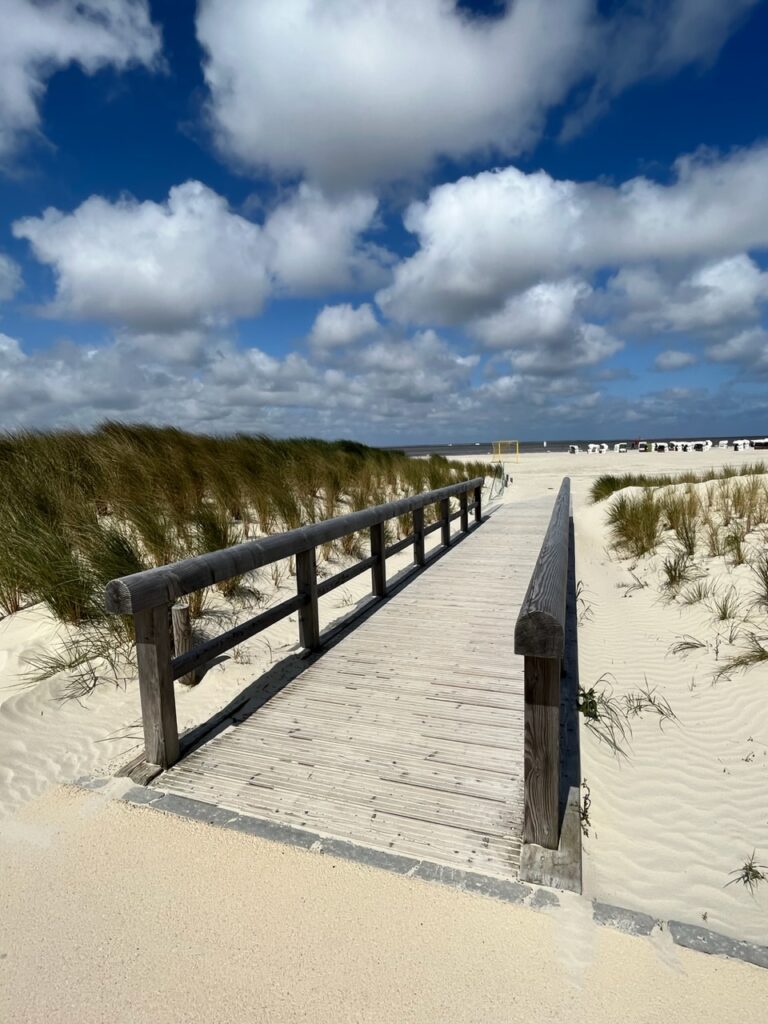 The North Sea region is one of Germany's best kept secrets. Tucked away in the north western corner of the country, this vast region is a dream come true for lovers of nature, adventure, and open spaces. The North Sea region is dotted with picture-perfect fine sand beaches, extensive wetlands and mudflats, and charming towns and villages. The unspoilt beauty and low-key atmosphere of the North Sea never fails to make a lasting impression on visitors, so if you choose to visit the region, you may fall in love with it too.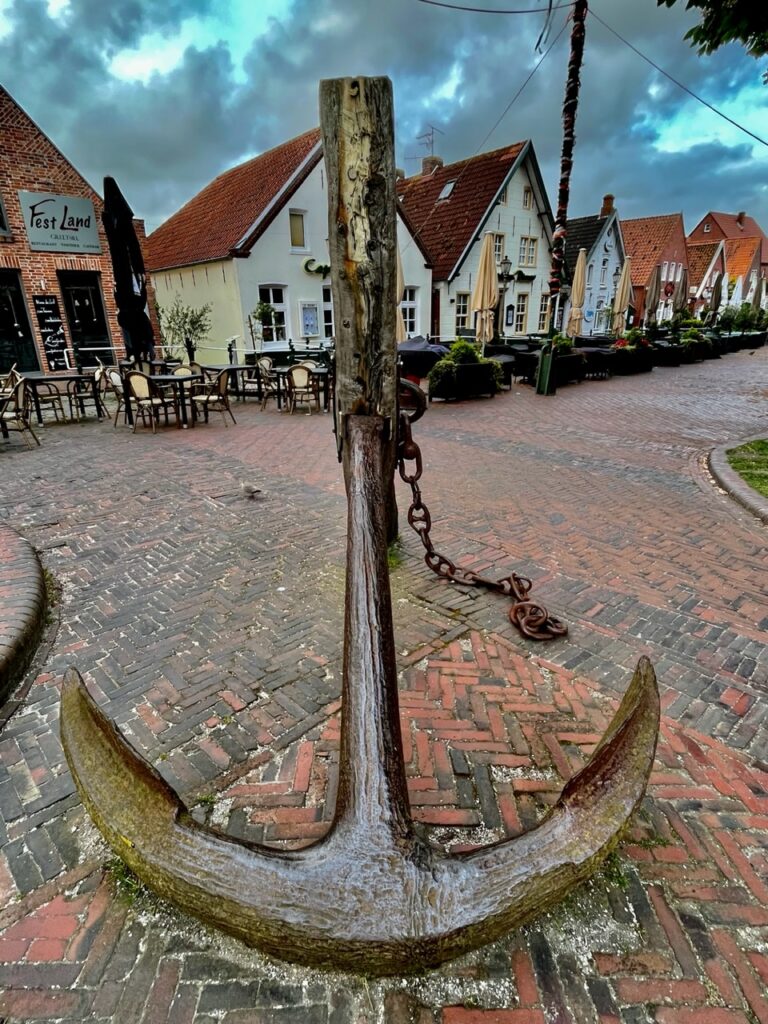 The beauty of Greetsiel
Greetsiel is a port town known for Greetsiel Harbor, with its seafood restaurants, traditional fishing boats, and 18th-century brick homes, many with family crests. I fell in love with it and am already planning another trip in June.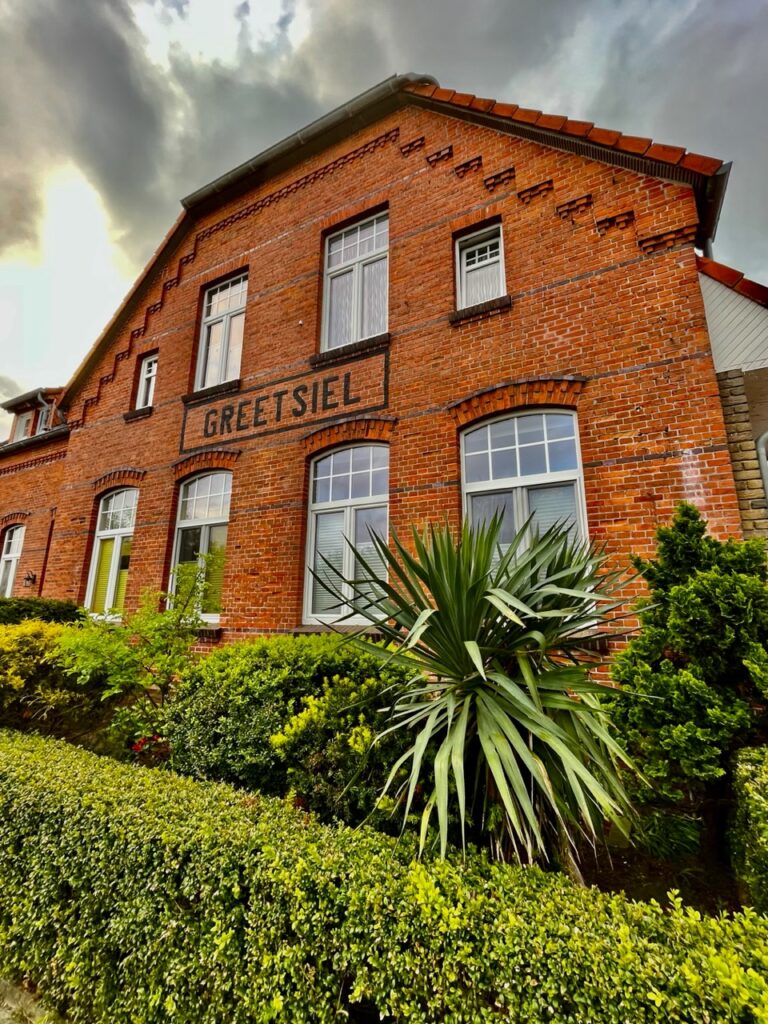 Just loved the laidback atmosphere, these pretty houses and the smell of fresh coffee and baked goods right at sunrise. This time, I will take my bike with me, though. 🥰🚴🏼‍♀️
The town is also gateway for visiting the Leyhörn Nature Reserve, which has a bird observation hut and walking trails, and the brightly painted Pilsum Lighthouse.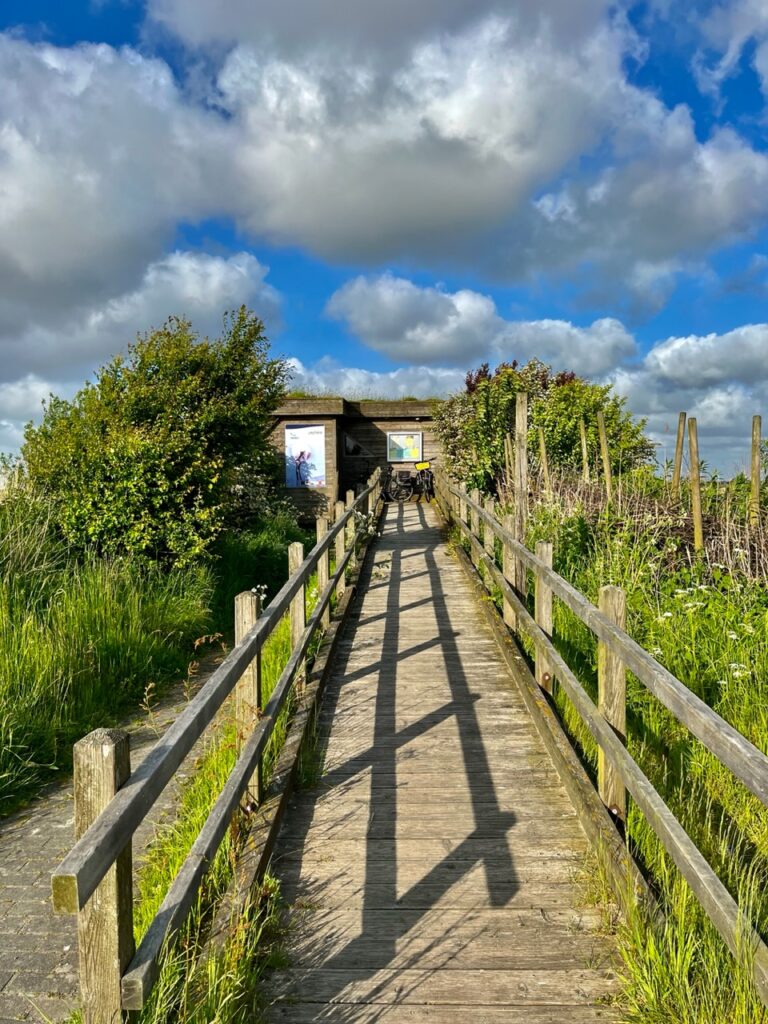 Though I went there via Emden, you can easily combine it with a long weekend trip in Greetsiel.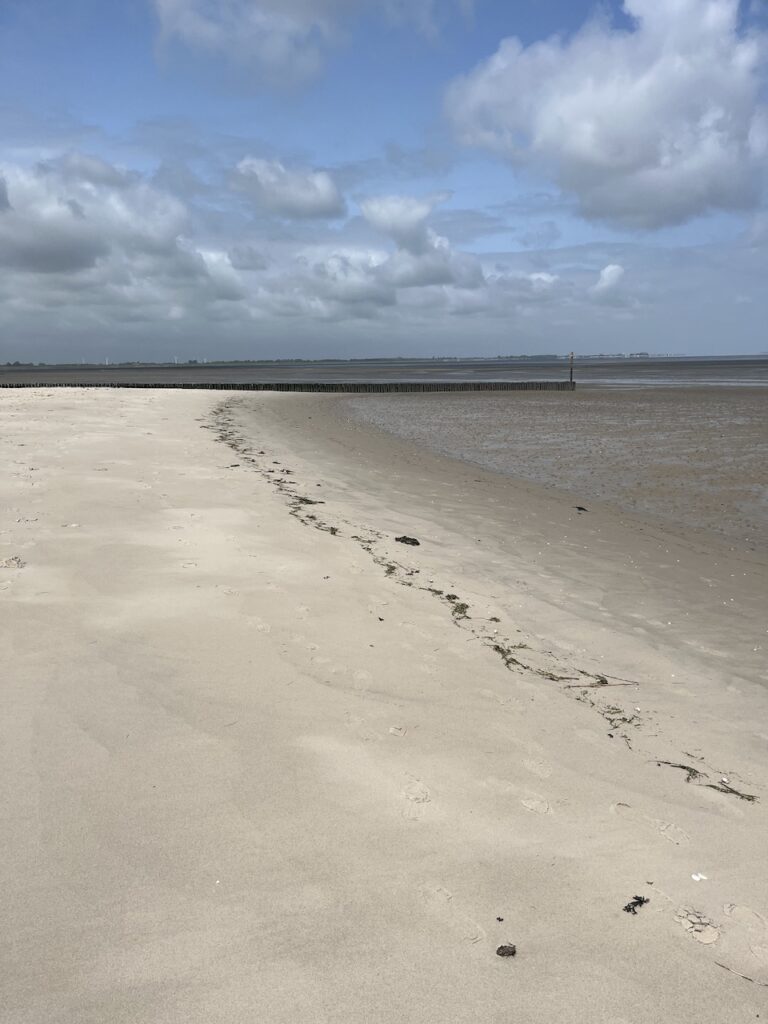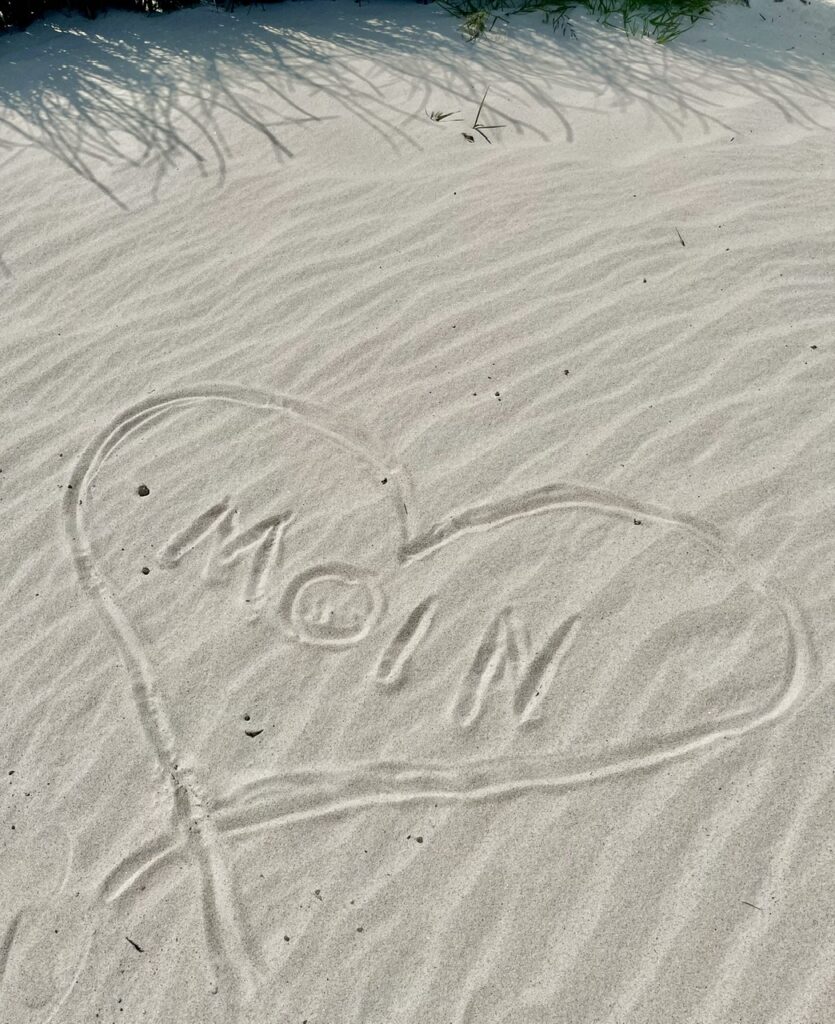 White sandy beaches 
You only have one first impression. That applies to both, people and places. I can still smell the fresh air, feel the rays of sunshine on my face and remember the all so positive vibes in Schillig and Hooksiel.

Both are breathtakingly beautiful beaches at the North Sea and are very quiet and peaceful in the early morning hours during off season.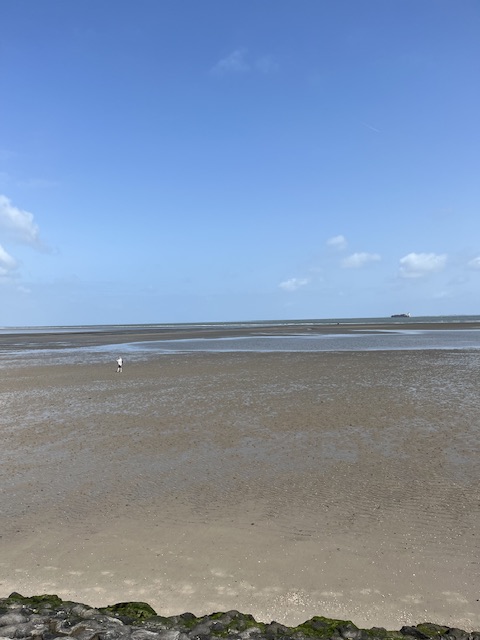 You will never find me anywhere during high season, since I try to avoid large crowds. I like it quiet, private and calm. But Schillig and Hooksiel are both definitely worth a visit.
xoxo