At the 5-star Westin Grand Frankfurt you will discover an urban retreat where a well-being-inspired philosophy contrasts with the city's dynamic pace. The hotel is located at the crossroads of historic and modern Frankfurt and is the natural gateway for those wishing to actively explore the metropolis.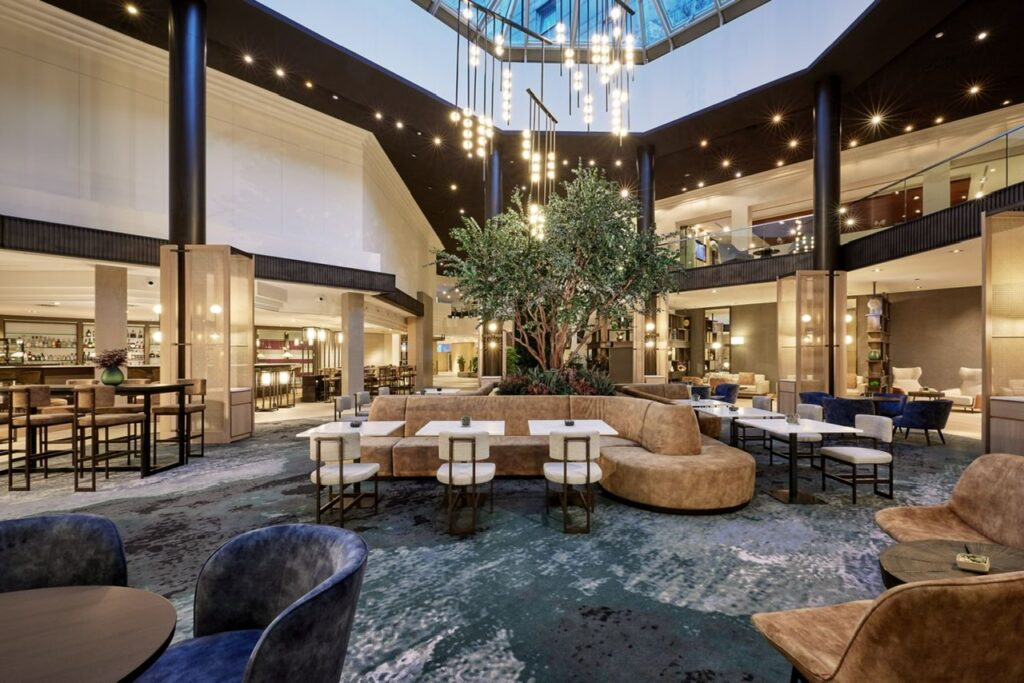 Striking a balance between business and leisure, the property combines a wholesome welcome with a seamless forum for business settings, healthy cuisine and revitalizing spa.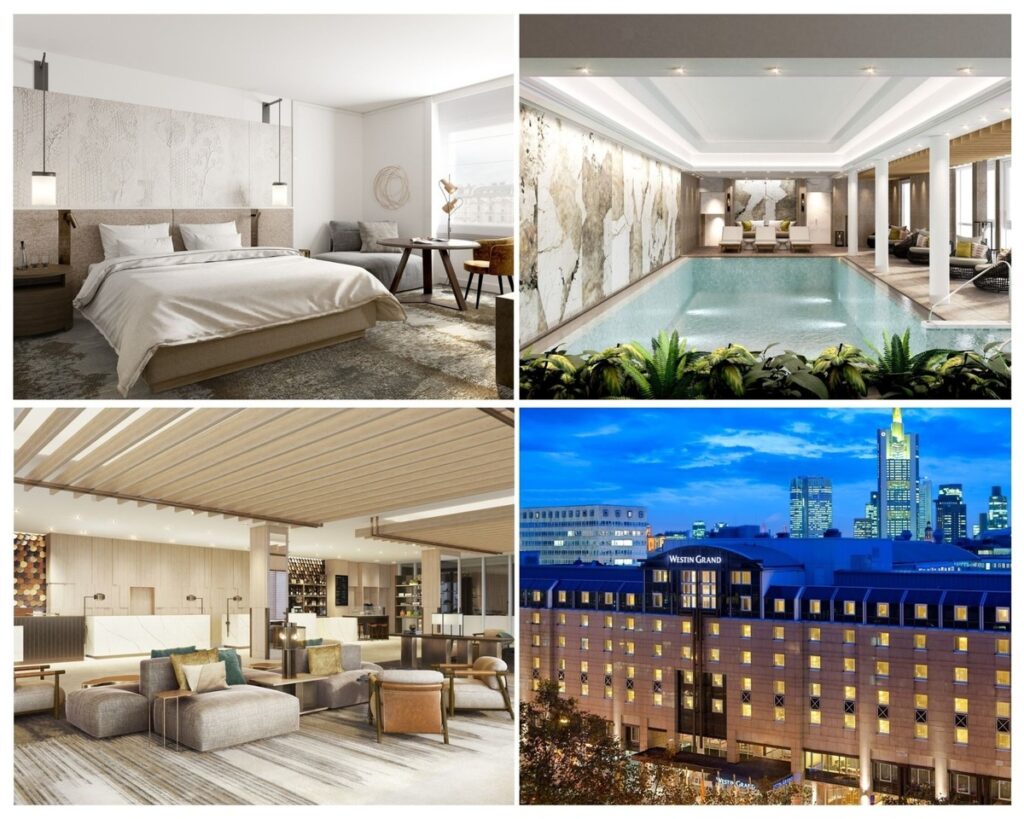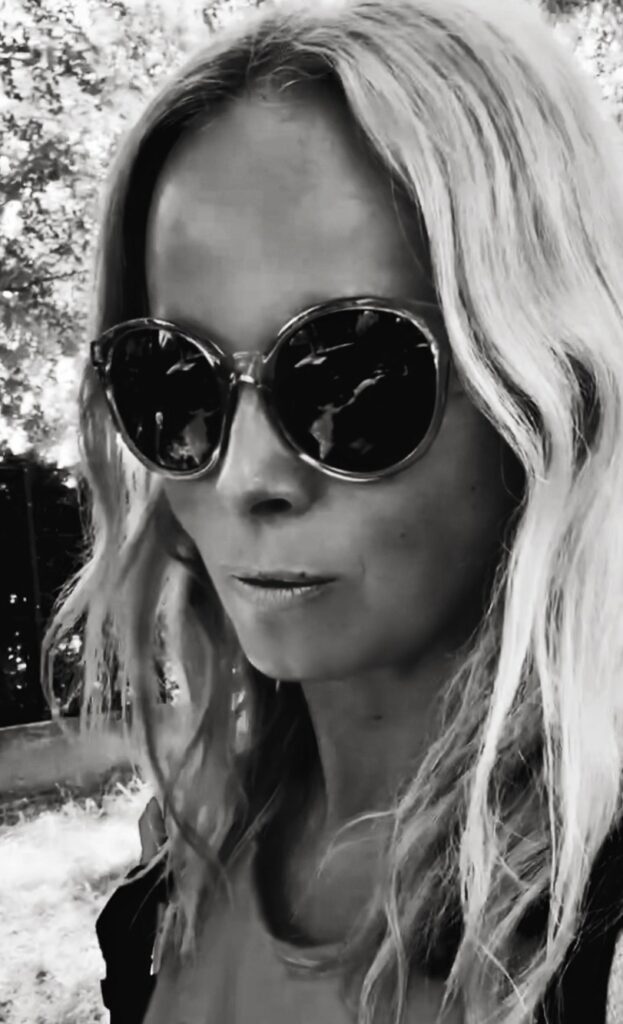 You will step into a refreshing setting where the Westin Six Pillars of WellBeing empowers each experience and allows guests to be the best version of themselves.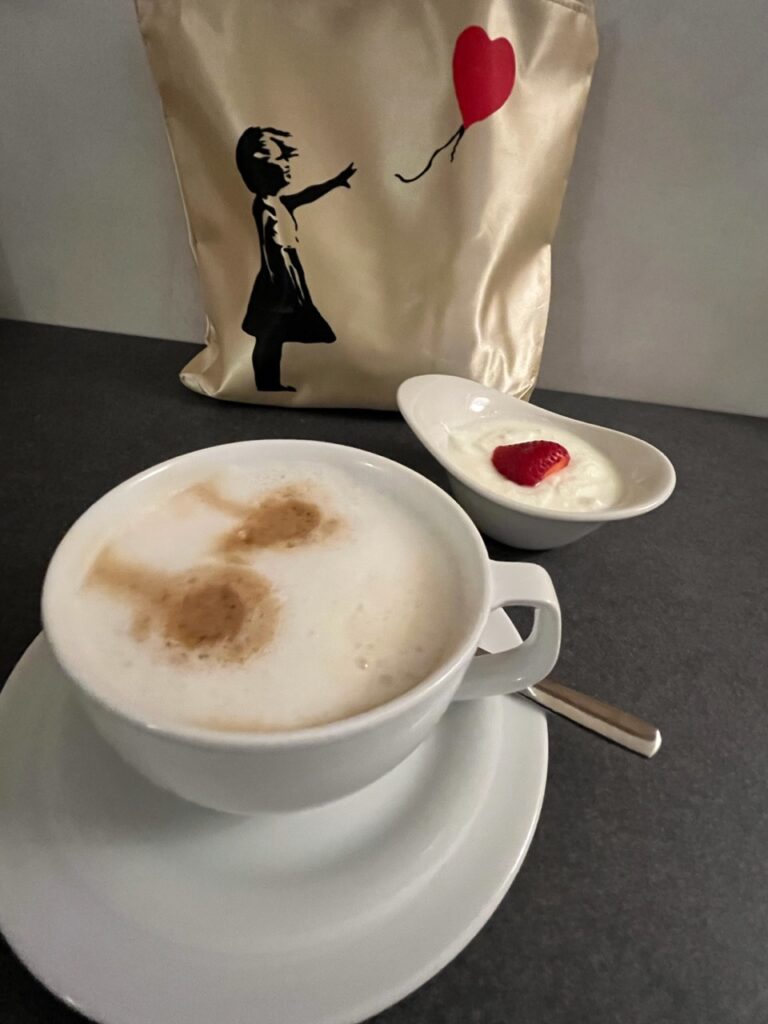 They offer 372 calming guestrooms and suites. Newly renovated, each room is defined by features that reference the destination's history and green spaces, merging functionality with daylight. I stayed in a deluxe king room on the 5th floor and slept extremely well. Calm and quiet, excellent service, free water, a good coffee machine, additional pillows and a soft bathrobe. The whole staff was extremely accommodating and just cordial.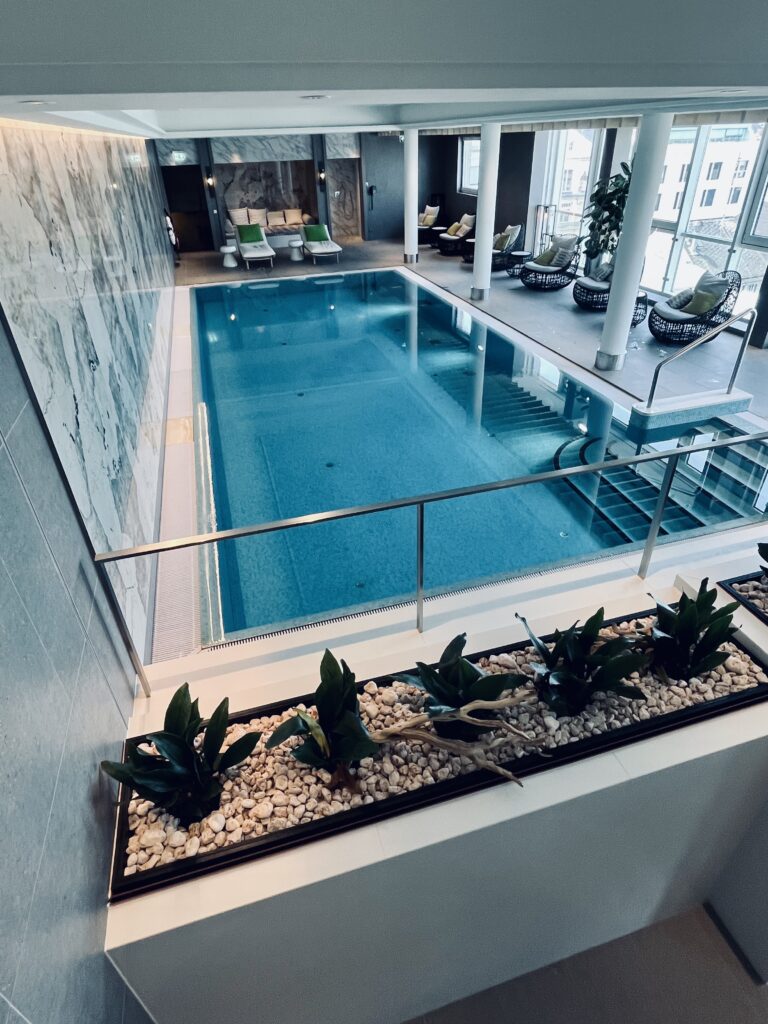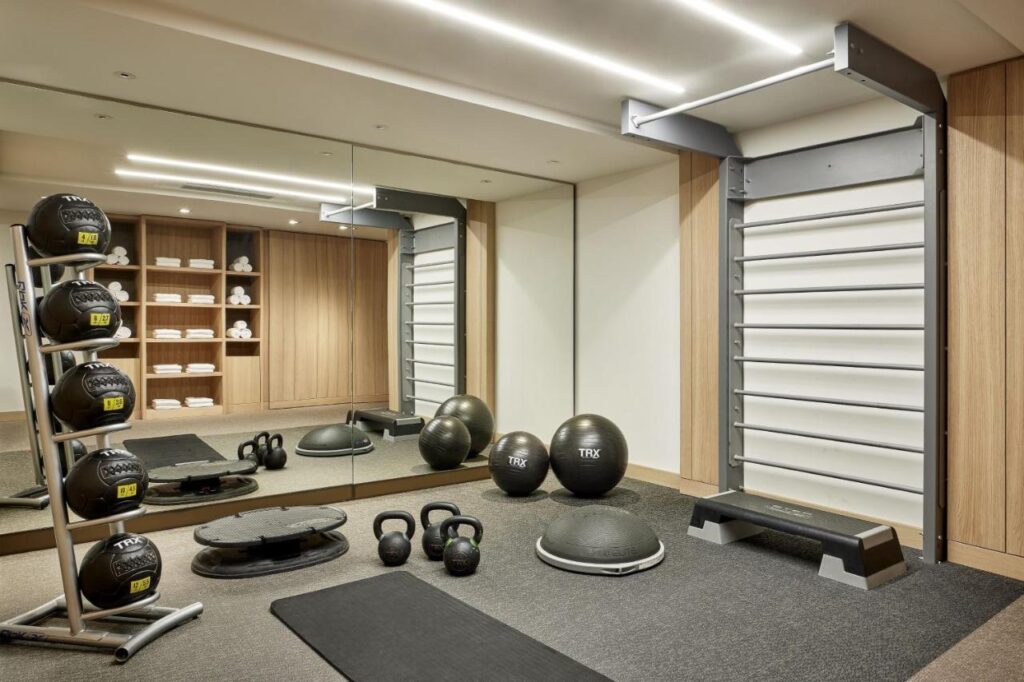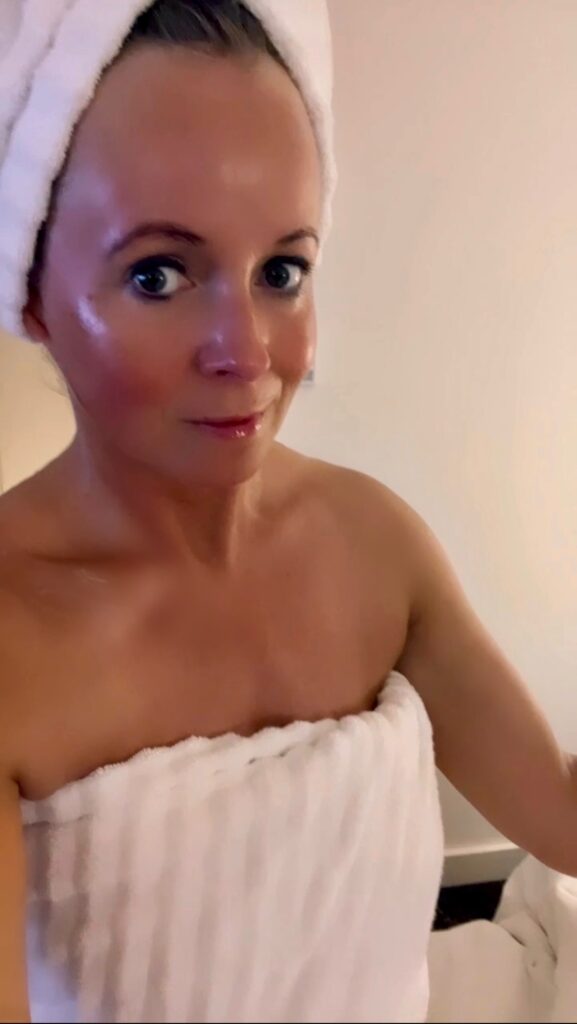 For me, it was the perfect place to combine business with pleasure. I could easily relax and unwind at their spa, used their gym so that I can stick to my training plan and could easily attend my business meetings due to the central location.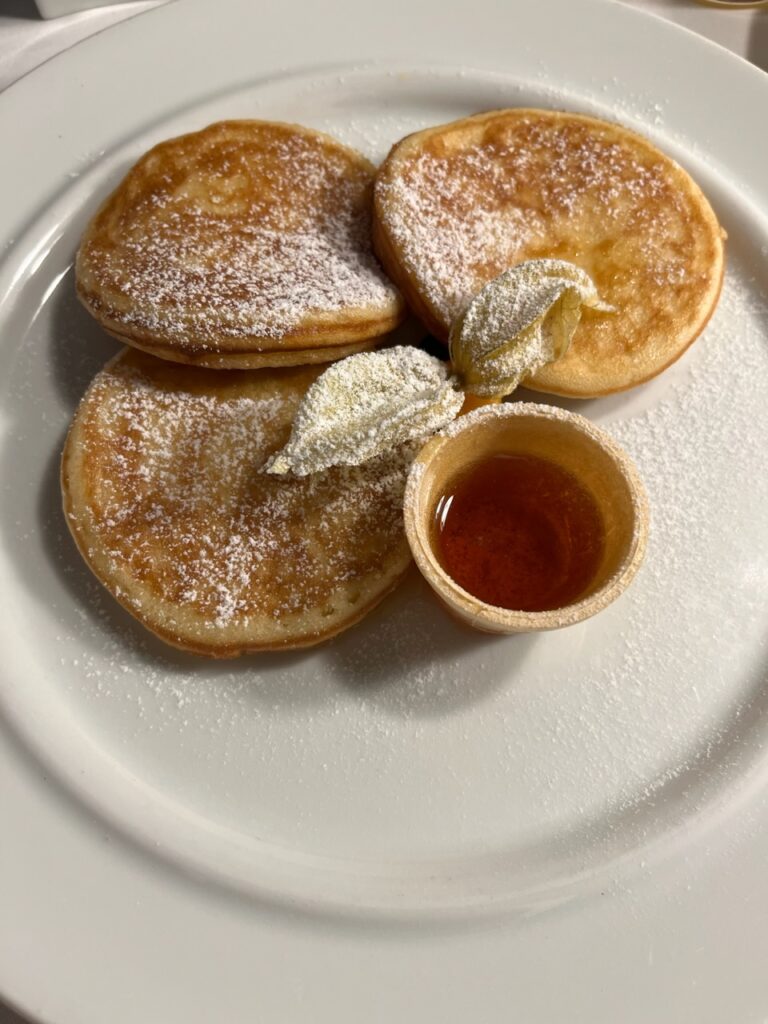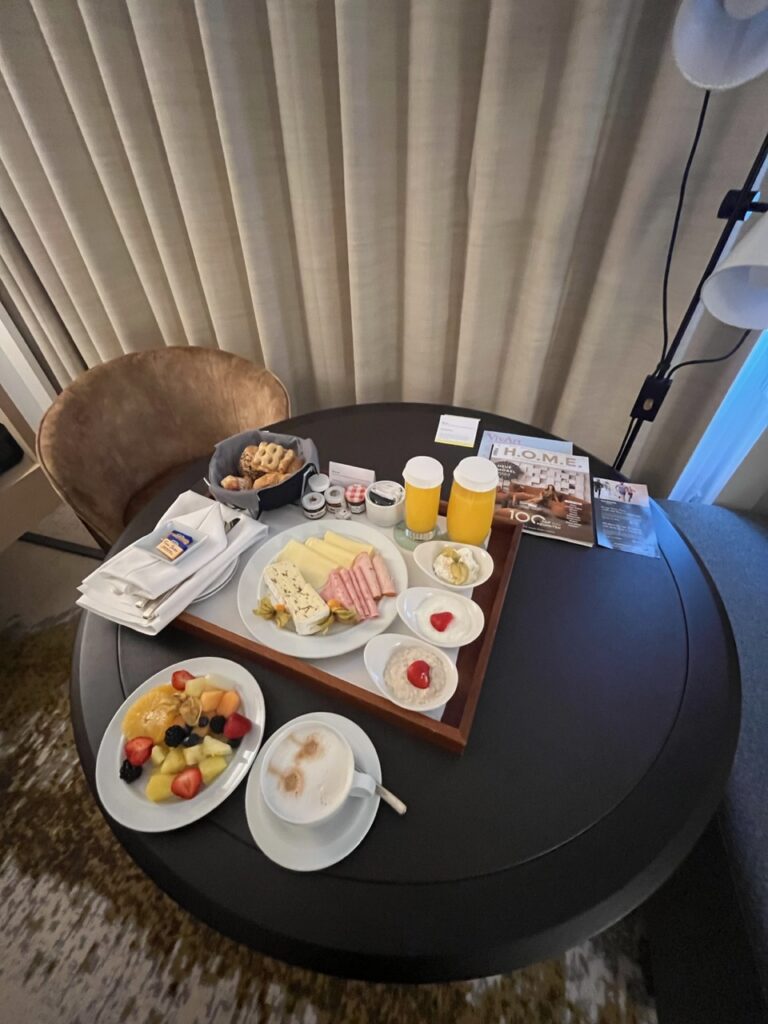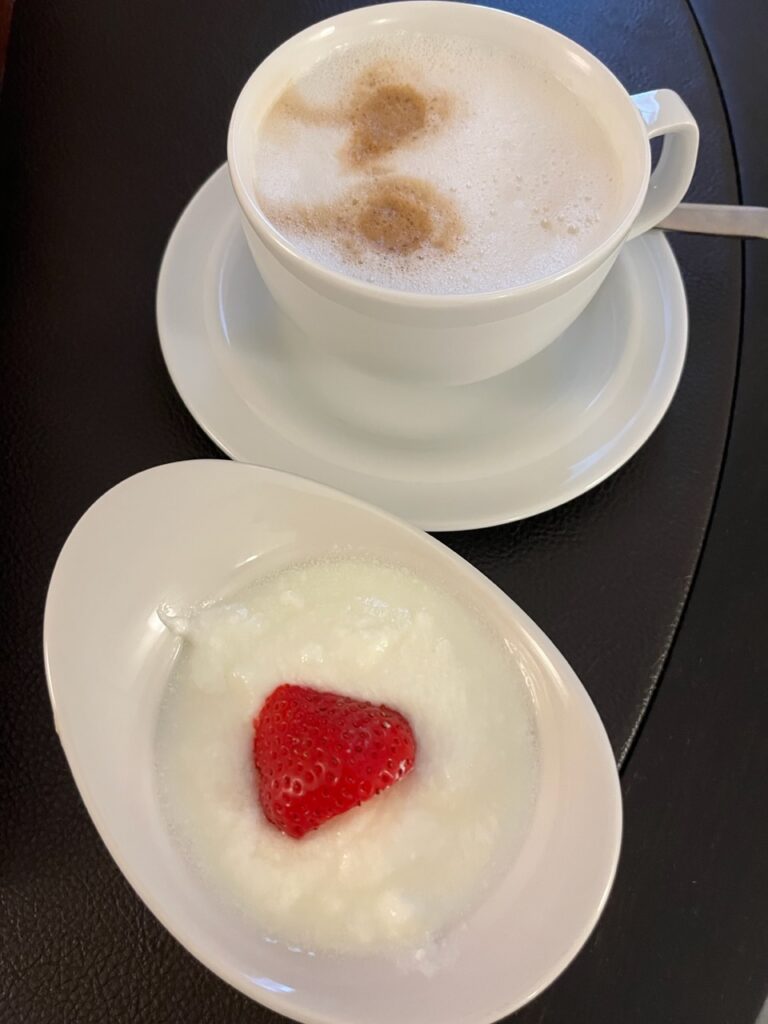 I can totally recommend this hotel and will surely come back. Also, I recommend using the Marriott BonVoy App, the hotel company's loyalty program, allowing you to earn and redeem points for stays at Bonvoy brands including The Ritz-Carlton, St. Regis, JW Marriott, Sheraton, Westin and Renaissance Hotels.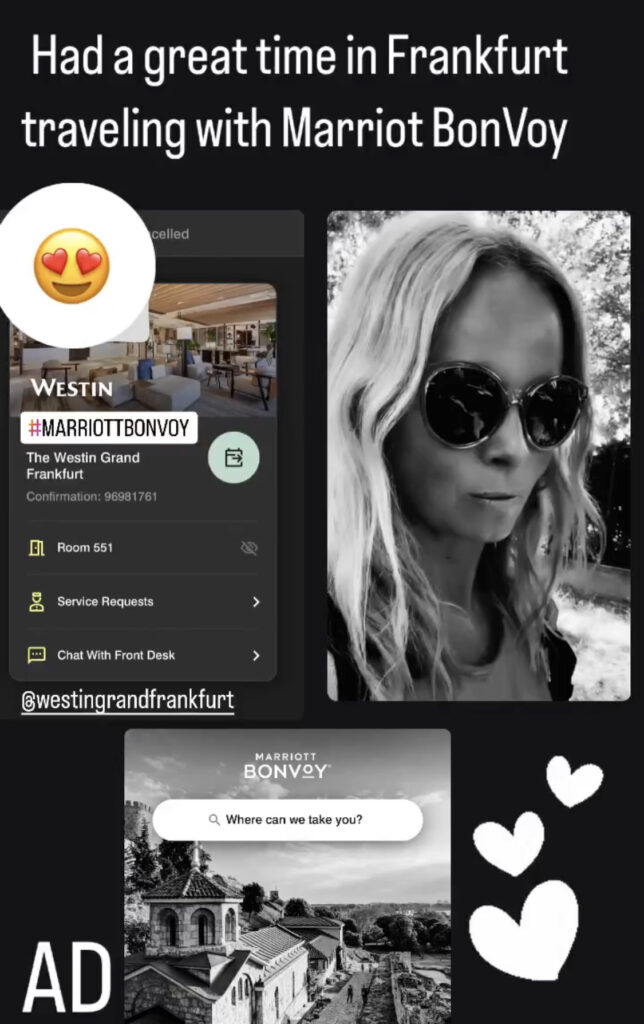 You can easily check in and check out online, use your mobile phone as room key, can chat with the reception staff and have access to exclusive deals and amenities. It's definitely worth it.
xoxo