Hello Vitamin Sea. I gotta say that I am starting to love the North Sea, especially since I have found my own routine to relax and refuel my energy. Either it is a day trip with my bike or a whole weekend filled with sports, sun and beach time.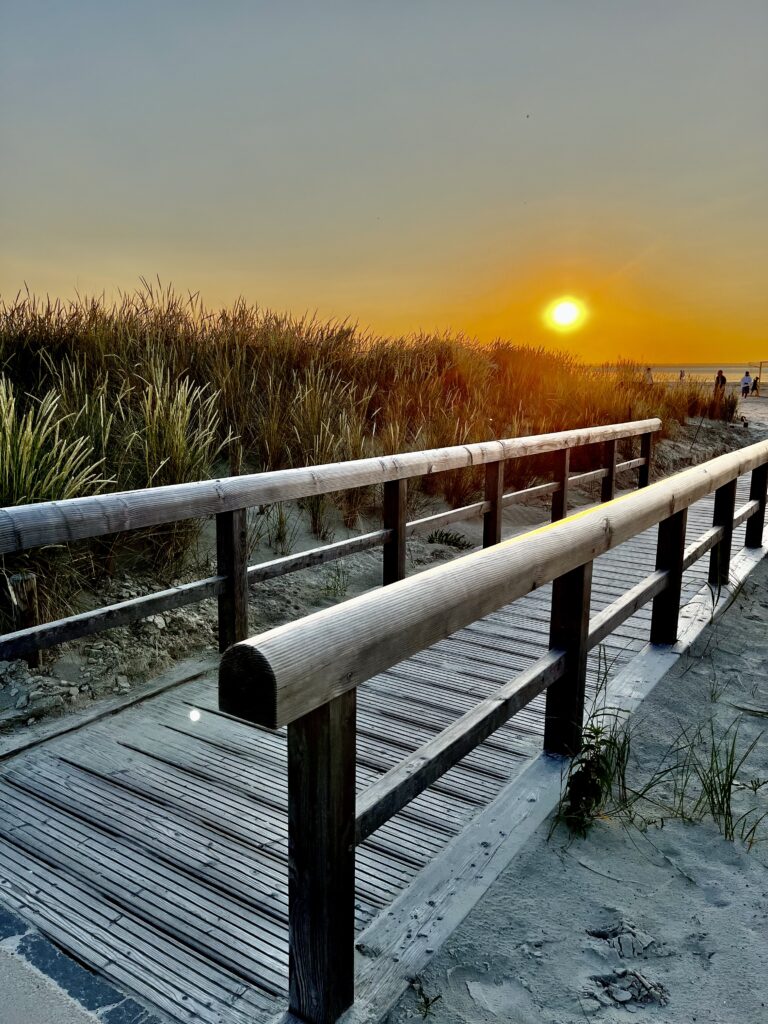 Norddeich has become a regular spot for me, since it is not too far from my new home and can be reached by both, car or public transportation.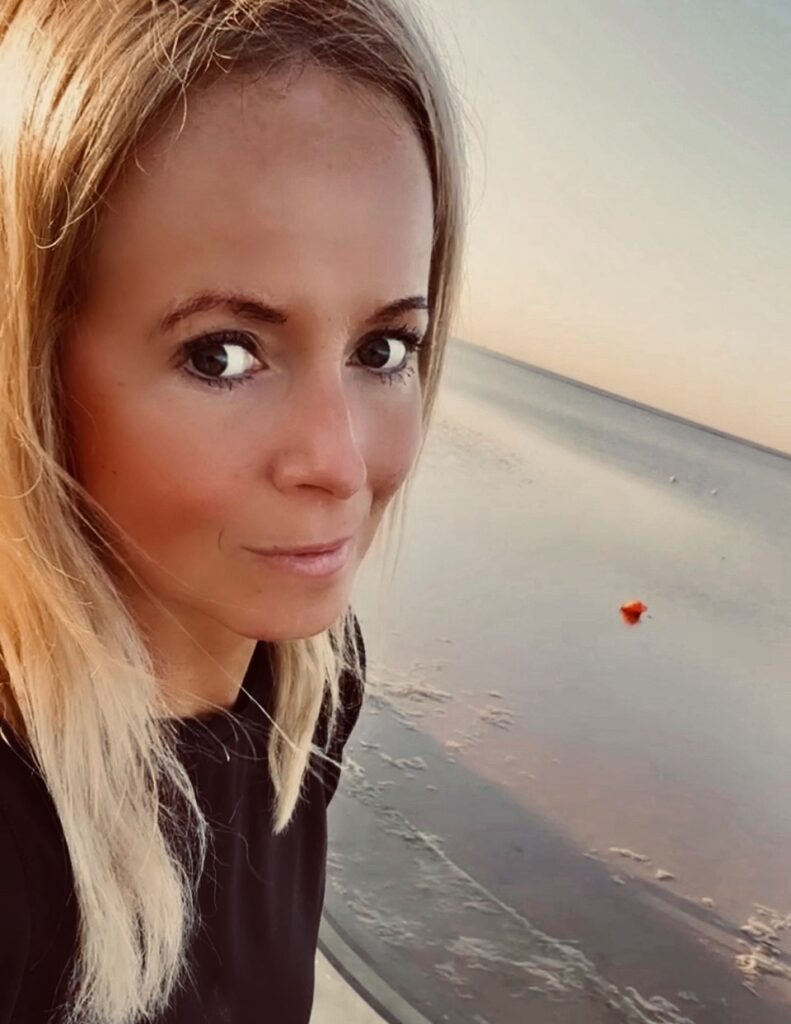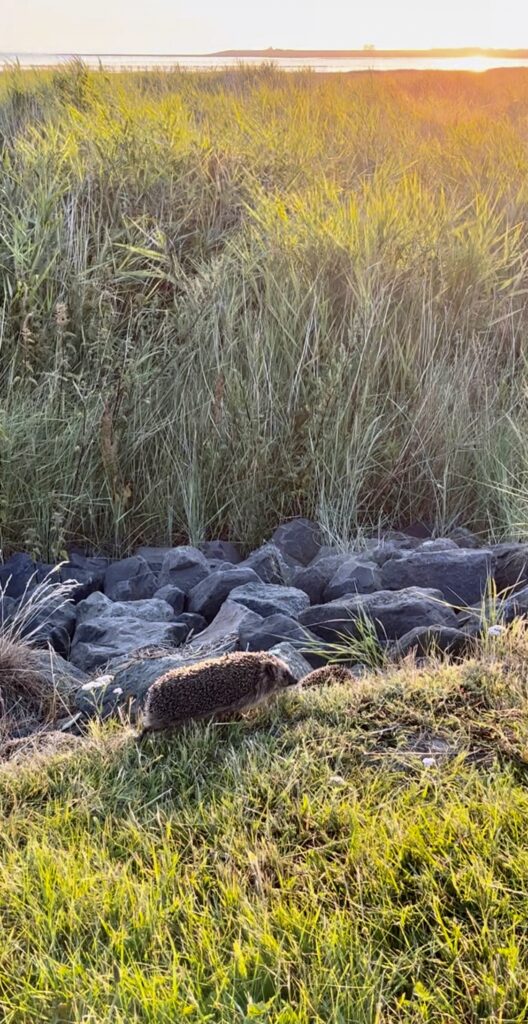 Here are my tips for a beach weekend in Norddeich:
Get ready for the most magical sunsets. I don't think, I will find any words that do them justice. At around 9:30 p.m. people gather at the beach, sit on the stairs and simply enjoy the calmness of the sea. See for yourself. Pure magic!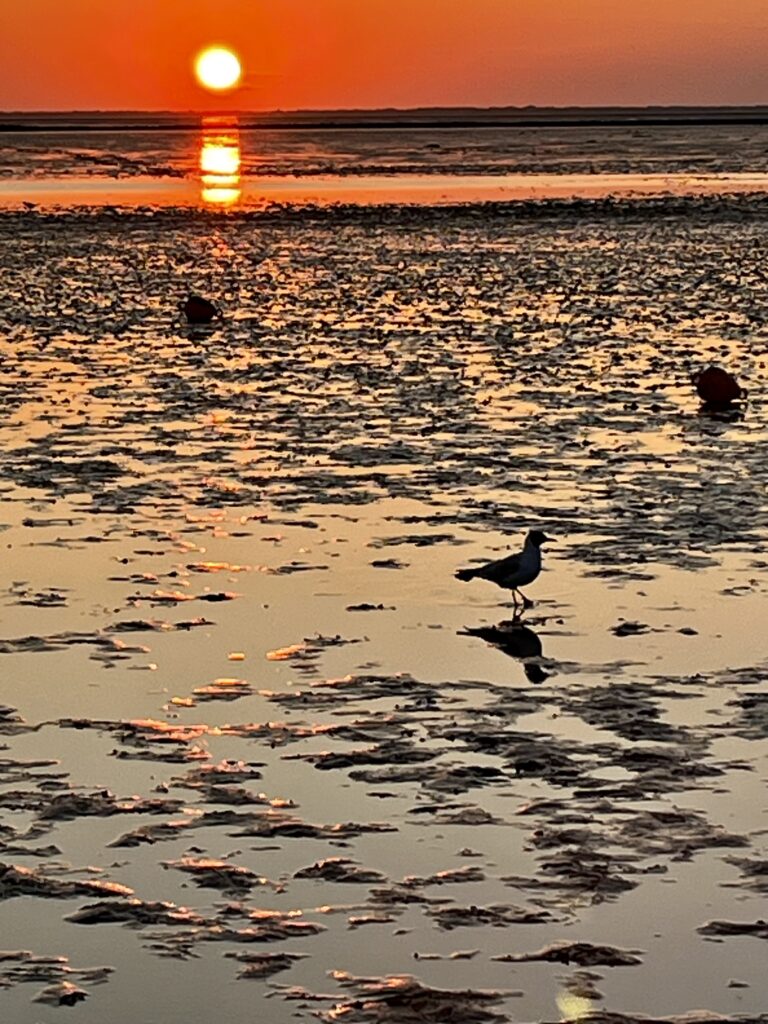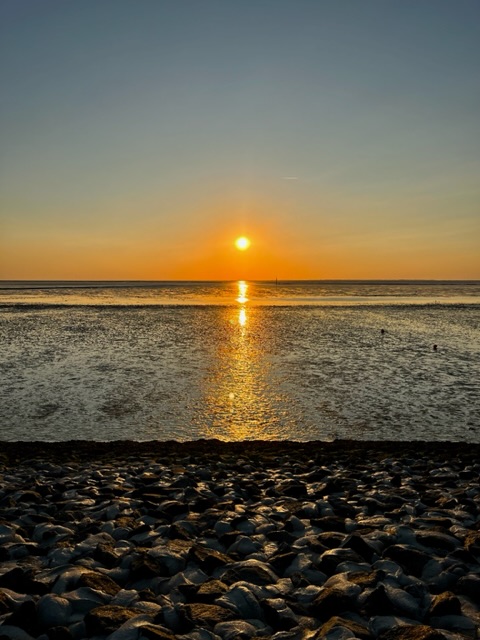 Go for an early morning run. Watching nature wake up has always been soothing to me. It is a very special atmosphere in the early morning at 5 a.m. and you are mainly by yourself. Try it!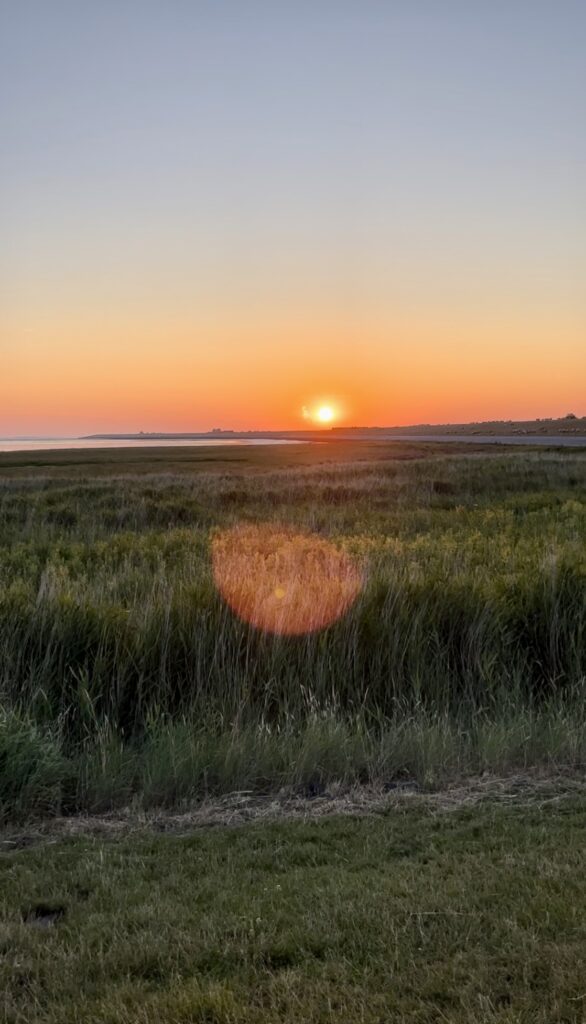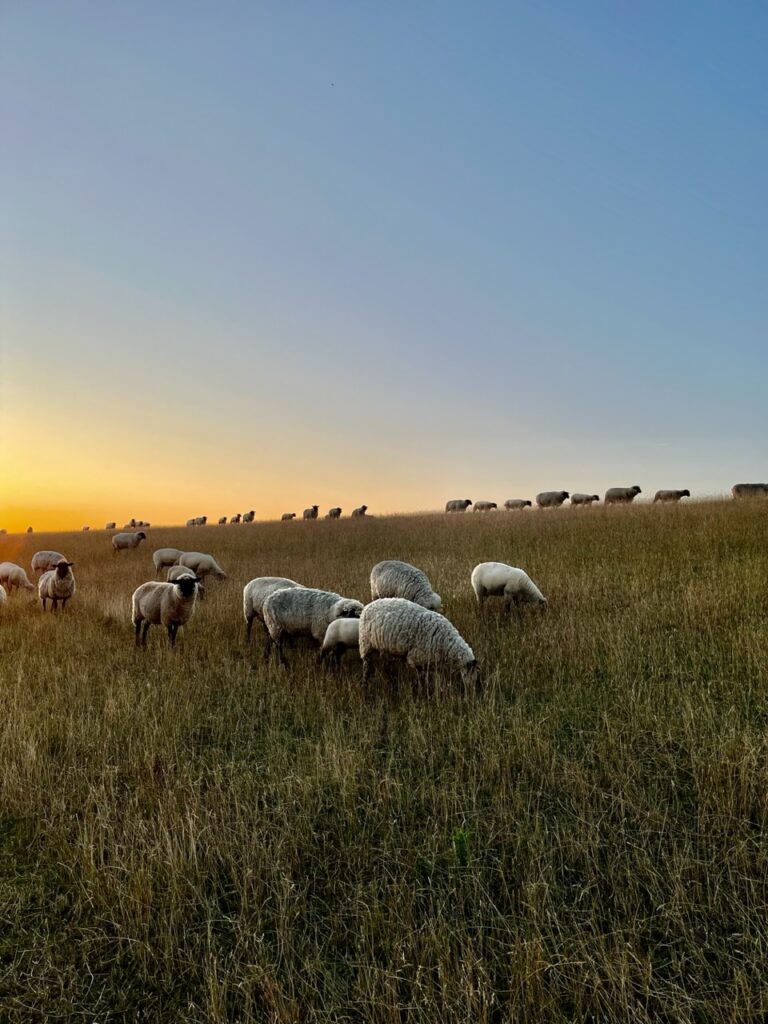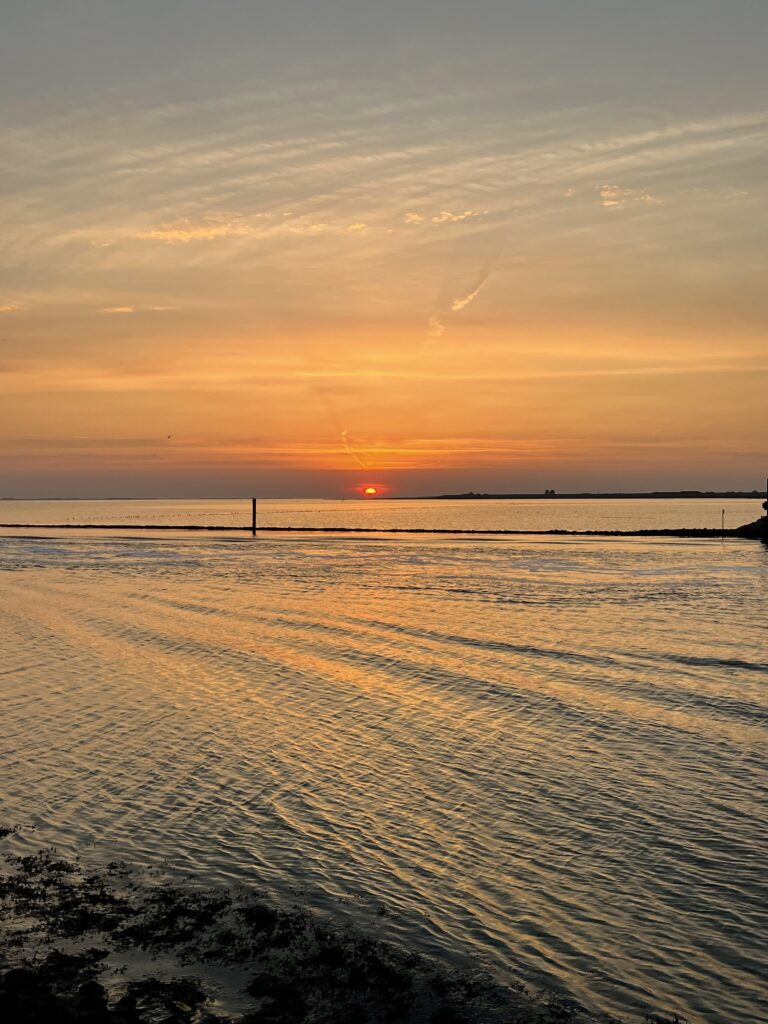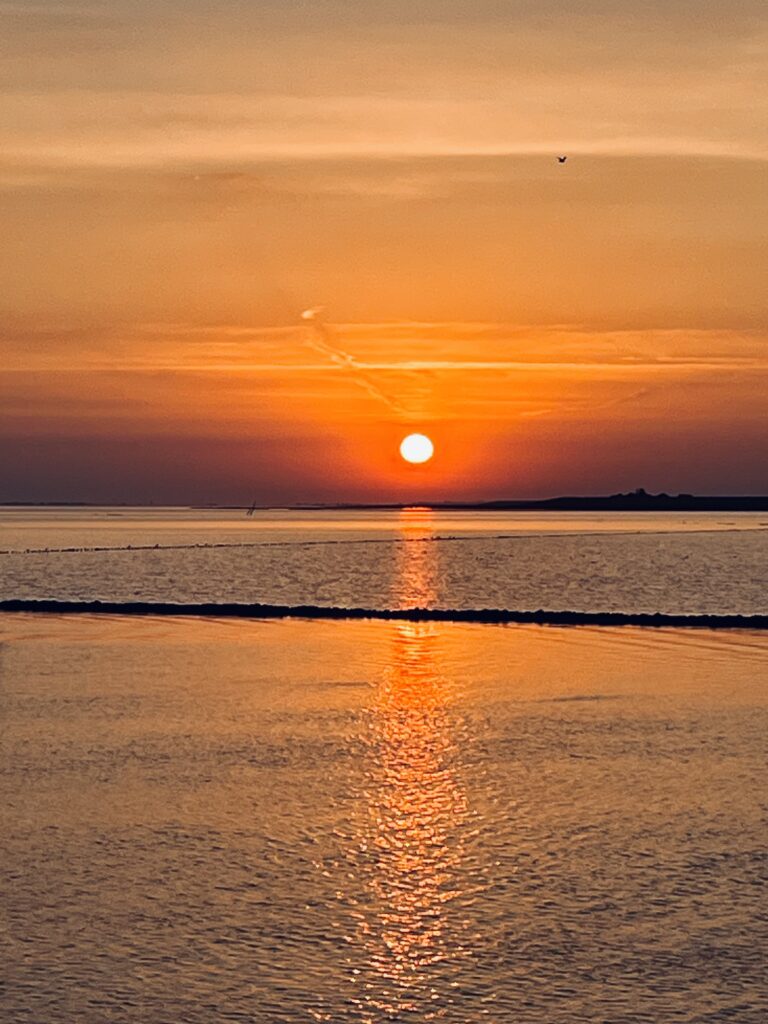 If you wanna go for a beach day, start early at around 9:30 a.m.. It is better for your skin and not crowded. The crowds will arrive at around 2 in the afternoon, which is your time to go for a swim and then treat yourself with some wellness. Today was my first time I actually went swimming in the North Sea and I loved it. 😍🌊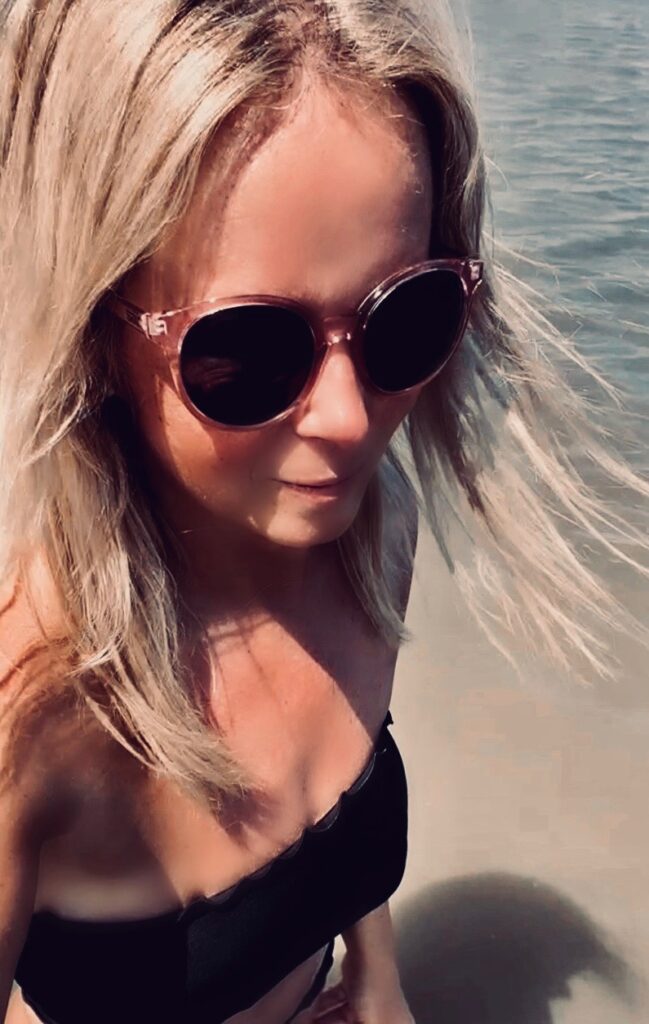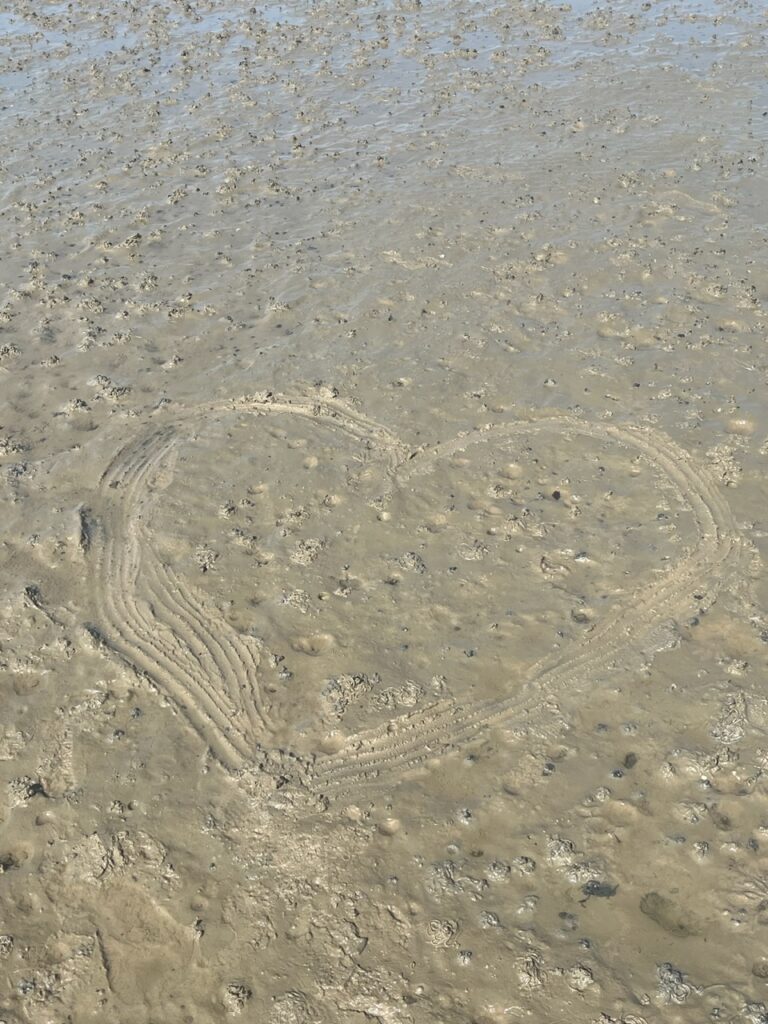 The water was extremely warm, for me, even a bit too warm, but it was awesome and I will be back soon. Also make sure to book your beach chair online. You pay 10 EUR for a whole day from six till midnight.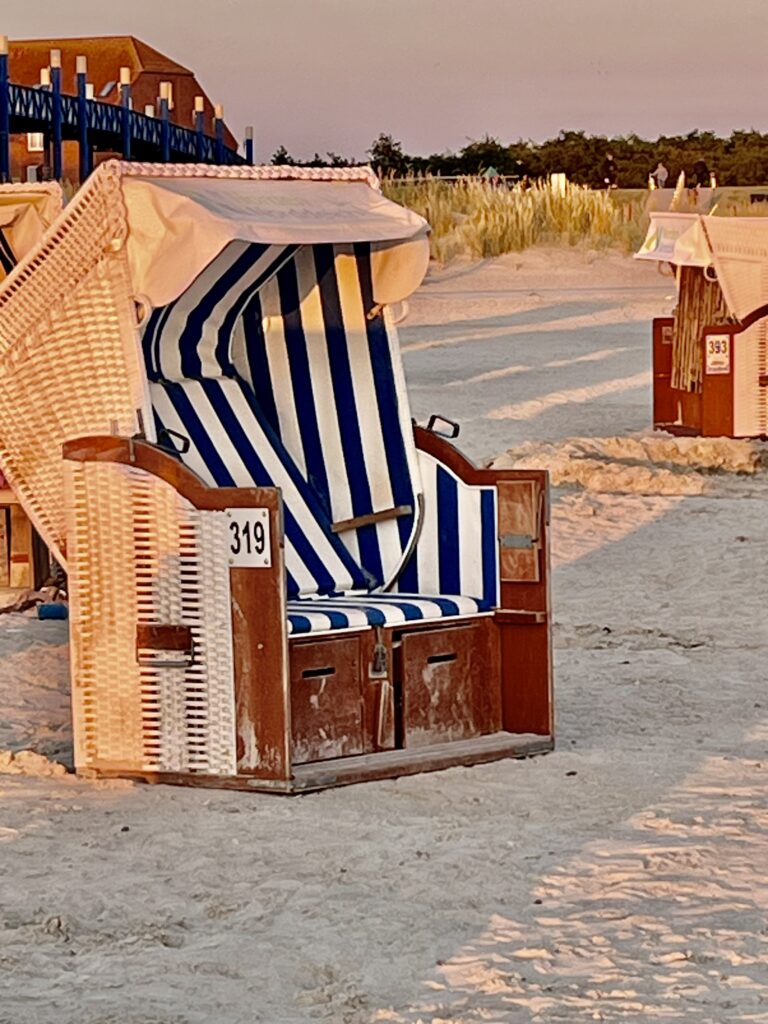 Well, if you wanna dine at your hotel, go for it. I recommend: buy a pizza, some cold drinks and have a picnic in your beach chair till the sun sets. Or do it like I did and stop by at the best ice cream shop: Frieseneis.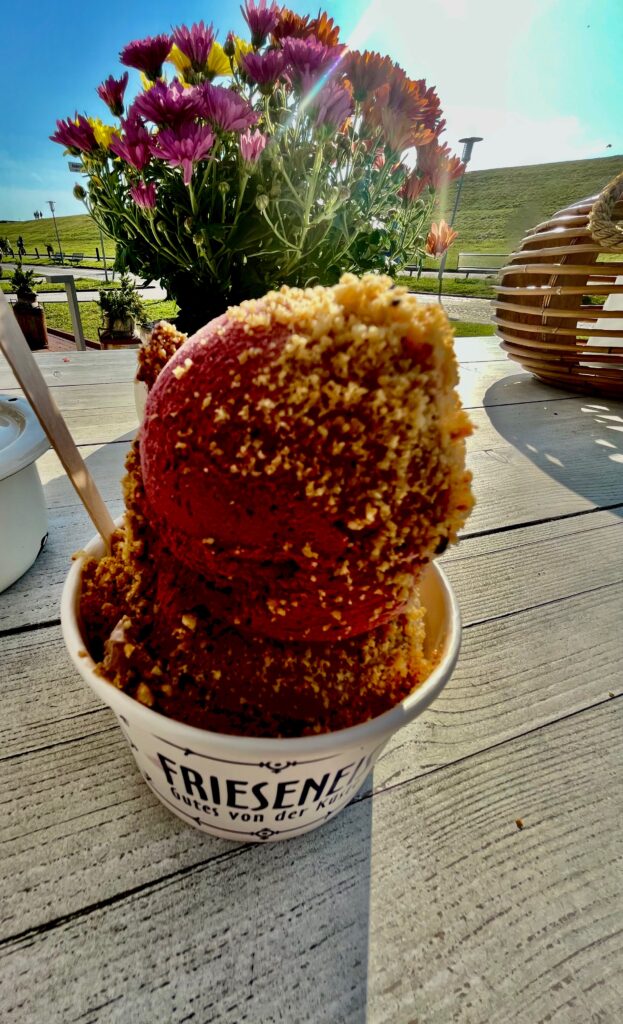 Watch out: their portions are huge!! One scoop is more than enough. I made the mistake not to look at their size and ordered three scoops. For me, this was lunch and dinner. 🙈 But it is the best ice cream in town.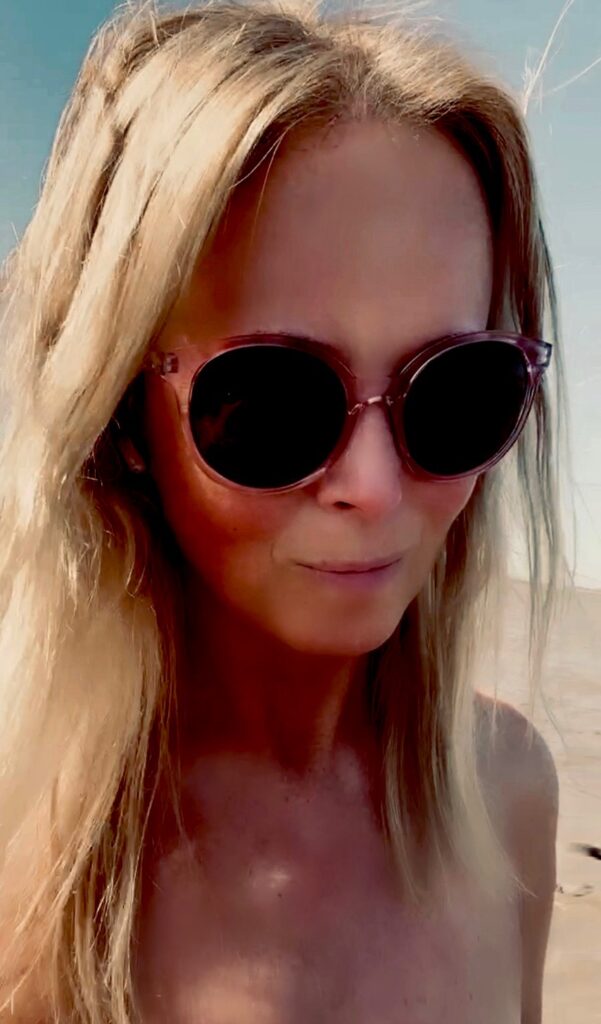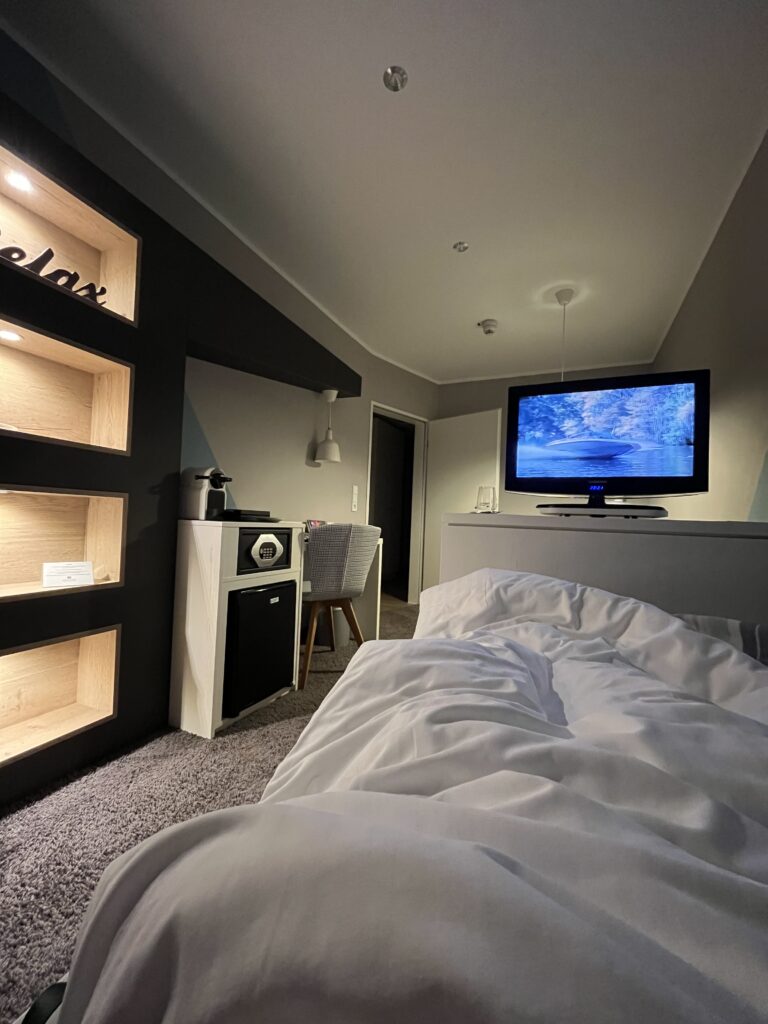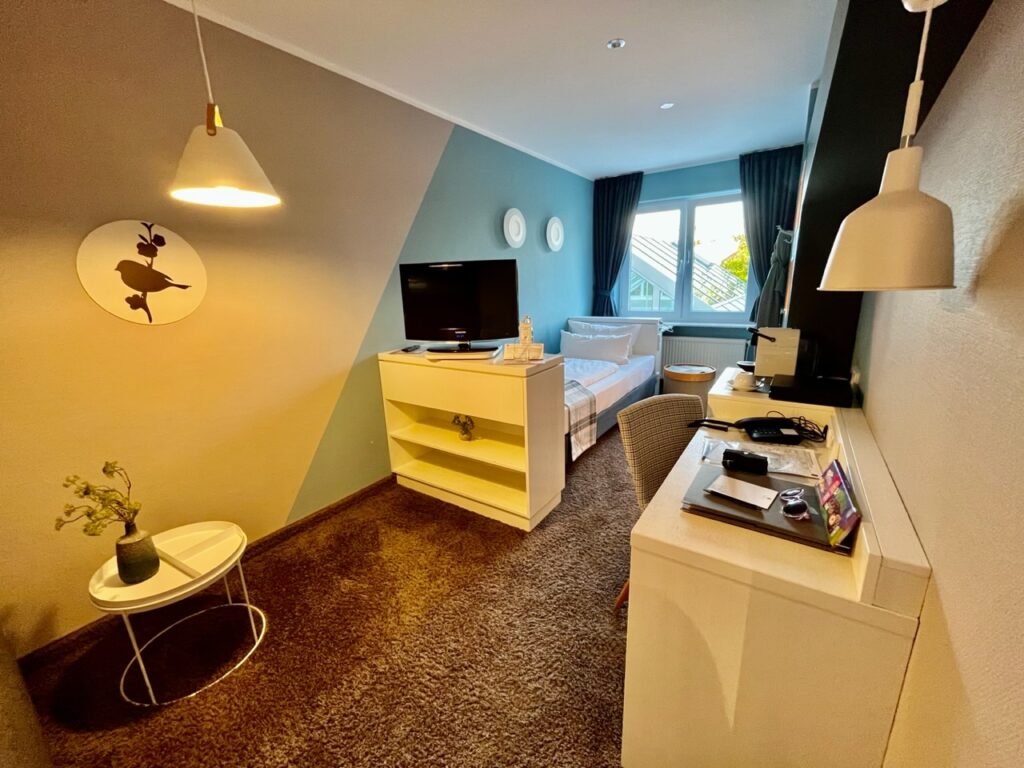 I have only stayed at one hotel so far: the Regina Maris. Since I am a very private person, I really appreciate this accommodation. Private, extremely cordial and helpful, excellent service, clean and charming rooms, coffee machine in the room and great food. You can even use their small pool and sauna, if you need some time to unwind. If I had to name one thing: missing air conditioning. But seriously, it is not really necessary. I can totally recommend this one and will be back.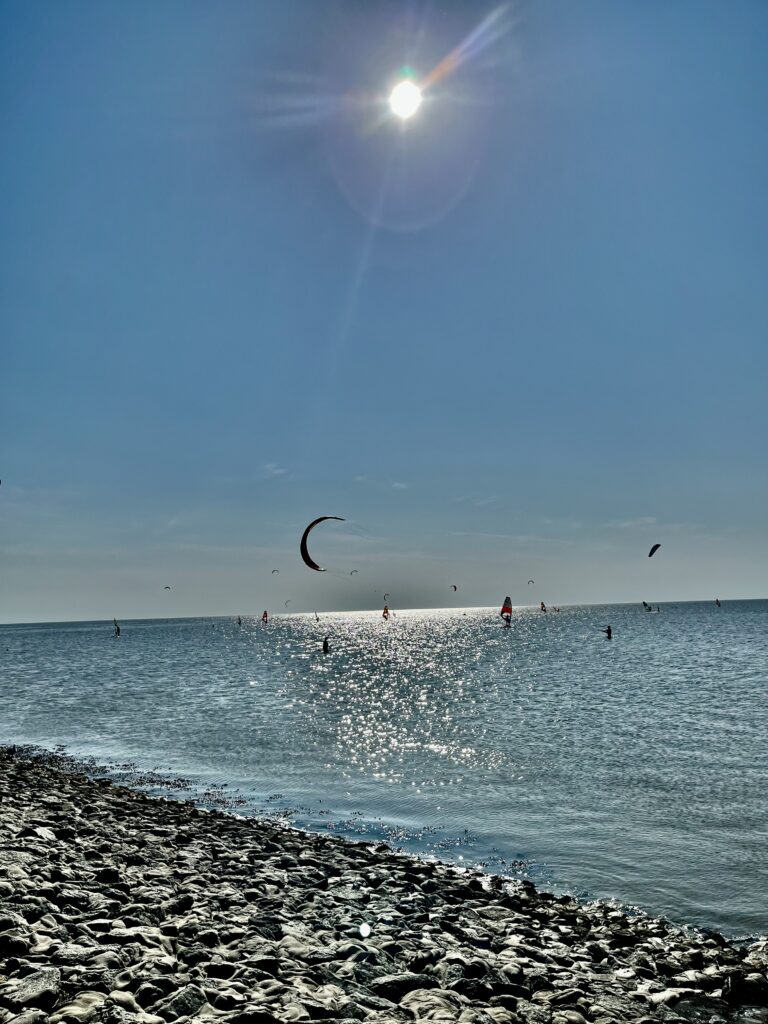 If you need any tips for Norddeich, send me a DM or maybe meet me for a coffee at the beach. You can expect me to become a regular this summer. ☀️
xoxo