I recently traveled to Frankfurt on business and tried to explore the city a little bit, checking out future travel potentials during the NFL German games.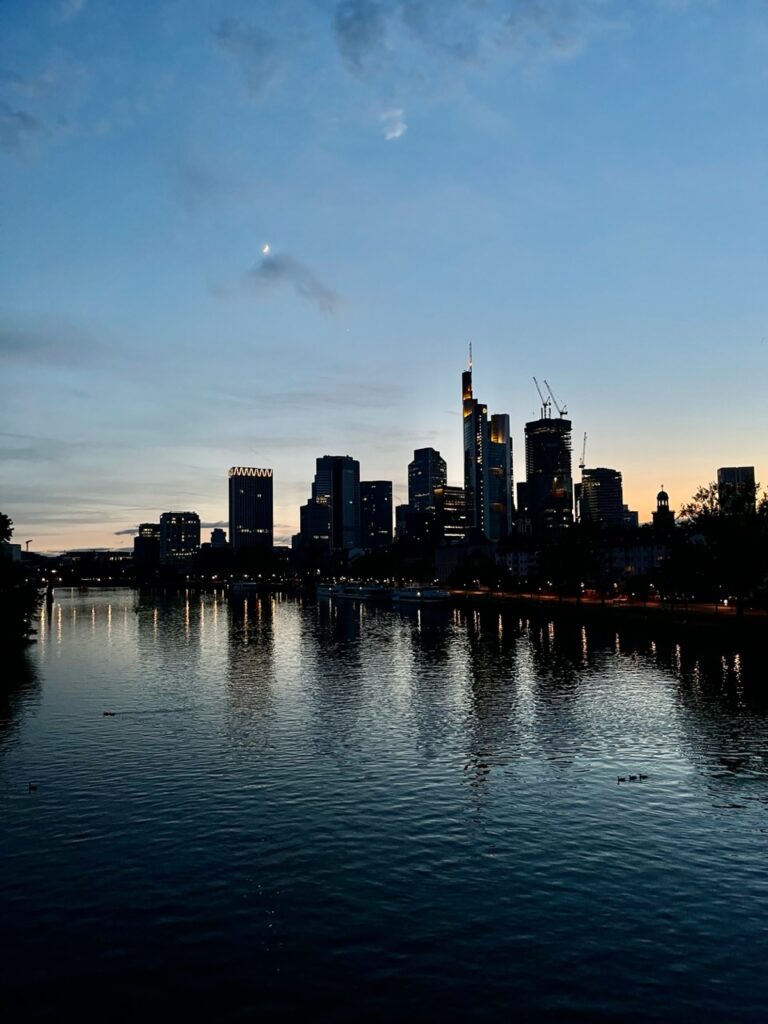 And I gotta say: Frankfurt is probably one of the most underrated cities in Germany. From arts, sports & culture, to nature, architecture & food, this city has a lot to offer.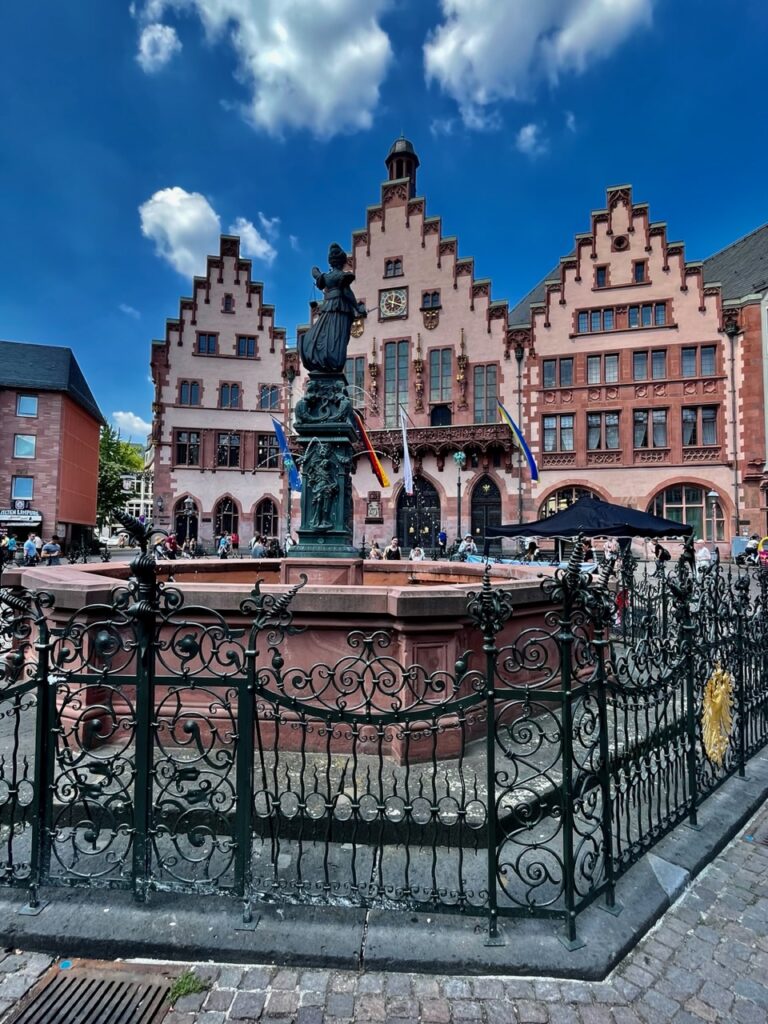 I attended the Banksy exhibition, checked out some local bars & restaurants and attended the first home game of the local Football team Frankfurt Galaxy.
Though I only got to check out some spots while away on business, I totally digged the relaxed atmosphere and loved the diversity of the city. The only thing I really hated was this high humidity – there were moments when I felt like I was in Singapore.
So, all in all, NFL fans definitely have something to look forward to this fall season, besides the actual game.
xoxo