You are looking for a little bit of romance, nostalgia and some quiet time? Well, then this hiking classic might be the right tour for you.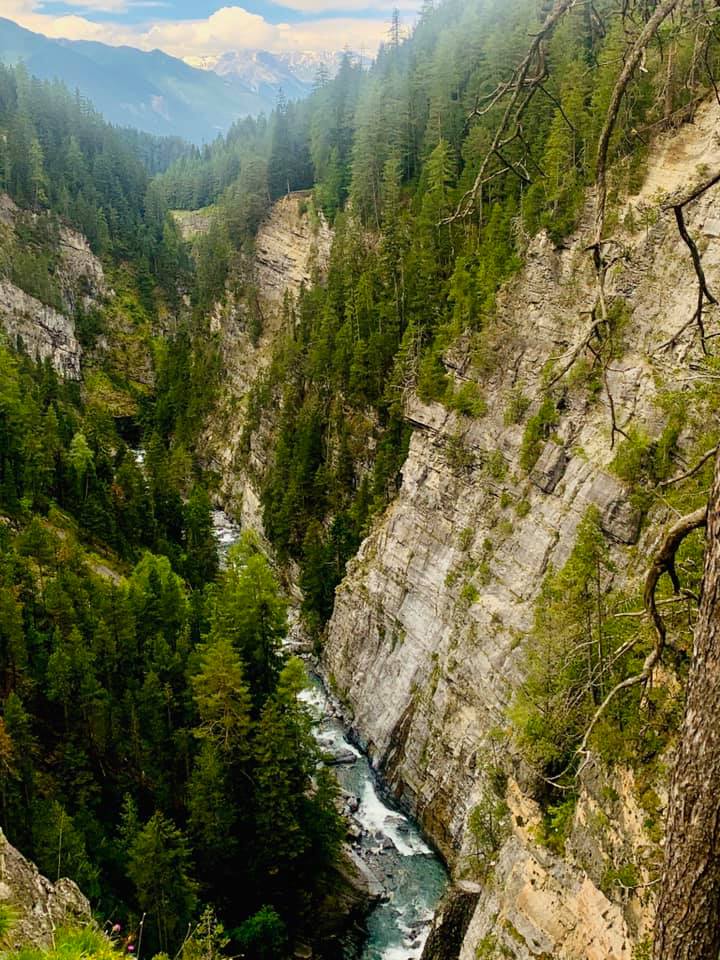 It is a very easy 10k walk starting in Davos Monstein, via Davos Wiesen, to Filisur. Make sure to schedule in some time for a romantic picnic at one of the official fireplaces. I know it sounds cheesy, but believe me, it's worth it. You will love the atmosphere and might even fall in love with your bae all over again.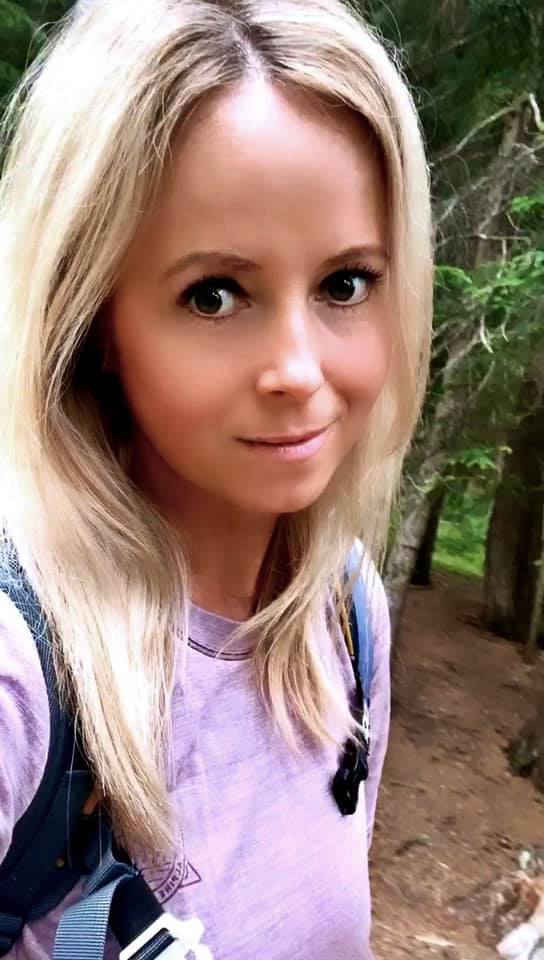 If you are visiting with your folks, you might even wanna take the nostalgic train from Filisur back to Davos. It is always a nice thing to do with your family – awesome photo stops included.
xoxo