What I love about Davos is that there are so many different trails and mountain paths that you can actually be alone, if you feel like it. During any day of the week.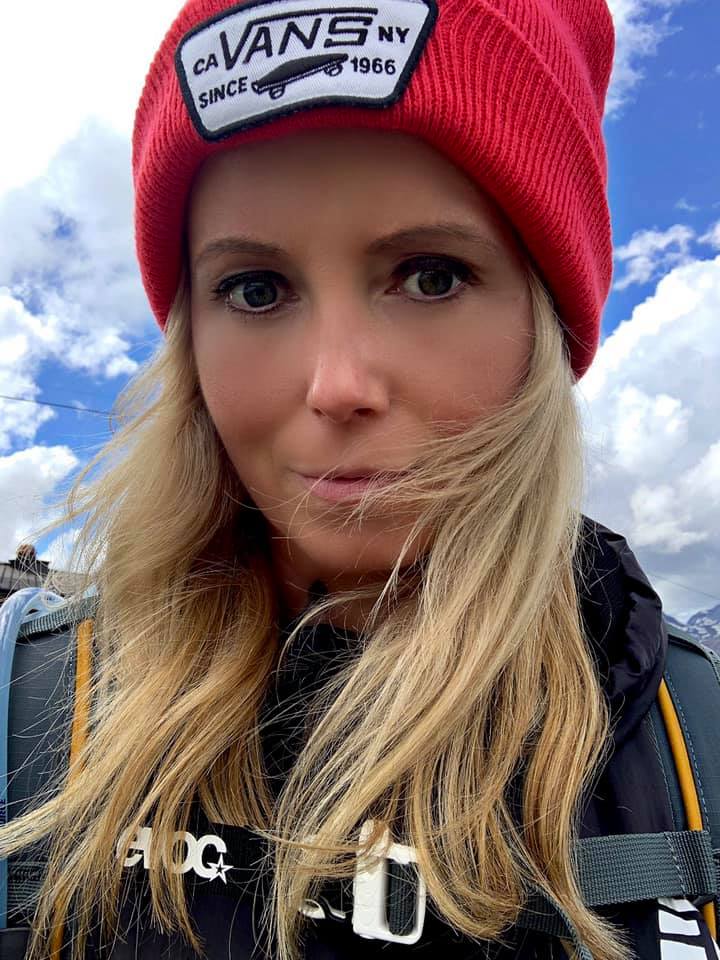 One of my favorite spots is the Rinerhorn because there are so many different routes up and down this local mountain. Although it has been attracting more and more tourists, it is still more popular among locals, which I love.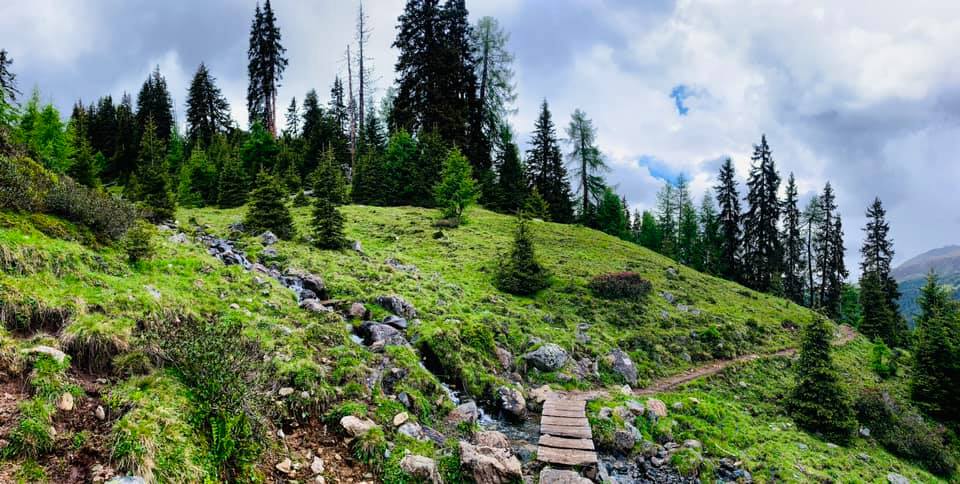 Whether you wanna go mountain biking, running or hiking, this one has it all and I always discover something new. If you are a trail runner or hiker, don't take the cable car – walk or run up the mountain either via Davos Clavadel or Sertig; it is so worth it.
xoxo