"It's not where you take the trail… It's where the trail takes you!"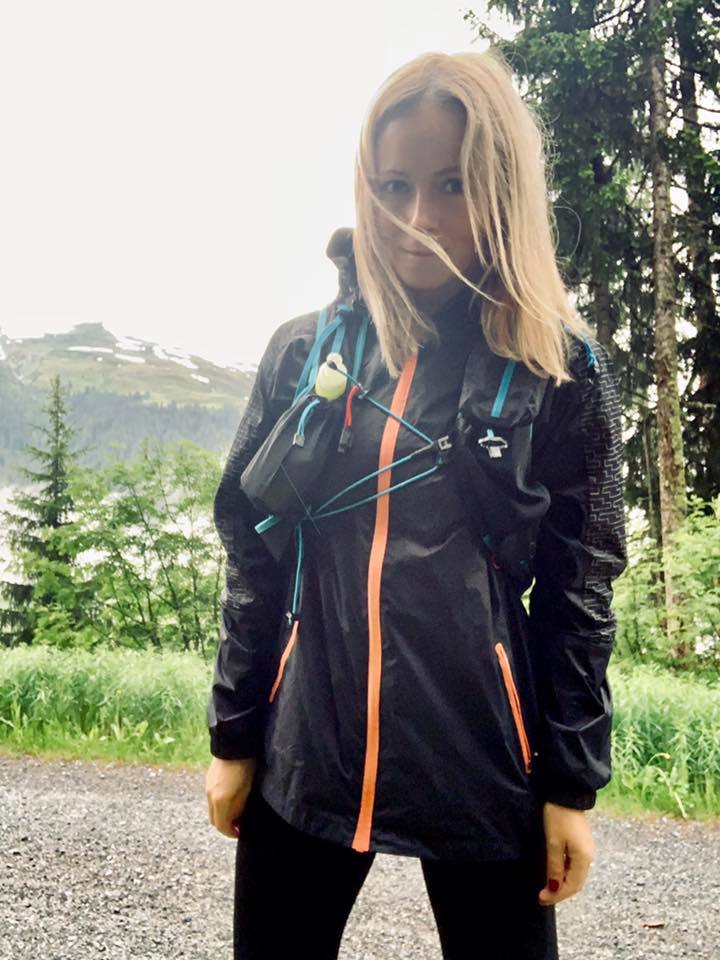 Just breathe
I just had one of these unforgettable runs. It was an early Saturday morning in Davos, Switzerland – foggy, rainy and quiet.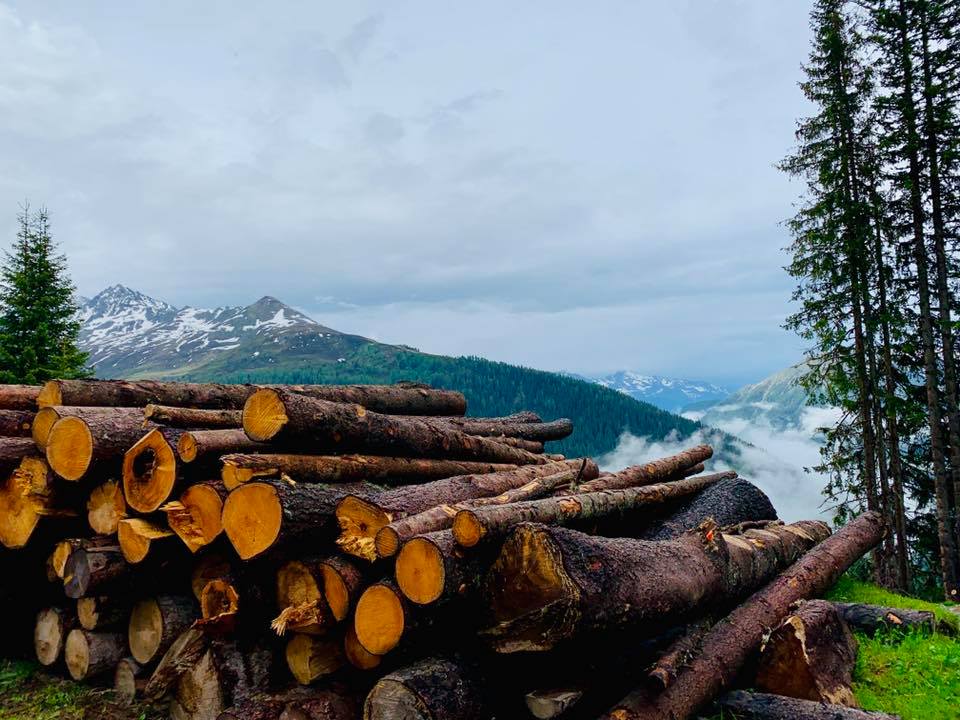 Hence, I just put on my running gear and decided to go for a run. No plans, no special route, I just followed my gut and discovered one of the most magical trails.
From Davos Platz I took the route up to Clavadel and to the Clavadel Alp. The views and the atmosphere were just amazing. From there I took the trail to the Ischalp and went back down to the valley. This run definitely made my top 10 list.
If you are ever in Grisons, Switzerland, you should check it out.
xoxo
photo credits: Munich Mountain Rebel