One of the perks of living in Munich is that the mountain peaks look almost close enough to touch and it ist just 40-minute drive to the great outdoors.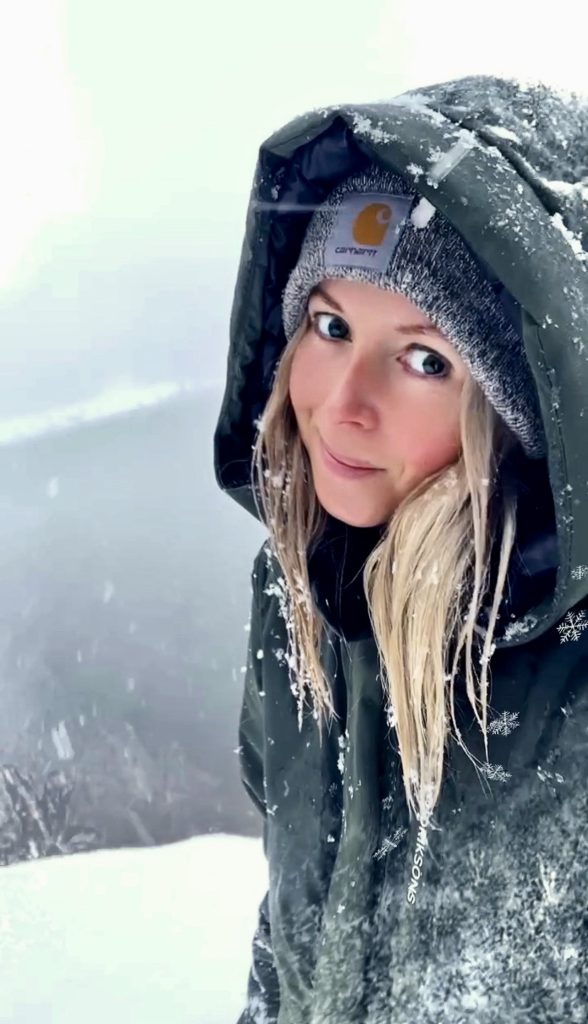 Whether you like outdoor sports, are looking for a recreational area or just need to refuel your energy, you can still find some places that are not too crowded with tourists.
Sunrise tour Aueralm
Although this is a very popular tour, you can enjoy this peaceful location on a sunrise tour before it gets crowded. Make sure to start early so that you reach the mountain hut by 8 a.m. during winter season.
The hut opens at 8:30 a.m. and they serve great tea and coffee while enjoying the majestic views.
Schliersee
During off season and heavier snow showers, you won't meet too many people at the Schliersee mountains. In fact, it can be very quiet and peaceful.

No matter what you are into: skiing, snowboarding, hiking, horse riding, fatbiking or simply a nice walk, it still is a great place to refuel your energy.
xoxo