(click here for English summary)
Die letzten Tage war ich gefühlt im siebten Himmel und hab es mir richtig gut gehen lassen. Fluffiger Pulverschnee, endlose Weiten in freier Wildnis und kein Mensch weit und breit. Hier würde ich mir sofort eine Hütte bauen und mich für eine Weile niederlassen, wenn ich könnte. Magie und Erholung pur!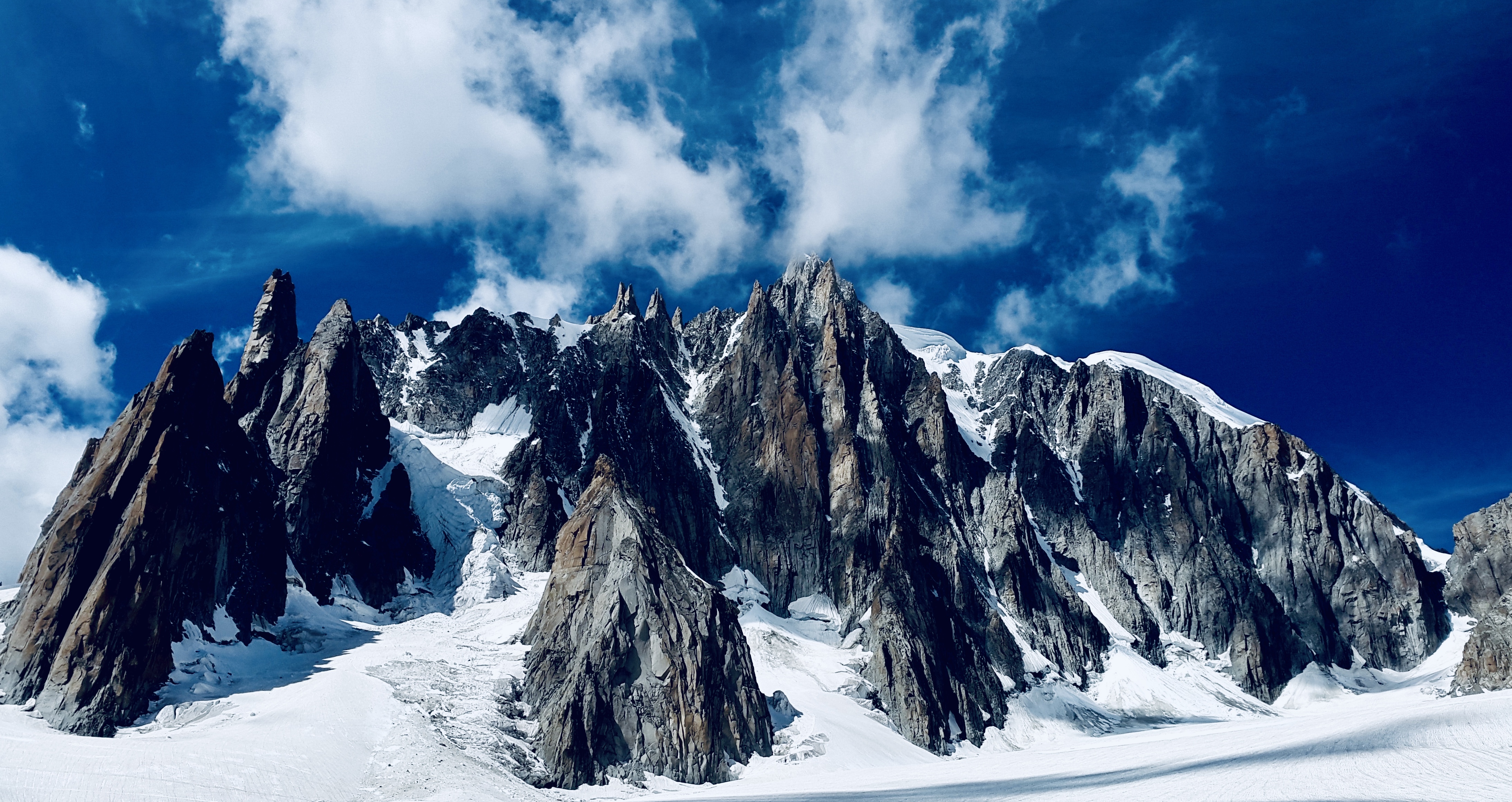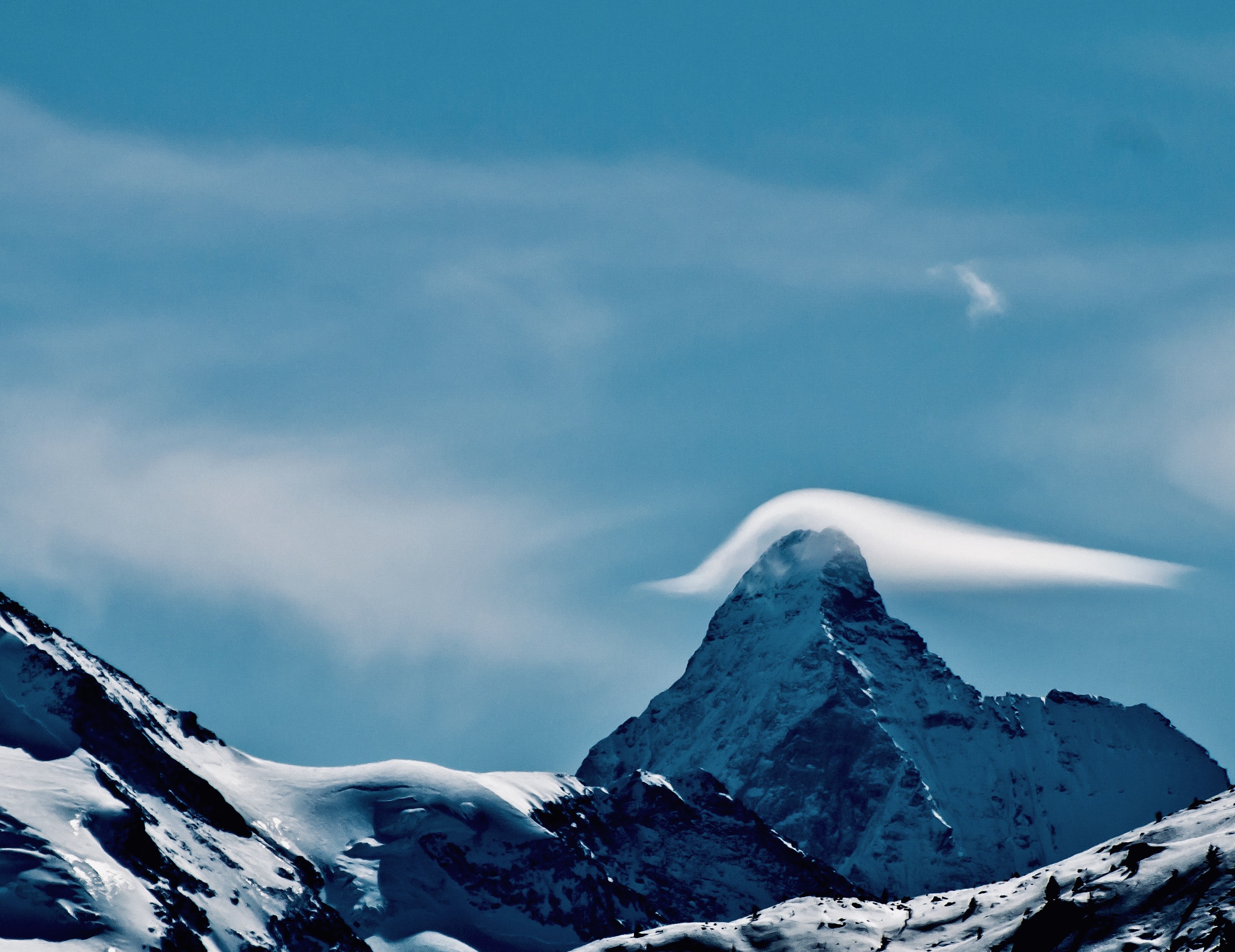 Champagner-Powder
Noch nie hab ich so feinen Powder erlebt wie jüngst in den USA und Kanada. Weicher, trockener und sehr kalter Pulverschnee. Man glaubt, zu schweben, zu fliegen. Egal ob beim Tourengehen, Boarden, Schneeschuhwandern oder Trailrunning, dieser extrem feine Pulverschnee befördert Euch direkt in den Himmel.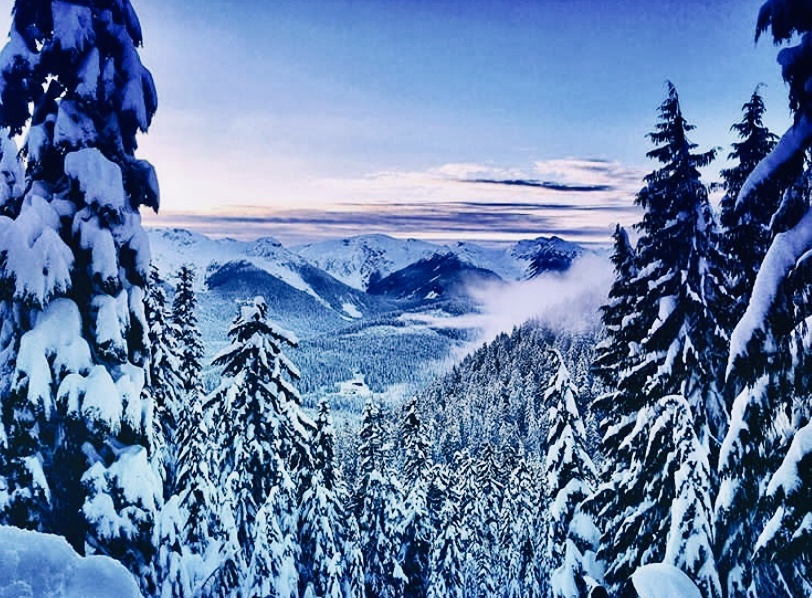 Ja, der Schnee in den USA und Kanada ist anders als in Europa. Dort drücken arktische Kaltluftfronten Unmengen von Schnee gegen die Berge. Die niedrigen Temperaturen verhindern dabei ein Schmelzen und Verkleben der Schneeflocken beim Absinken. An Stelle der normalen 10% besitzt der Schnee nur 6% bis 8% Luftfeuchtigkeit. Echter Champagner Powder! Ähnlich muss es in Japan sein. Oder noch besser?
Paradise isn't tropical
Wie Ihr an meinem Gesicht sehen könnt, war es schweinekalt! Hab auch gleich mal einen Snow Blizzard mitgenommen. Aber die Ruhe nach dem Sturm: unbeschreiblich! Selten hab ich so etwas Schönes gesehen. Ich war sprachlos, hatte Gänsehaut. Und mit der richtigen Ausrüstung hab ich auch nicht gefroren.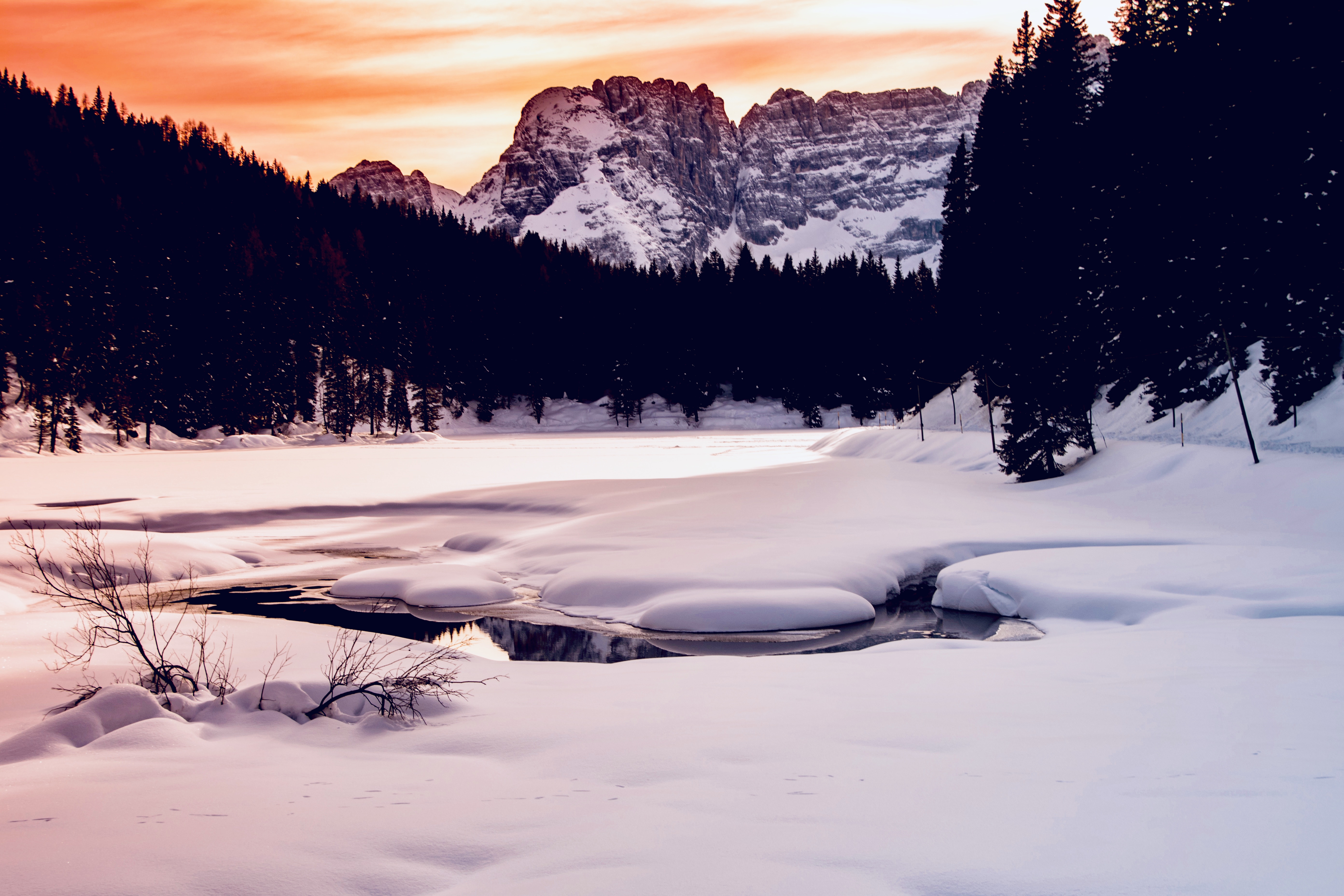 Zwar kannte ich diesen feinen Powder bereits aus den Gletschergebieten über 2.500 m Höhe, doch es ist nicht dasselbe. In einigen Gebieten in den USA und Kanada kann man diesen Pulvertraum auch in den inneren Tälern erleben. Wenn ich könnte, würde ich einen ganzen Koffer voll mitnehmen. Wirft man diesen feinen Pulver in die Luft, sieht man ein paar Kristalle für einen kurzen Moment in der Luft schweben. Ich hab es ja schon immer gewusst: Paradise isn't tropical!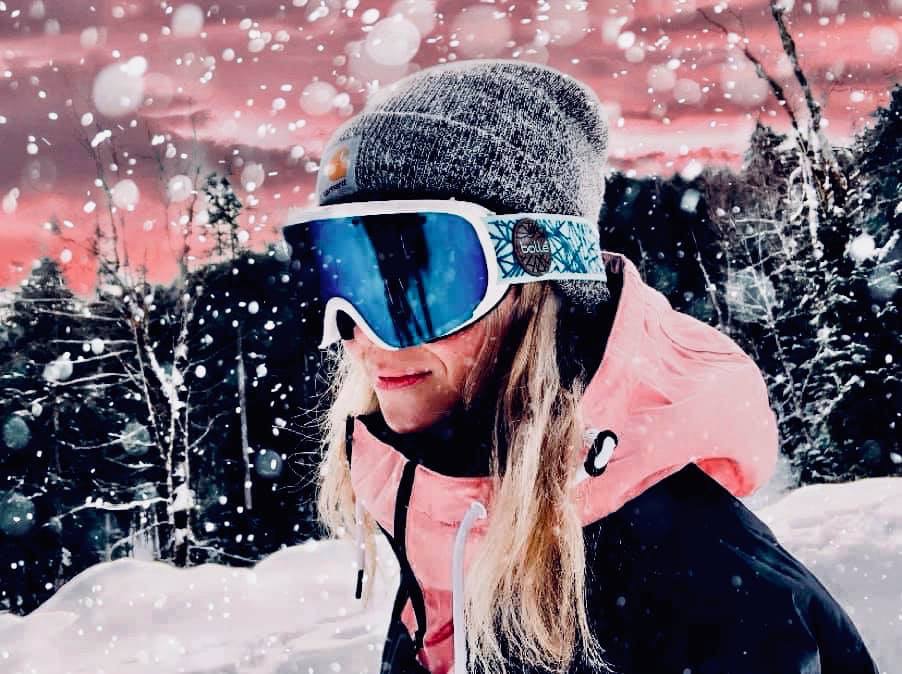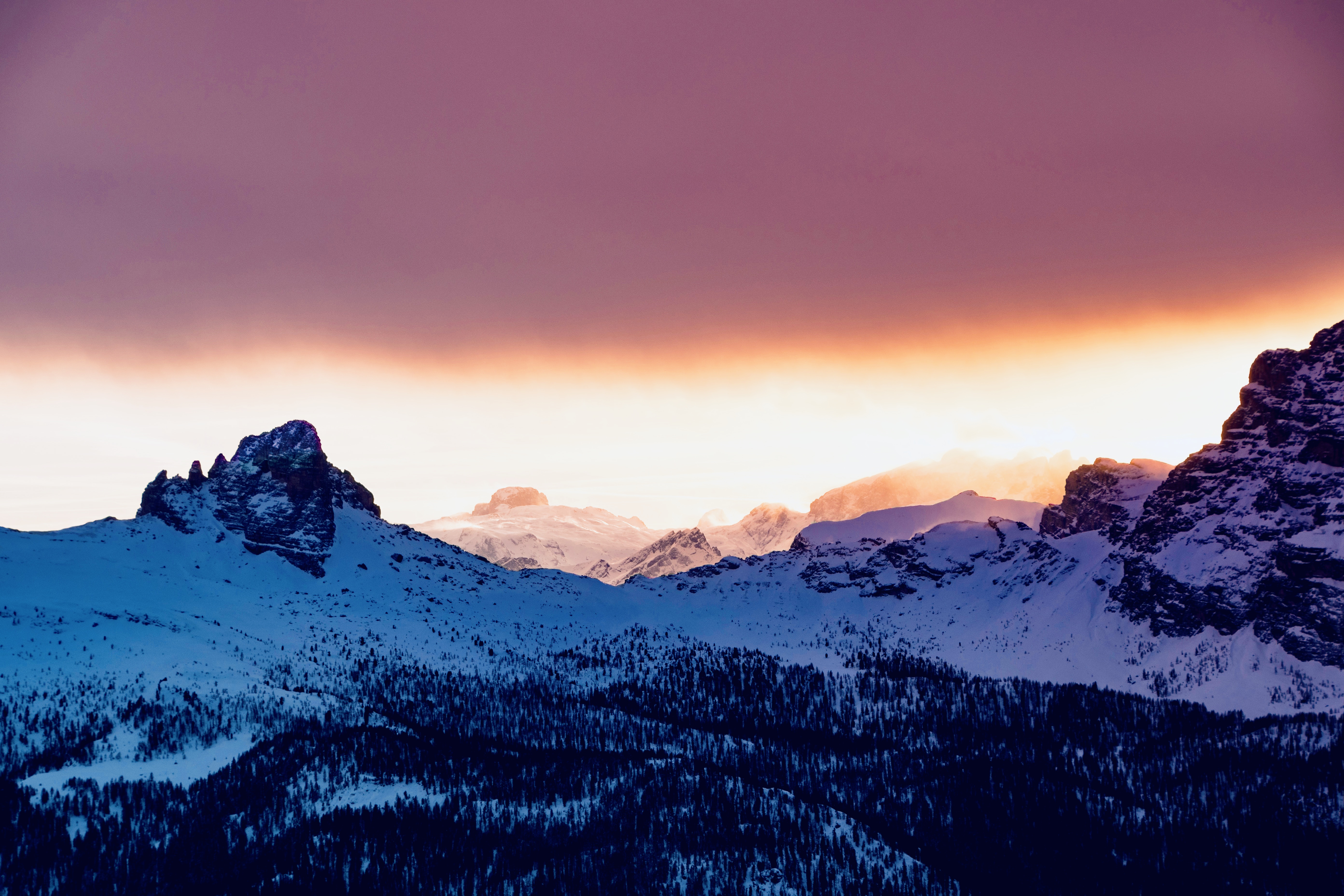 Die besten Gebiete in den USA und Kanada: ganz klar in den Rocky Mountains, Utah, Colorado, Banff Nationalpark. Heute lass ich einfach mal die Bilder sprechen, während ich noch von der Magie zehre.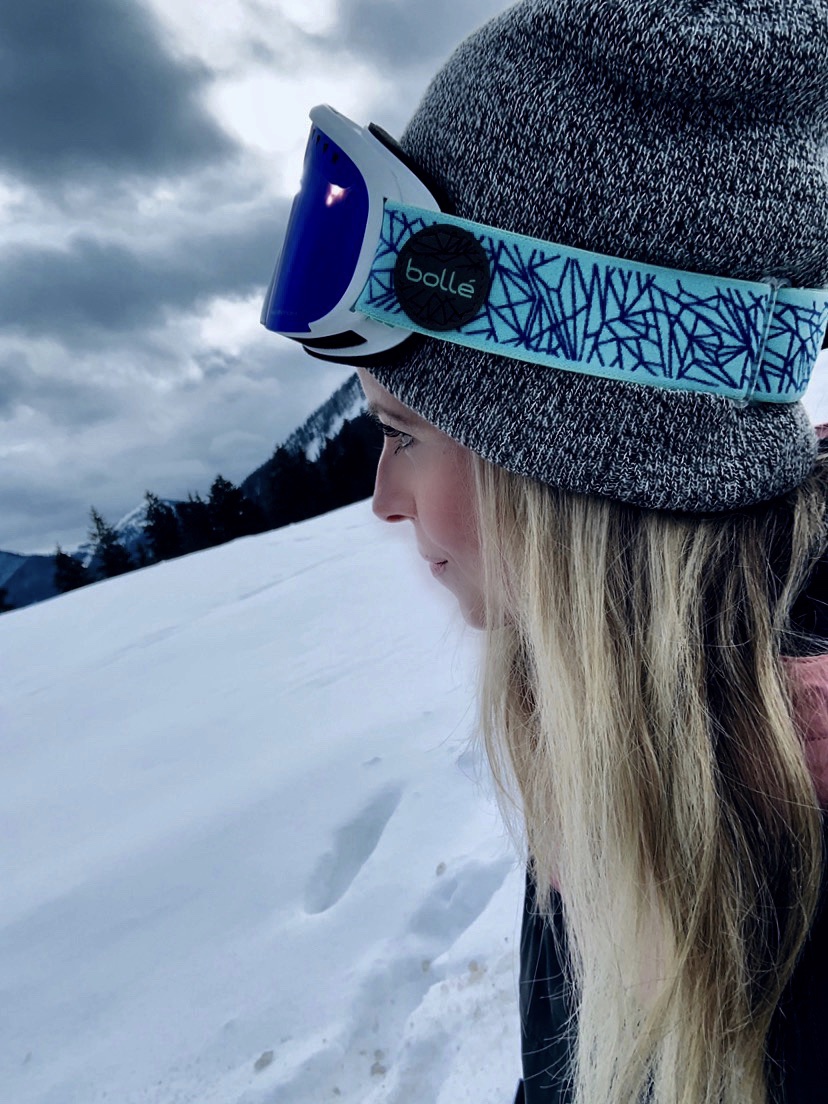 xoxo
—————————————————————————————————————
English Summary: Paradise isn't Tropical: Powder Heaven in the USA & Canada
For the past days, I have been in powder heaven. Quite literally. Did you know that the snow in the USA and Canada is different from the one in Europe? I am talking about this dry, fluffy champagne powder. Something you usually only get to experience at the glaciers. There are few places in the world, where you can experience skiing and snowboarding in bottomless champagne powder, even in the valleys. I am talking about the Rocky Mountains, Utah, Colorado or Banff Nationalpark.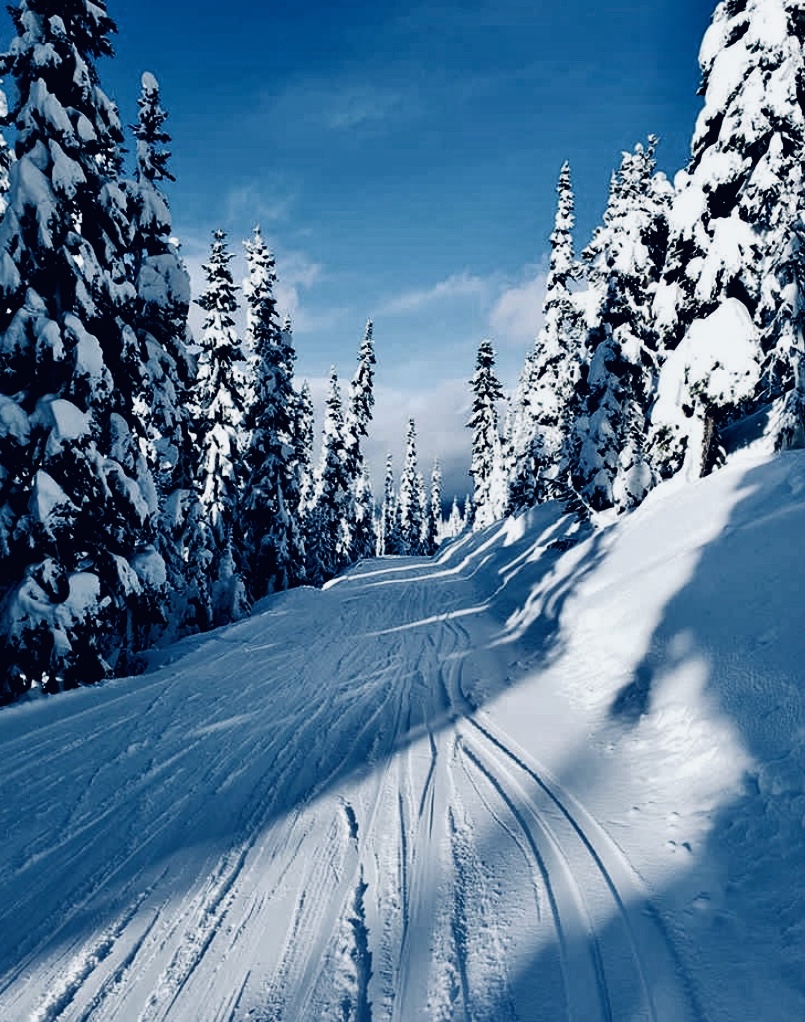 For me, it is pretty difficult to describe it. You just have to experience it. It looks and feels like 7th heaven, feeling light, fluffy, breathtakingly beautiful. – Yep, paradise isn't tropcial – that is for sure! I will just let the images speak for themselves, being grateful for magical momentes like these.