Each year in the Alps between 90 and 110 people are killed by avalanches. Most of these accidents occur in France, Switzerland, Italy and Austria. Suffocation is the number one cause of death. Trauma, or injuries suffered in the avalanche, is the second leading cause of death. (source: SLF)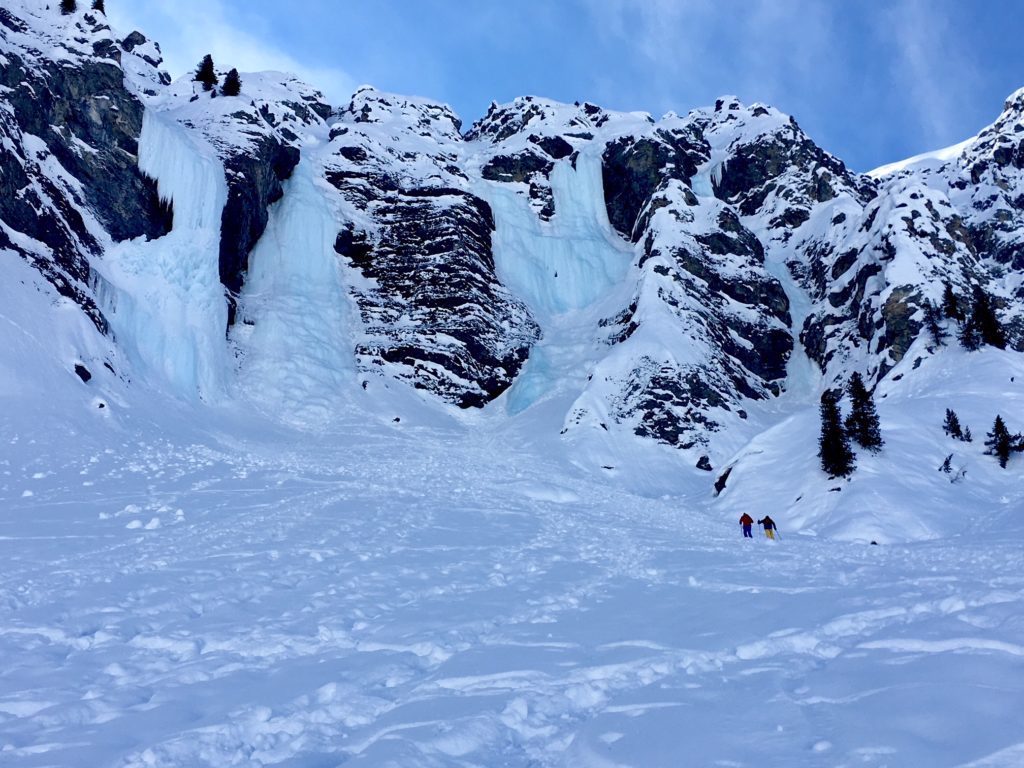 I love to go off-piste, being out there all alone, mostly by myself. But over the years I have become more careful, no longer take unnecessary risks. From December 30th till January 5th I will be back in Davos, enjoying the great powder in the Swiss mountains always making sure to check the weather and snow conditions before going on my tours and at the same time taking along my avalanche safety kit as well as my BCA slope meter.
No matter how adventurous you are, safety comes first. Just check out the story by Travis Rice. He was darn lucky, but not all trips like this have a happy ending…. So please, make sure to take the necessary precautions before heading out to the backcountry.
Buy and always wear an avalanche beacon, a small radio that will transmit your location to rescue crews. Never leave without it.
What to do when you see an avalanche
If you ever see an avalanche, make sure to follow these five steps:
Never try to outrun it. Move to the side and if you can, grab something sturdy.
Try to stay on top it. Some people say, you need to swim, but actually you need to fight light hell to stay on top, if you don't have one of these airbags in your backpack.
Keep one arm above your head as the avalanche tosses you around.
Make sure to cover your mouth and nose with one hand to get a little space of air. As soon as you stop moving, quickly work to open a space in front of your face. Not only will this pocket give you room to breathe, it will give you space to spit. Note where gravity carries your spit, then dig in the opposite direction. This can save your life.
BREATHE calmly. The natural instinct for anyone buried by an avalanche is to get pretty nervous, but if you can keep your head, you can stay alive. In most cases, victims have a 15-minute window in which they can carve out areas to breathe under the snow.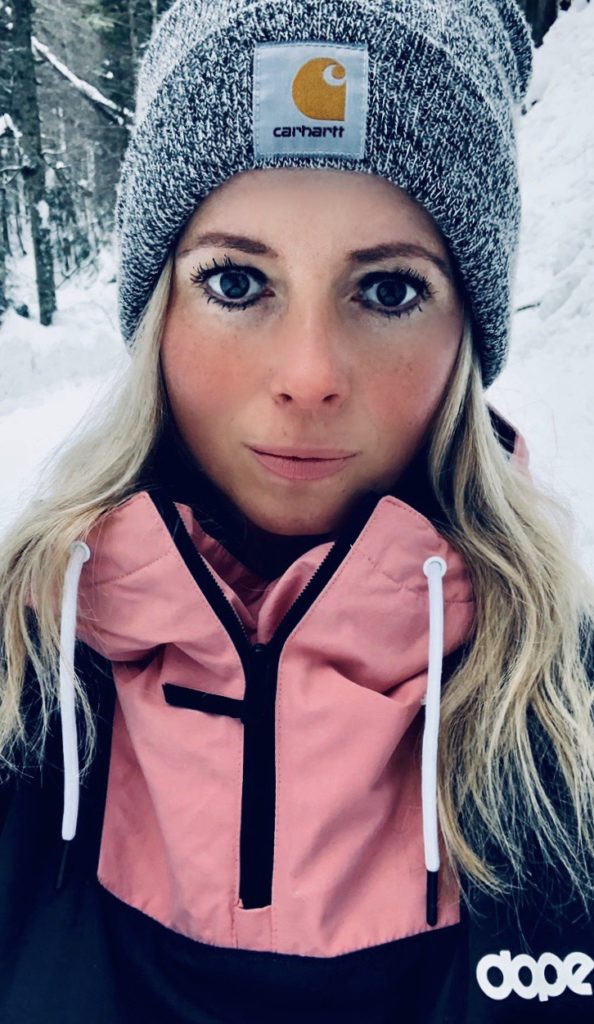 When chasing another adrenaline rush off-piste, always check the local weather and avalanche reports to know what to expect.
So, stay safe, everyone and enjoy this magical powder season.
xoxo