Are you missing travel as much as I do? As soon as the lockdown is over and things are calming down, I will do a guided tour up to the Zugspitze, together with my friend Milos from Trendlupe.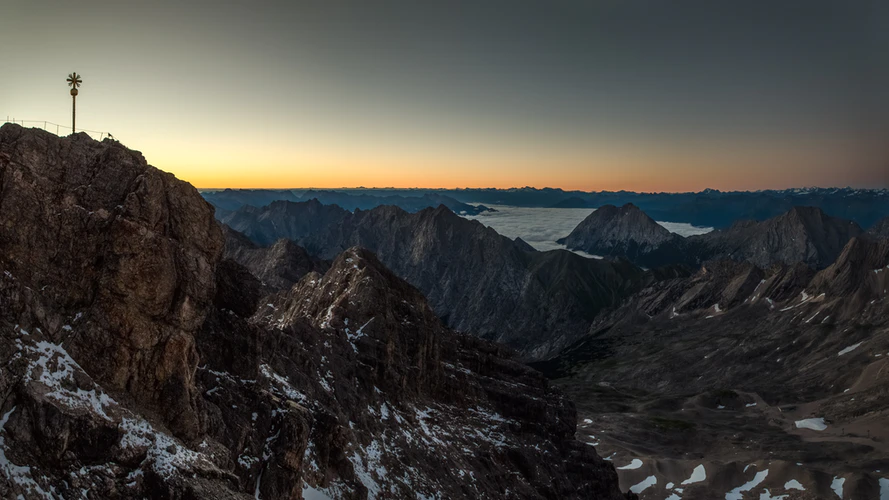 As soon as guided tours will be available again, I will also let you know.
Till then, stay safe and calm.
xoxo