Here is a little tip for everyone who is spending the summer in the city: enjoy a sundowner at the Isar river bank with "Isar on the Rocks". A date with your hubby, bae, BFF or just with any friend or family member.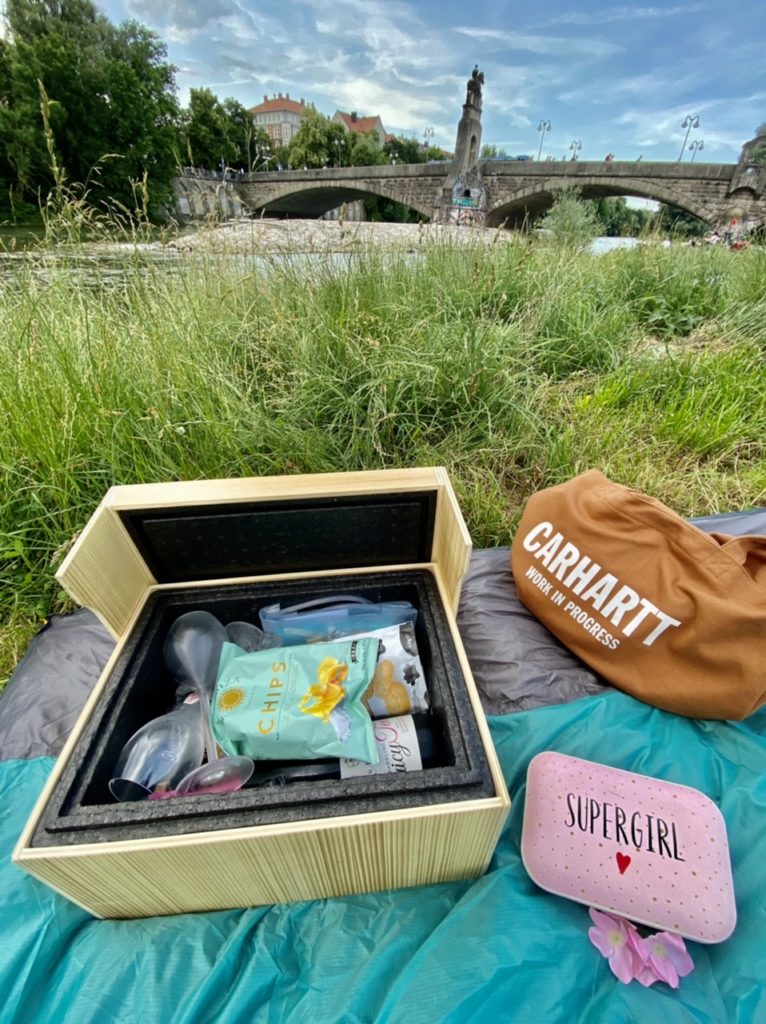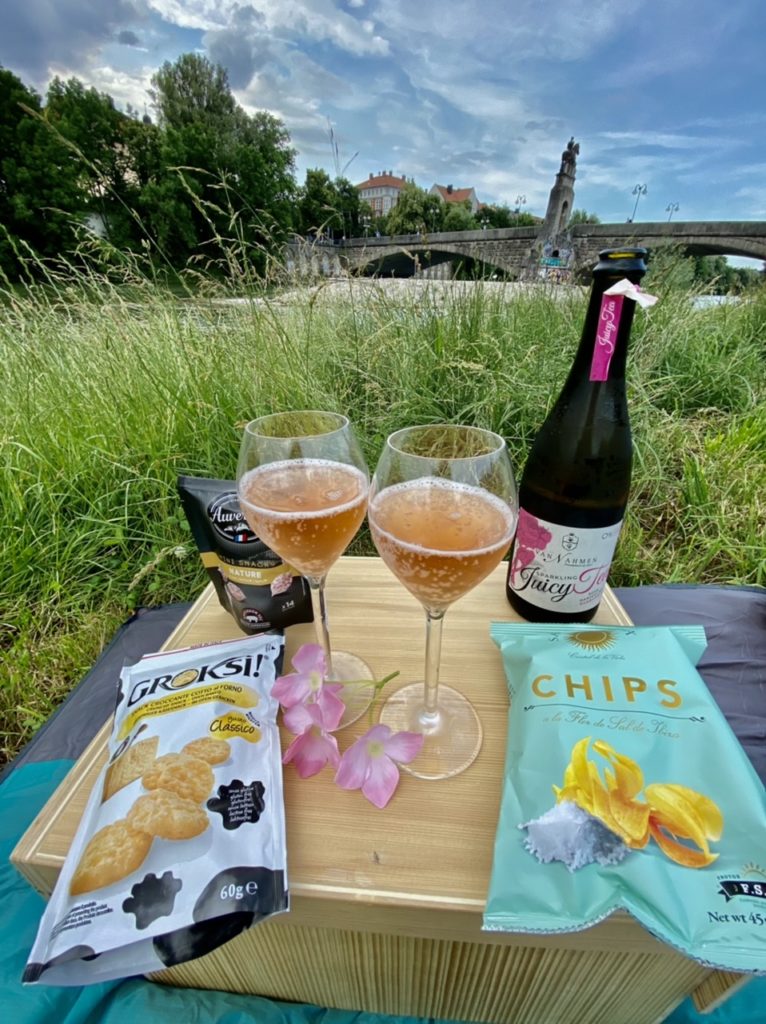 The idea is pretty neat. Simply order your picnic box and get it delivered directly to your picnic spot at the river bank between Reichenbachbruecke and Braunauer Eisenbahnbruecke in downtown Munich.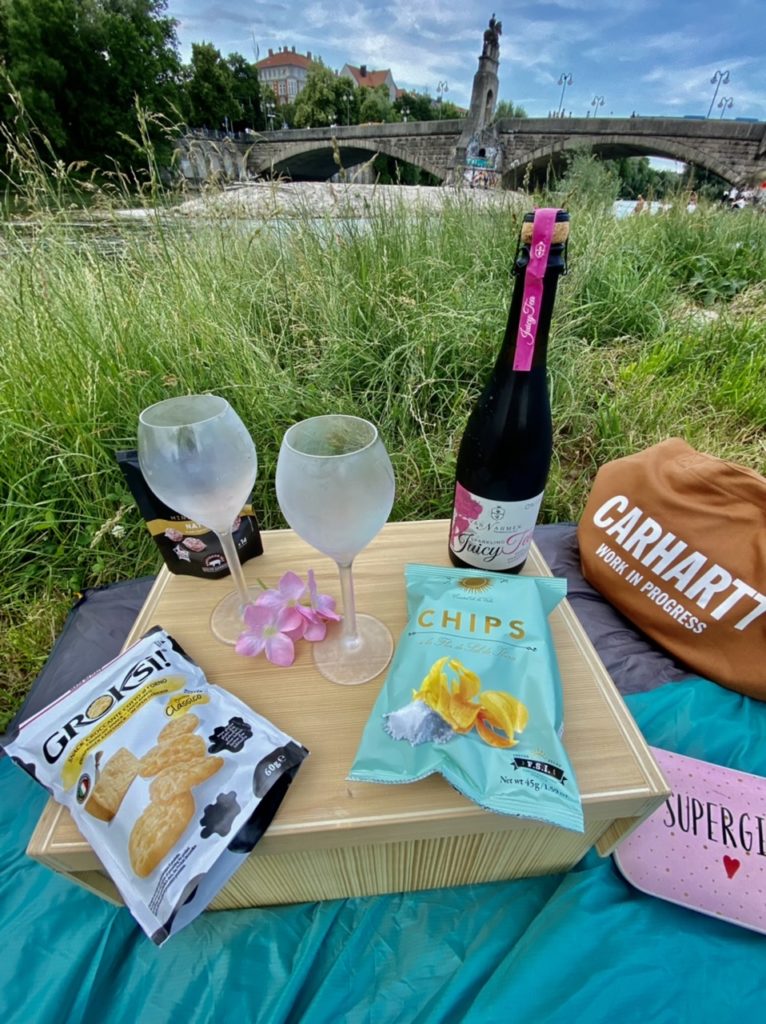 The drinks are served cold on the rocks, the snacks are a great choice as well. Picnic with style. I for sure will test several boxes as long as the weather permits it. Who wants to join me?
xoxo
photo credits: "Isar on the Rocks", Munich Mountain Rebel