I am honest: one of my most favorite gorges in our region is the Gleirschklamm. It is less touristy, has gorgeous views and is a little more adventurous than others, especially in combination with a longer mountaineering tour.


Is the Partnachklamm Gorge worth it?
Well, the Partnachklamm gorge is probably one of the most touristy attractions. It surely is very pretty, has intense colors and great caves. BUT: it screams mass tourism. Yes, it is worth a visit, if you have not seen it before, but I strongly recommend a weekday during off-season. Otherwise you will have horrible queue lines and it is way too crowded. During winter, you can book a guided tour with torches. That is definitely a little more special, but also VERY popular.
Due to the pandemic, you currently still have to wear an FFP2 mask on your hike through the gorge.
For people who don't live near the mountains, it is pretty impressive, since it is rougher & wilder than other gorges. Also, if you wanna climb up the Zugspitze via the Reintal, it is a nice tour. But frankly, it didn't make my top ten list because it is just too touristy. Sorry!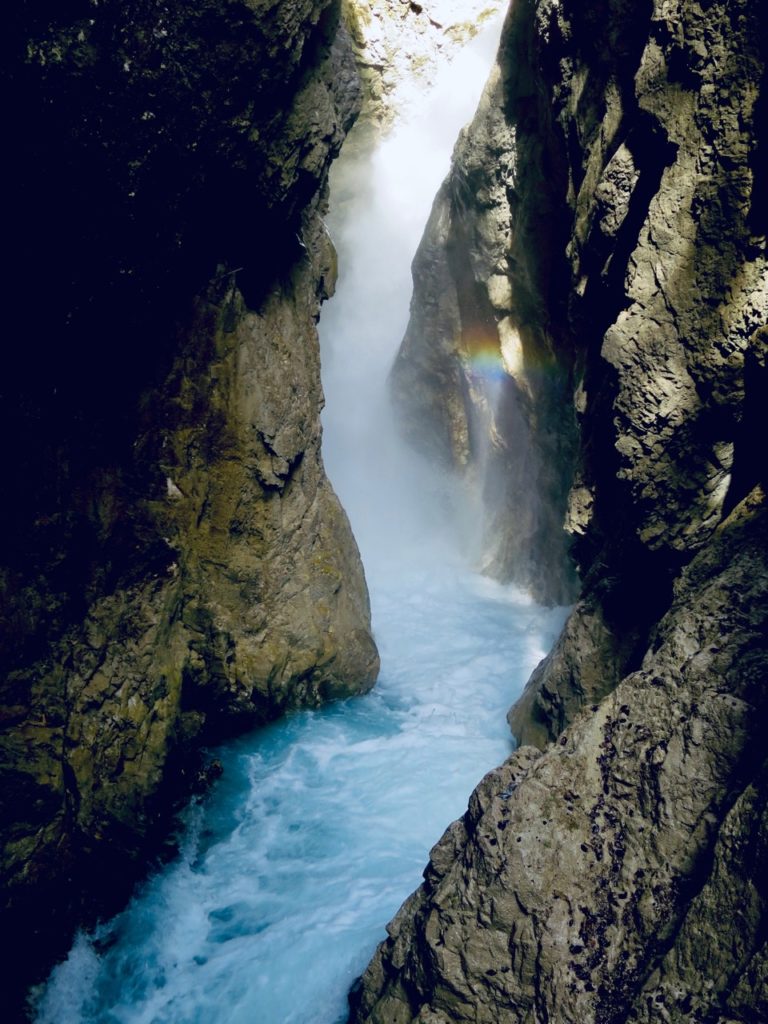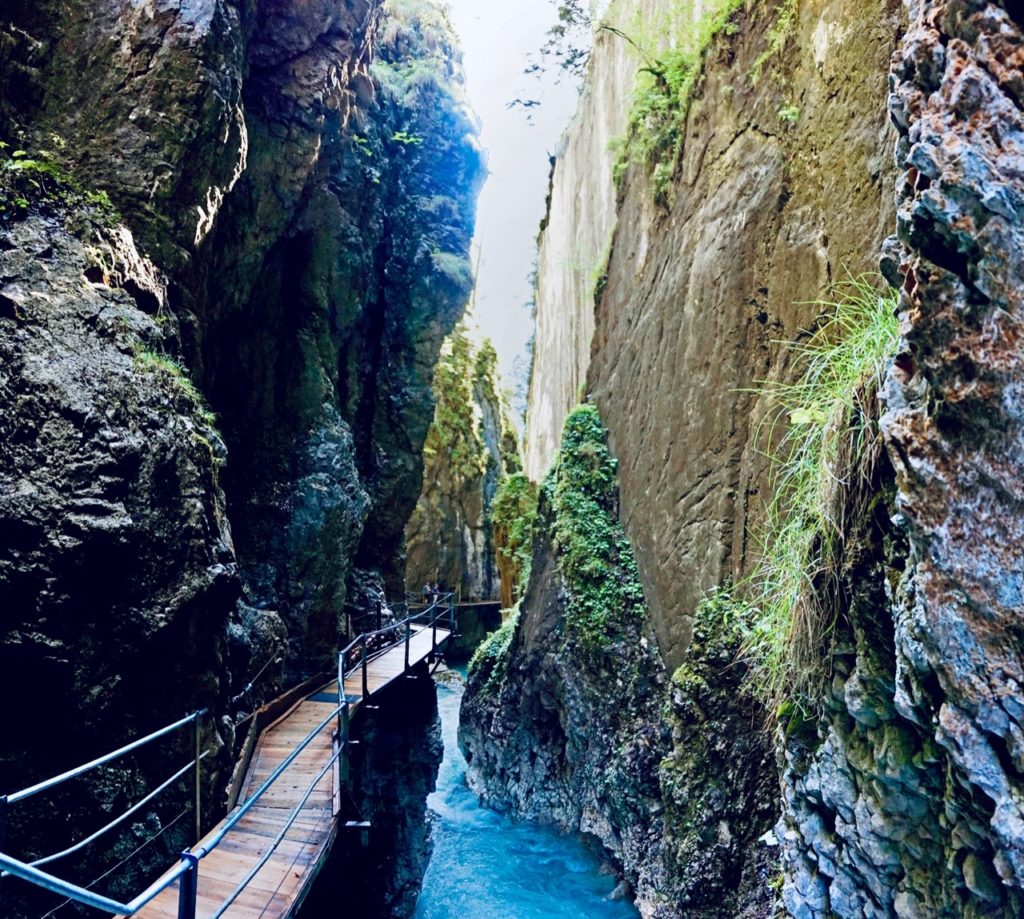 Leutaschklamm
The Leutaschklamm is also a very popular gorge, but for me personally a little more relaxing. Maybe it has to do with my love for Tyrol and its scenery.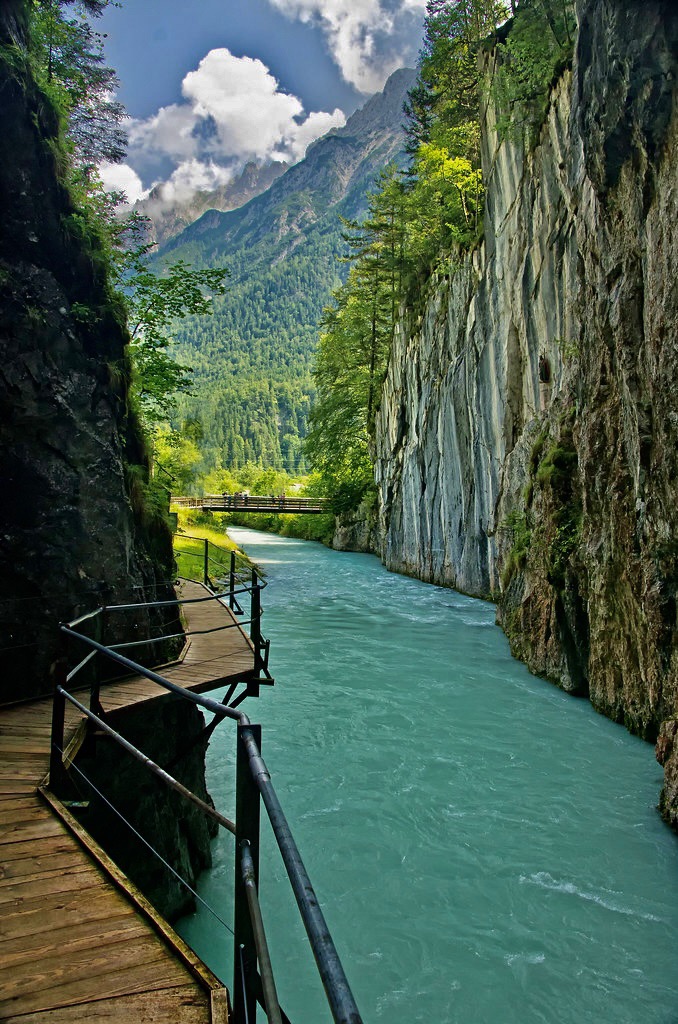 The Leutasch Gorge is a gorge near Mittenwald and Unterleutasch in the Bavarian-Tyrolean border area. It is very steep-sided and with a total length of 1,650 metres it is the longest accessible gorge in the Eastern Limestone Alps.
There are many more beautiful gorges to come. So, stay tuned and enjoy this great, refreshing mountain summer.
xoxo