"To the lover of wilderness, Alaska is one of the most beautiful places in the world."
Life is too short for empty compromises. Hence, I am making one of my biggest dreams come true: exploring the great outdoors of Alaska. No internet, no civilization, no plans. Just me and my bike – and some gorgeous views.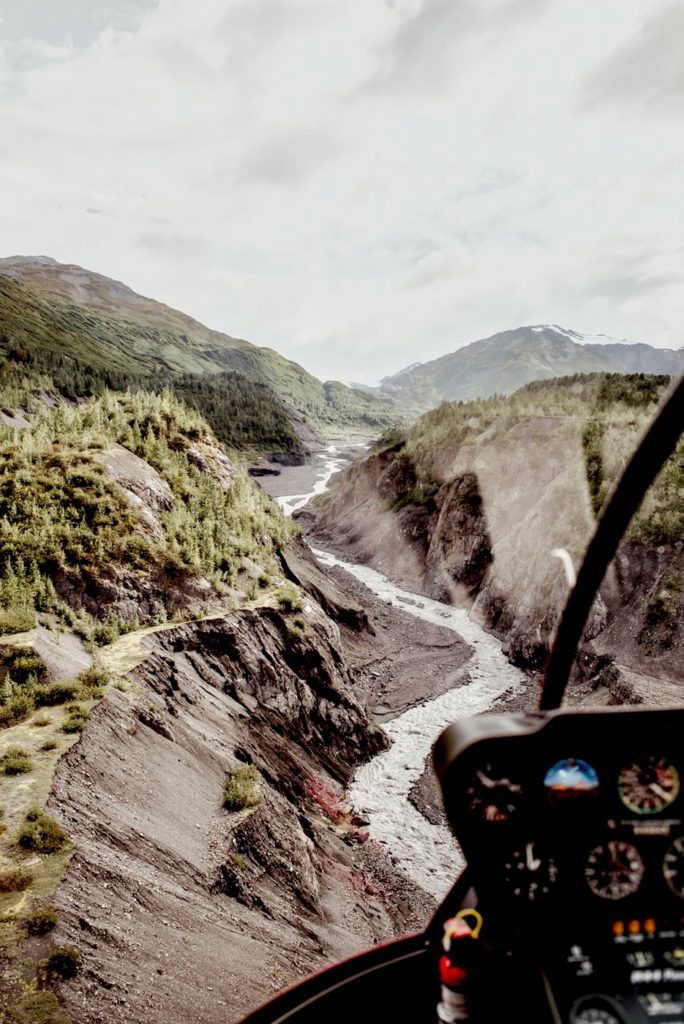 Facts about Alaska
Alaska is the largest state (in area) in the United States. It became the 49th state in the Union in 1959 after being purchased from Russia in 1867.
Acquired by the United States in 1867, the territory was dubbed "Seward's Folly" after U.S. Secretary of State William Seward, who arranged to purchase the land from Russia. Critics of the purchase believed that the land had nothing to offer, but the discovery of gold in the 1890s created a stampede of prospectors and settlers.
Alaska is bounded by the Beaufort Sea and the Arctic Ocean to the north; Canada's Yukon Territory and British Columbia province to the east; the Gulf of Alaska and the Pacific Ocean to the south; the Bering Strait and the Bering Sea to the west; and the Chukchi Sea to the northwest. The capital is Juneau. (source: history.com)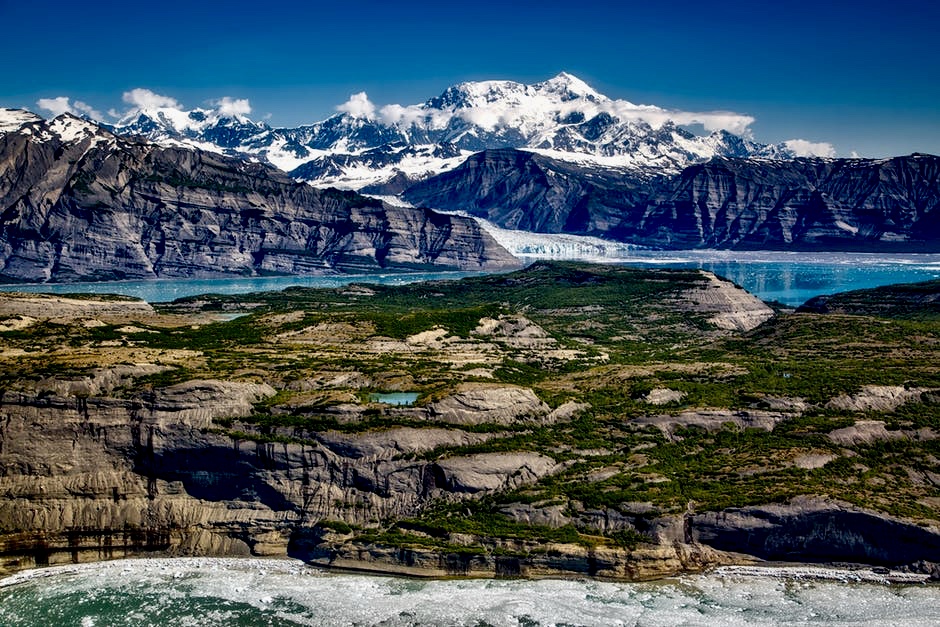 There are more than 3,000 rivers and 3,000,000 lakes in Alaska. AND, pretty impressive: it has about 100,000 glaciers, covering 5% of the state. Right now, I cannot really tell you where I will end up and where the trails will take me. I will be offline for quite a while, simply living my dream.
In the end I will stop by at the Knik River Lodge, refueling my energy, just inhaling the fresh air, simply living life.
But I promise: some time later in September I will share my personal highlights and travel tips with you. Until then: enjoy the mountains!
Nature is home!
xoxo
photo credits: Knik River Lodge, pexels.com, Munich Mountain Rebel