As a trained amateur athlete I know the mountains, take regular first-aid & avalanche courses as well as special trainings in order to read the weather, be able to plan a hiking or mountaineering tour, know how to create unique outdoor experiences for almost any age and fitness level. I have been guiding for more than two years now.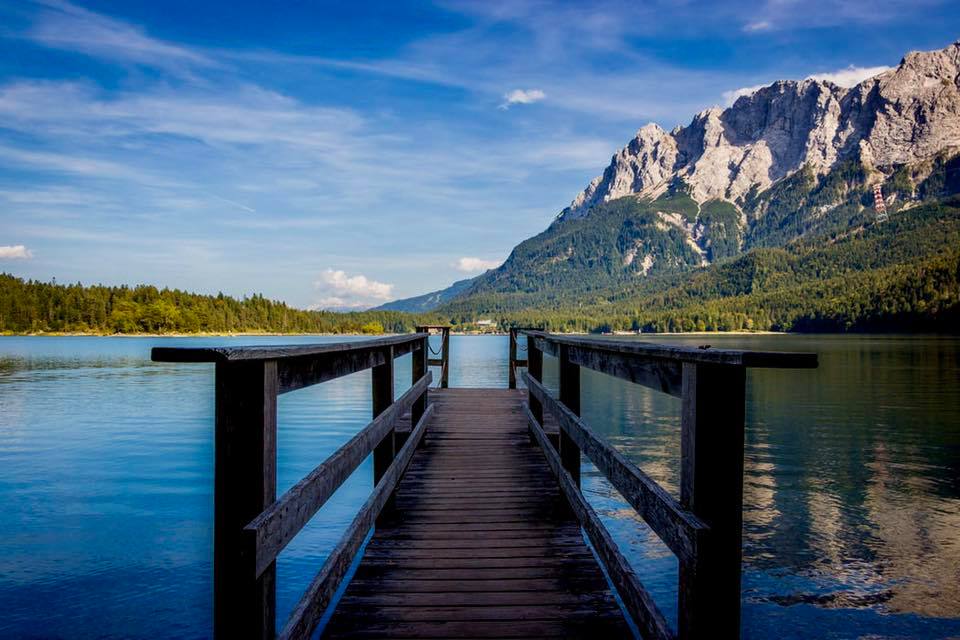 I would like to motivate others and share the magical feeling you get when spending some time in the great outdoors. The mountains gave me back my strength after a bad MTB accident and now I would like to give something back.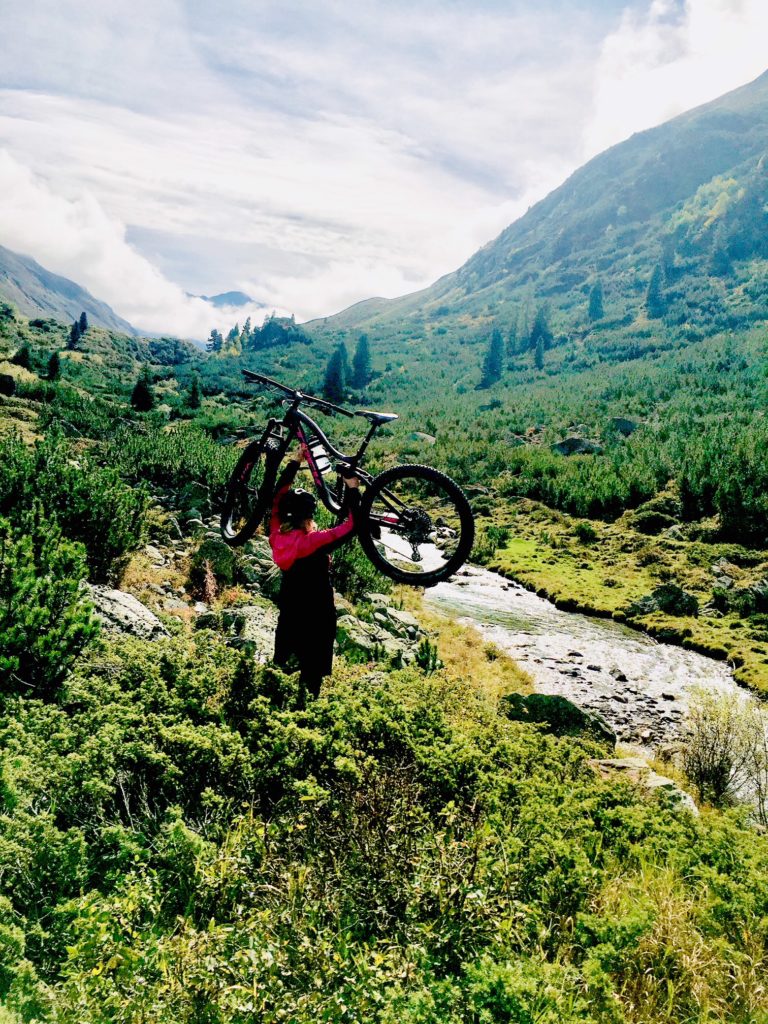 Become a Mountain Rebel
The FREE guided tours will be offered in the Bavarian mountains, in Grisons, Switzerland, and in Tyrol, Austria, since I am very familiar with the terrain. Special tours for children and all different kind of fitness levels. Every once in a while, there will also be special trips such as the USA or Canada. Two tours per month – bookable via Facebook and WhatsApp.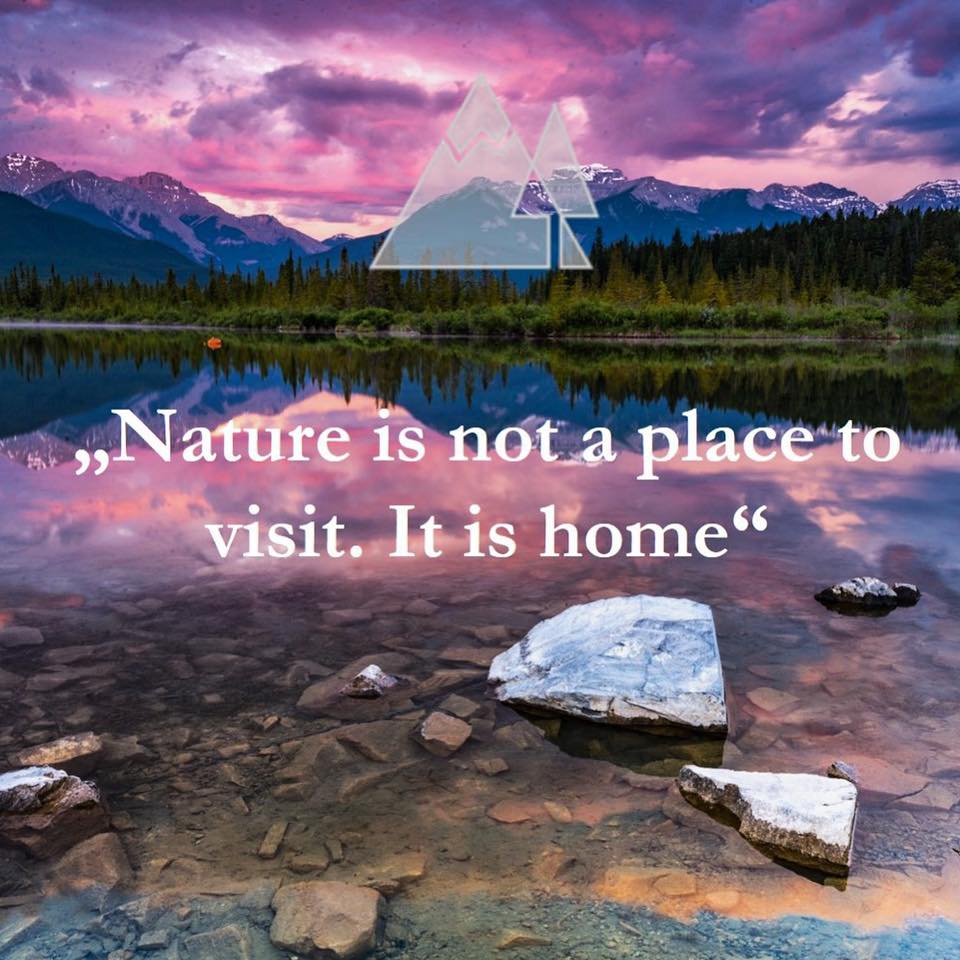 The goal is to make people aware of the magic of the great outdoors – simply appreciating the little things in life.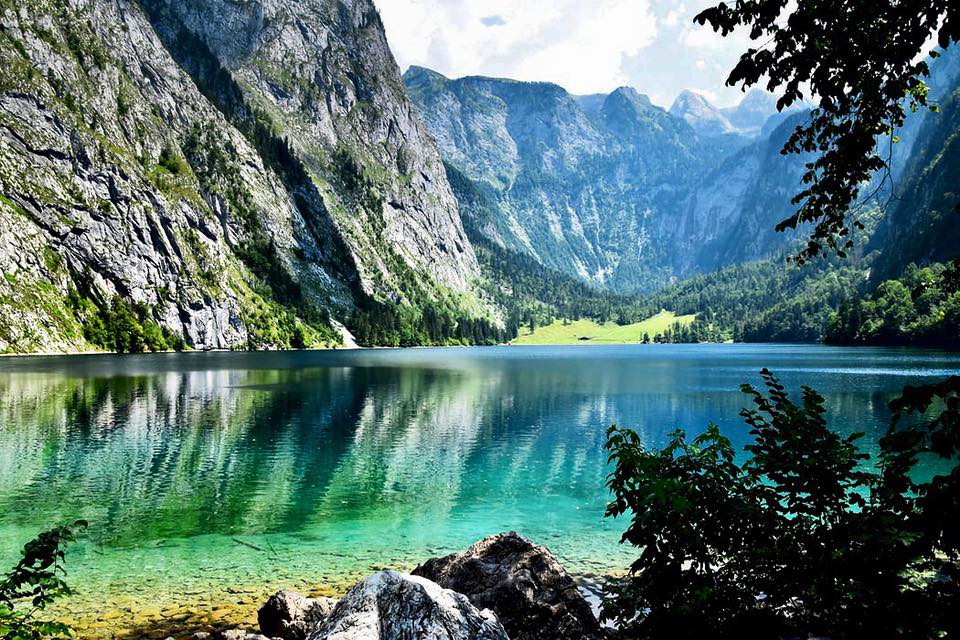 "The mountains are calling and I must go." So, maybe you are up for an adventure and would like to join me on one of my tours. Hope to see you soon!
xoxo