Whoop, whoop: spring is finally here. I hope everyone is doing alright, despite these tough times. ☀️
Since I am still in my recovery phase after my head surgery & treatment, I wanted to inspire you with some of my spring classics.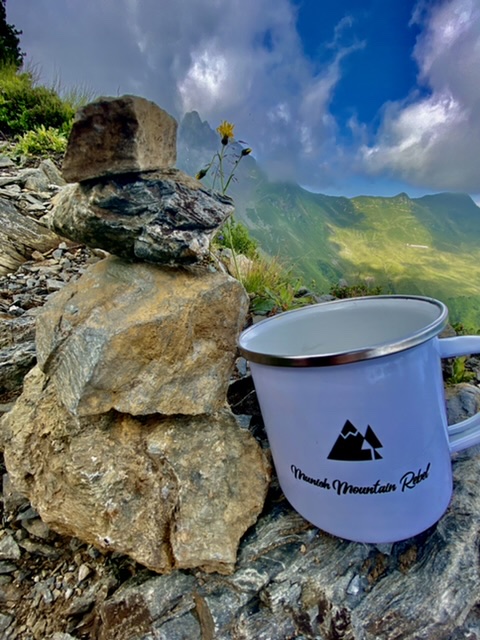 My top 5 spring touring tips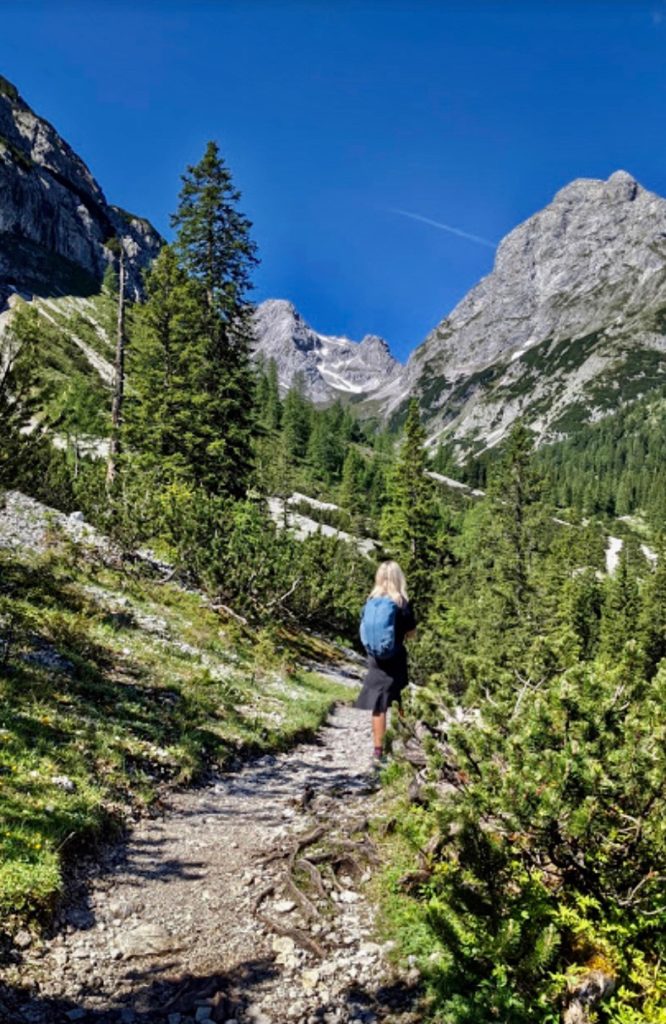 I hope you get some time to unwind and relax, simply cherishing the little things in life. I will offer my guided tours probably some time in May again. So, see you soon.
xoxo