Banksy is the pseudonym of a "guerrilla" street artist known for his controversial, and often politically themed, stenciled pieces. He is by far my most favorite street artist.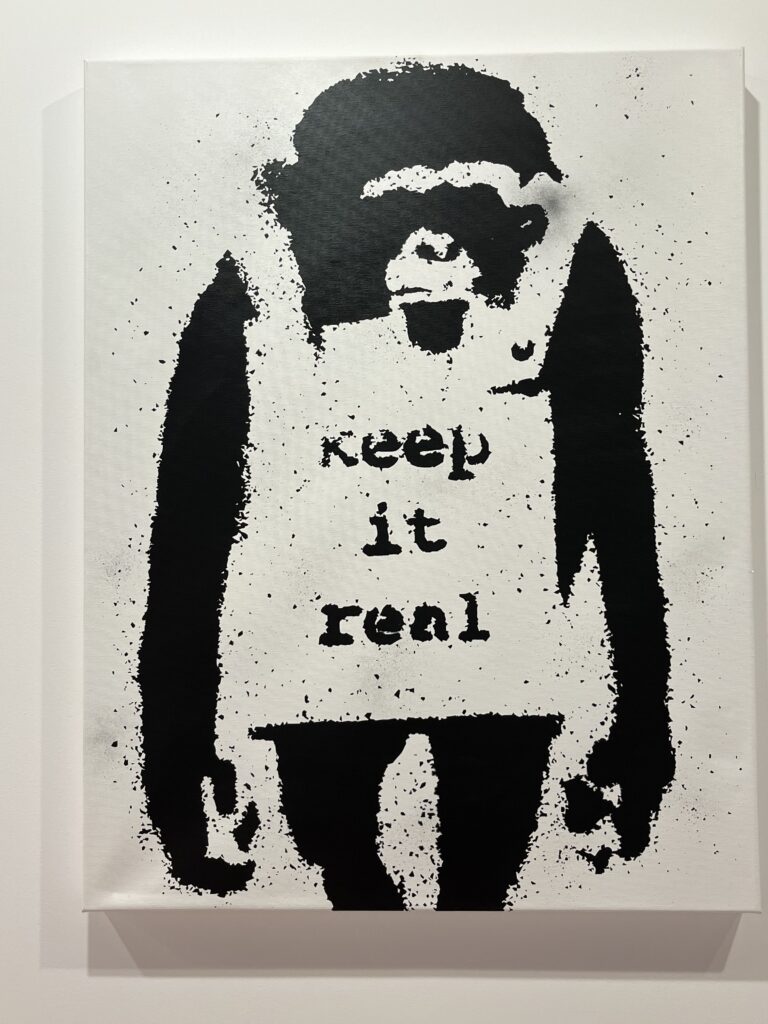 In Frankfurt I got to check out the exhibition "The Art of Banksy" and loved it. He makes you think, inspires conversation and always leaves you with a little bit of mystery. Simply love the way he addresses social and political issues.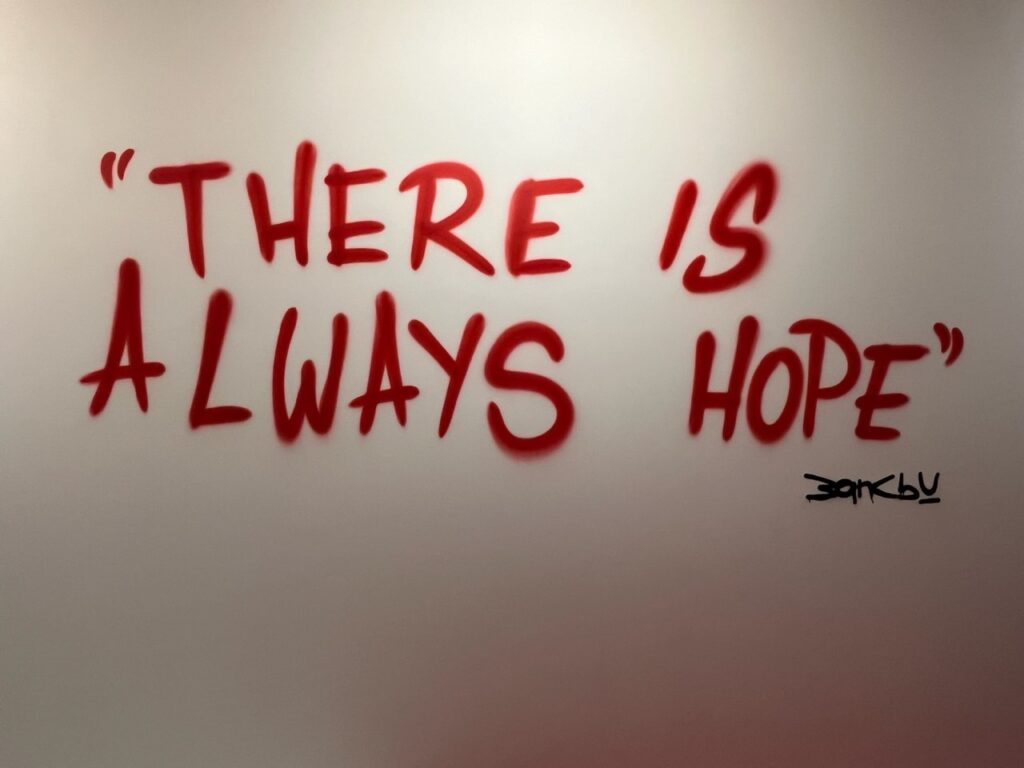 These are some of my favorite pieces.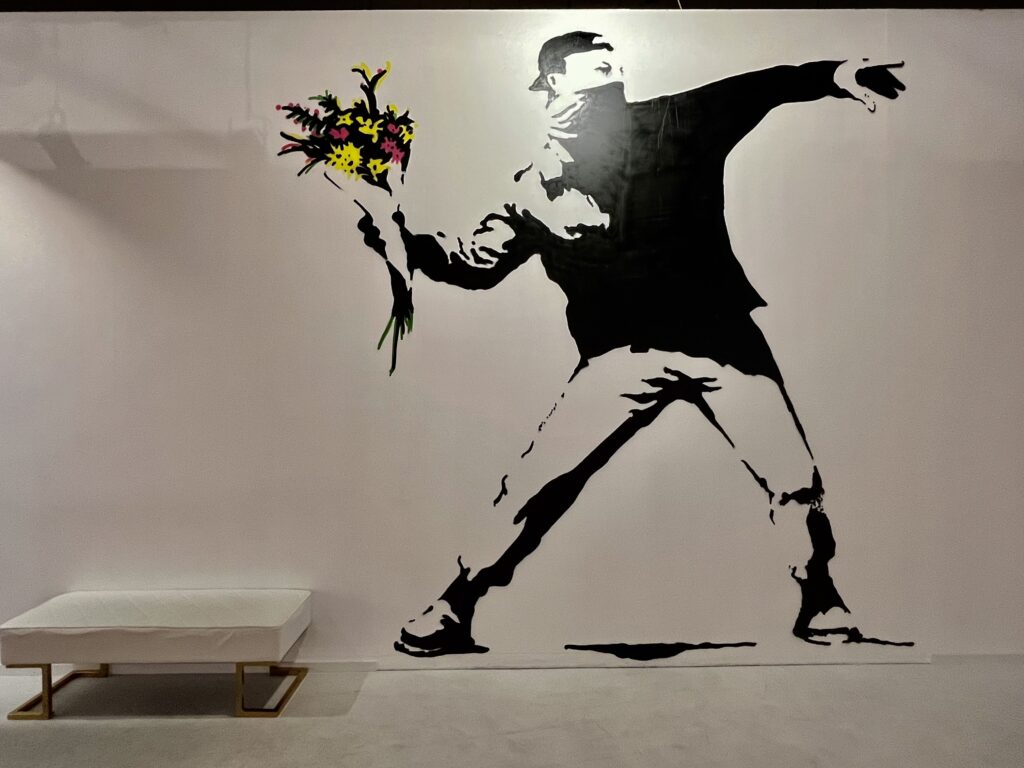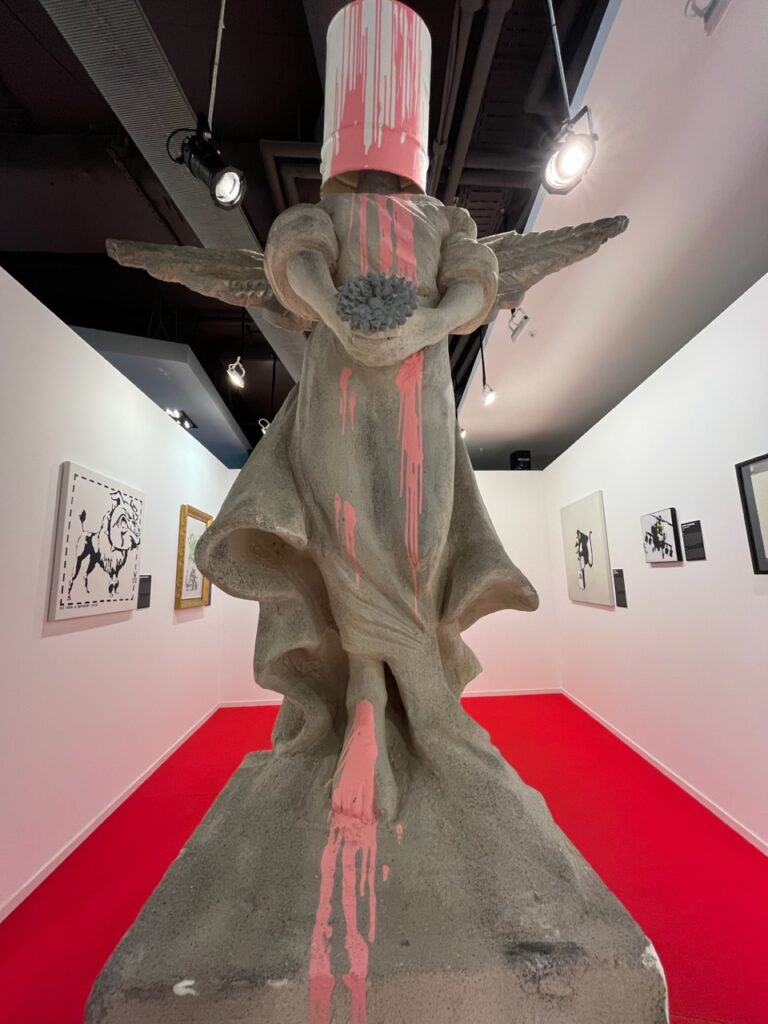 If you ever get a chance to check out some of his art work, don't hesitate, it's worth it.
xoxo