Tis the season. Winter magic, hot punch, lots of powder action and simply taking it easy. It is my favorite season. Hence, it is also a bit more quiet around here. I just love to spend these magical times with my beloved ones, enjoying the holiday season in Seefeld & Davos.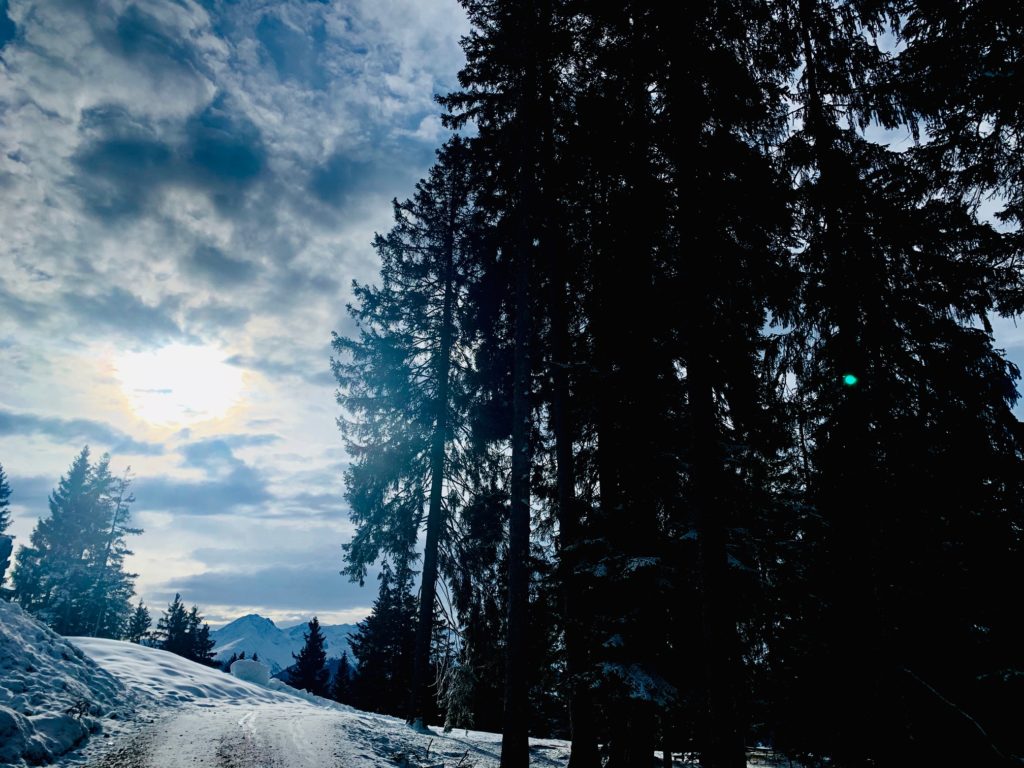 Seefeld
Tyrol is just a short drive from Munich and one of my favorite winter sports destinations. I am not a huge après-ski fan and always try to avoid the crowds. Hence, I know exactly which routes to take in order to have some peaceful moments and high-quality alone time, appreciating nature and the great outdoors.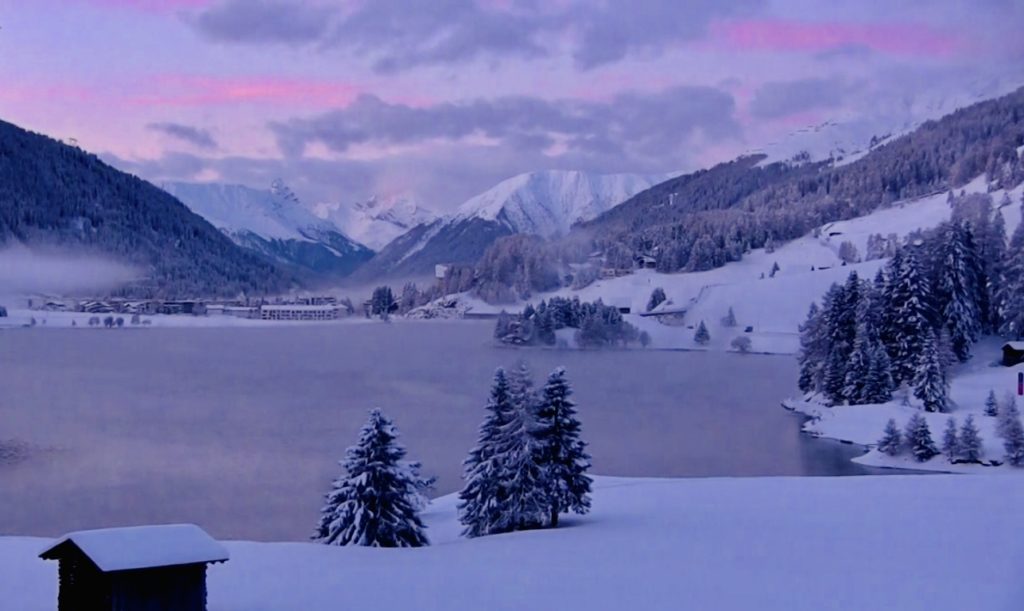 Davos
Well, it is no secret that I have lost my heart in Davos. For the first time, I will spend New Year's in Grison and I am looking forward to trying out new things. Maybe I will go night sledding at the Rinerhorn on New Year's Eve, try air boarding at Pischa or will go on a romantic horse-sleigh ride.
So, apologies that it is going to be a bit more quiet around here till the end of December. But I will definitely keep you posted afterwards, sharing my highlights and new training goals.
Till then, enjoy the holiday season with your loved ones and don't get too stressed. Just relax and live a litte.
xoxo
photo credits: Munich Mountain Rebel