For lovers of the outdoors, there's nothing better than sleeping under the beautiful night sky and really feeling that connection with nature. Here are two of my favorite tours.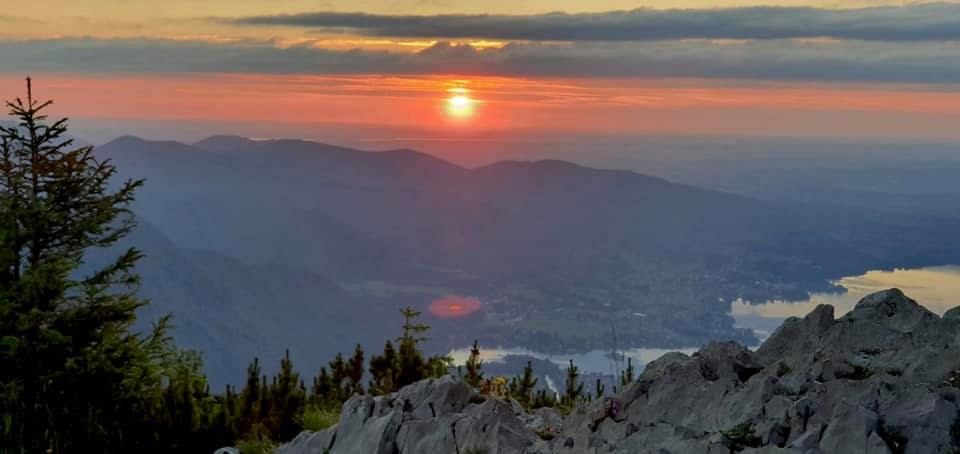 Wallberg
You will experience one of the most beautiful sunsets and sunrises on top of the Wallberg mountain. Especially during summer, this is a magical unforgettable experience. Just make sure to dress in layers and bring some warm clothes, since temperatures can drop to 4-5 degrees Celsius at night – even when it's hot during the day. It is definitely a classic, which makes it pretty crowded during the day. But one hour before sunset or sunrise, you barely meet anyone and can enjoy these beautiful moments.
During perfect weather conditions you get to watch paragliders above you and have majestic views of the Karwendel mountains, Großglockner and the Zugspitze.
Riederstein
This a top tip. The Riederstein is a popular mountain peak among local trail runners. But right before sunset or sunrise, you will barely meet anyone – most of the time you get the chance to be by yourself.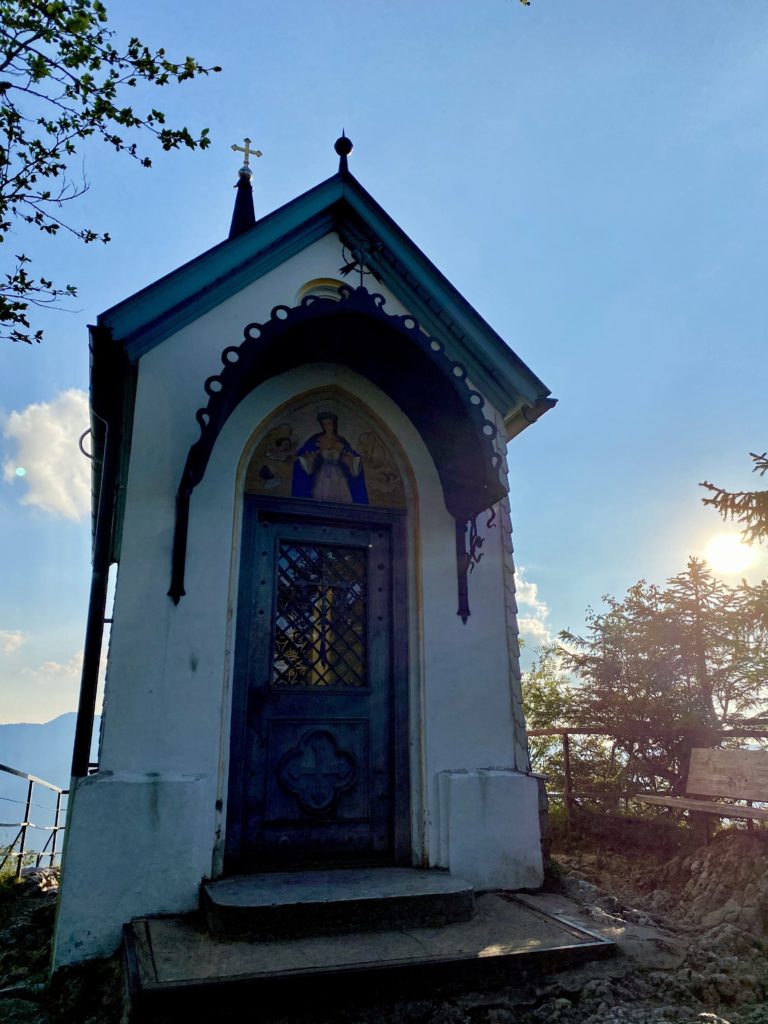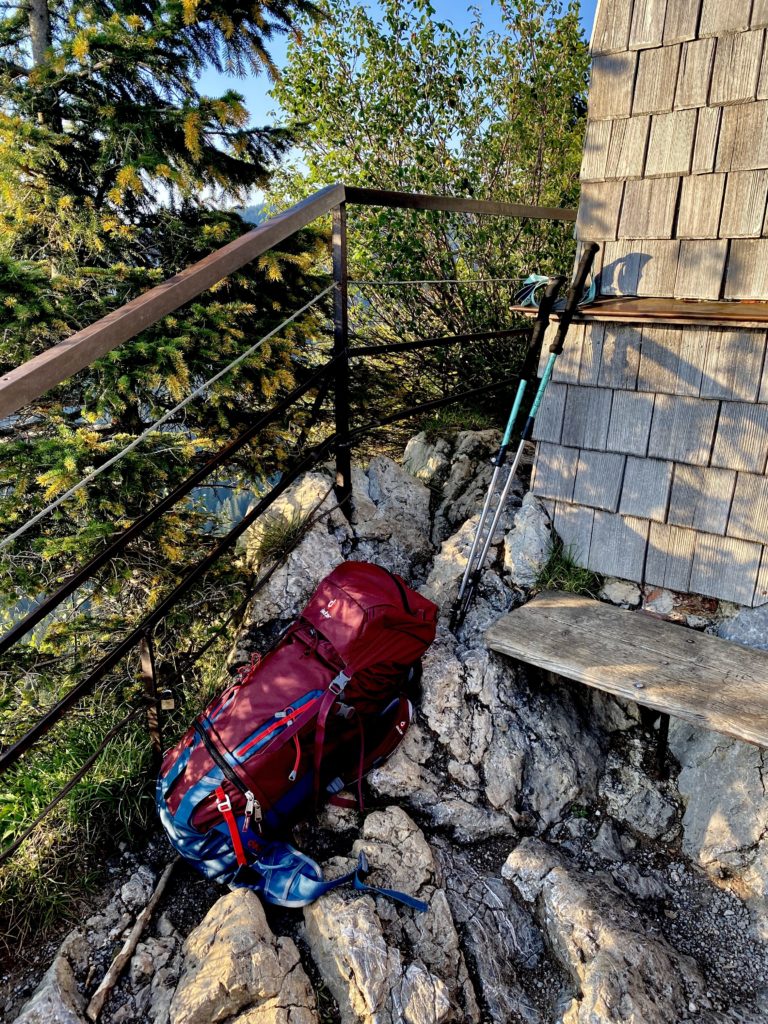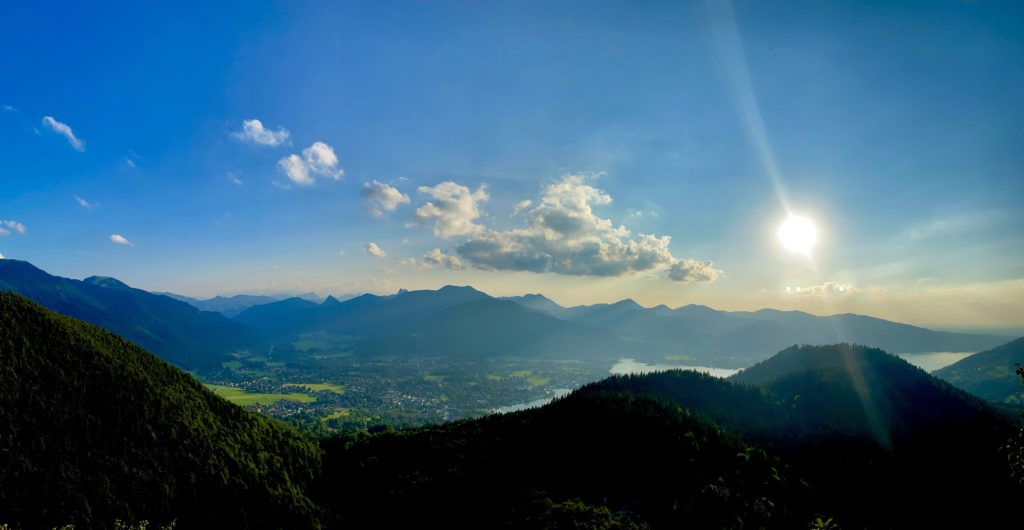 During the Perseids meteor shower in August, this is my secret tip for you. Hike up at around 7 p.m. and enjoy a little picnic watching the sun go down. Afterwards, simply enjoy the changing colors of the sky, the mood, the atmosphere, watching the mountain town go to sleep. Between 11 p.m. and 3 a.m. you will experience the most gorgeous night sky making it a secret spot for stargazing, spotting the milky way and countless shooting stars.
This summer we saw the most magical shooting stars so far, just got goosebumps from watching this incredibly beautiful sky, cherishing this moment. It is certainly one of the most unforgettable experiences and don't forget to make a wish upon a shooting star.
It is moments like these that make life worth living and let you forget about anything else. My personal recommendation: After watching the sunrise hike down to Rottach Egern, enjoy a breakfast at café Max I. Joseph at the Seeforum (reservation is recommended) and take the boat back to Tegernsee, enjoying a relaxing day at the lake.
Wild Camping is prohibited
One last thing, though. Wild camping is illegal in Bavaria. So, please be careful and appreciate mother nature when you are out there. No trespassing, no wild camping, no tent and don't leave any trash.
For those of you who need a little rest after sunset and before sunrise, bivouacking is within a grey area and is allowed when taking a break or as protection from the weather. But the border from taking a break to camping is quite vague.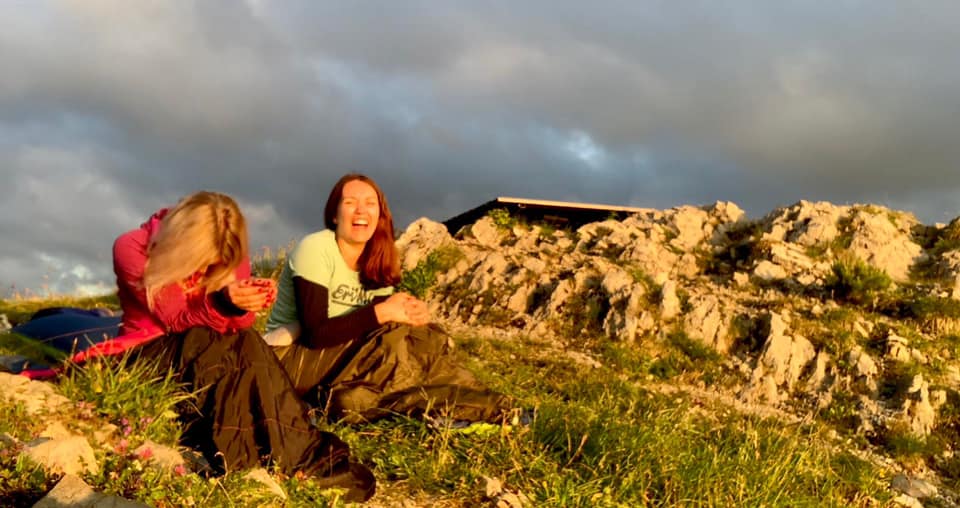 Bivouacking means staying in the open without a tent and is not regulated by law. You can sleep in your sleeping bag for one night and protect yourself from the weather with a tarpaulin. In both cases, fire, noise, or damage to property is still prohibited.
To avoid trespassing, you should ask the owner of the property if you can camp one night. Usually, it is not a problem to obtain permission from a private landowner. This is almost always possible, especially in rural areas.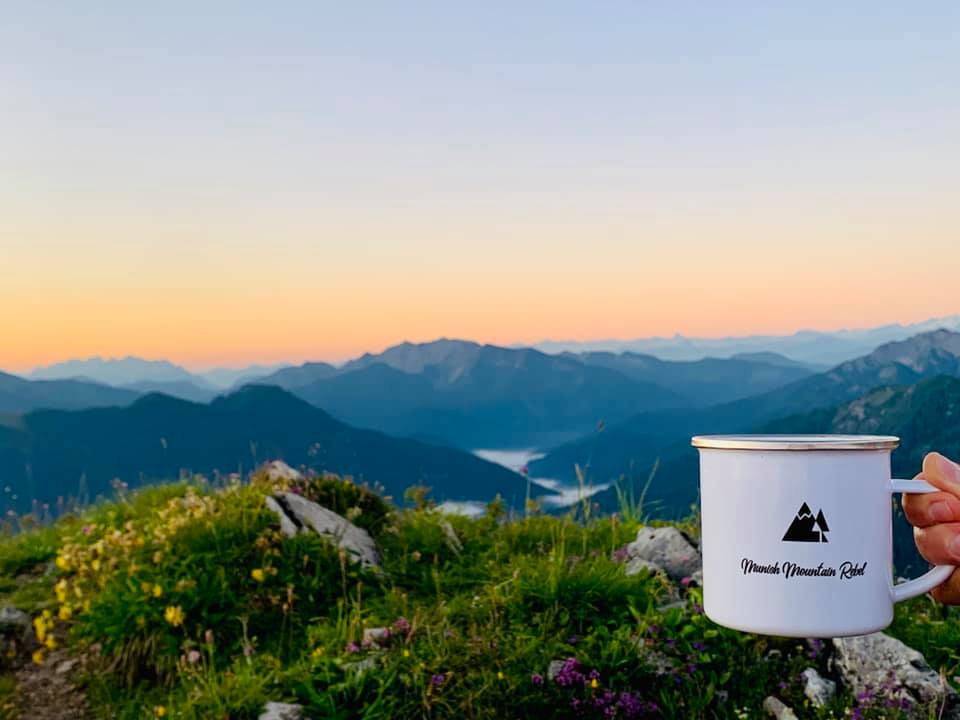 Nevertheless, I hope you get to enjoy one of these magical moments. If you are interested in a guided tour with me, drop me a dm.
xoxo
photo credits: Munich Mountain Rebel