For those of you who love the combination of hiking, a little free-climbing and trail running, I got a special tip for you: the Fockenstein at Lake Tegernsee.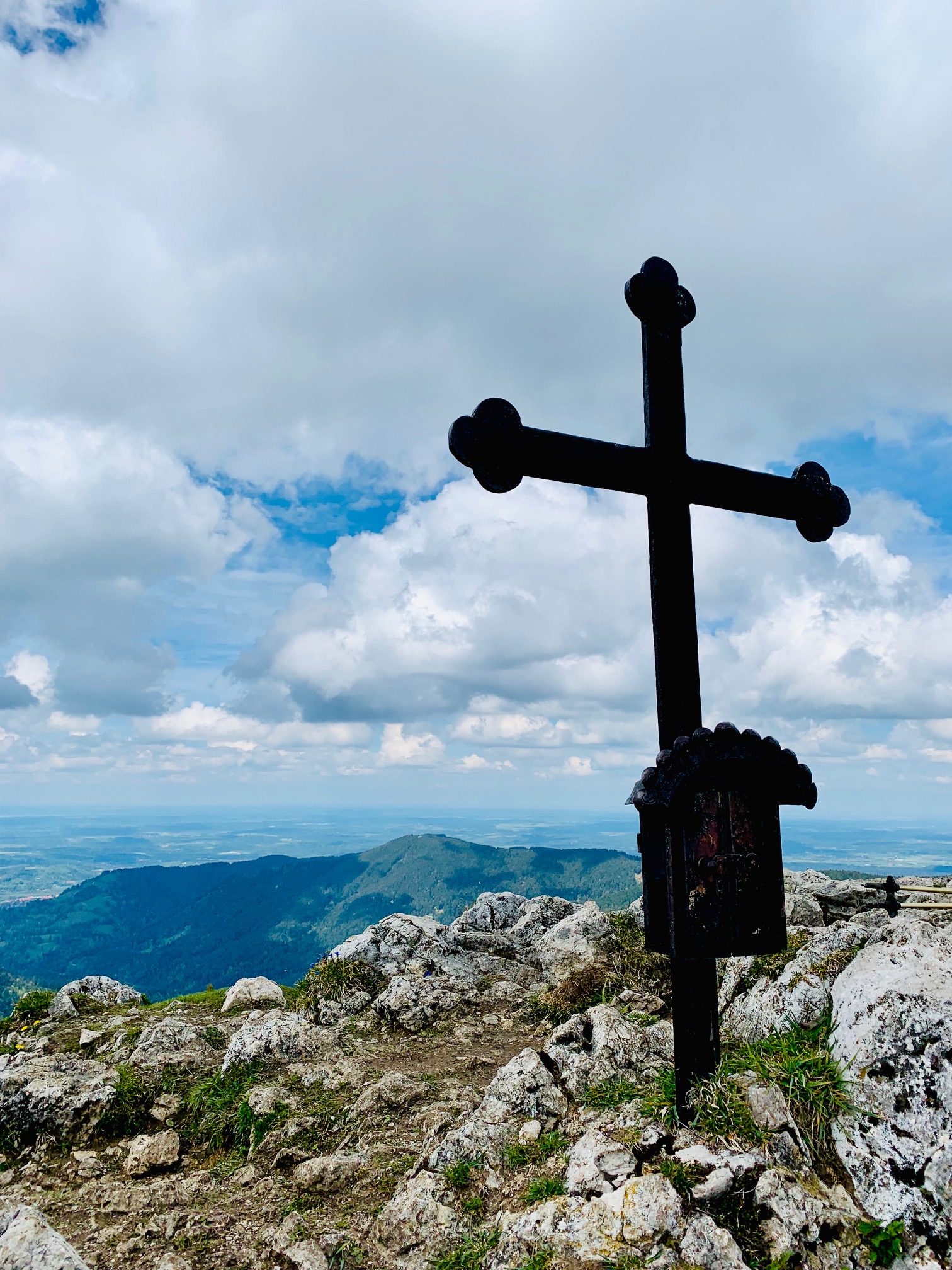 With public transportation, take the train from Munich to Gmund and then the bus to Bad Wiessee. Hop off at Söllbach and then follow the hiking path to the Aueralm via Sonnenbichl.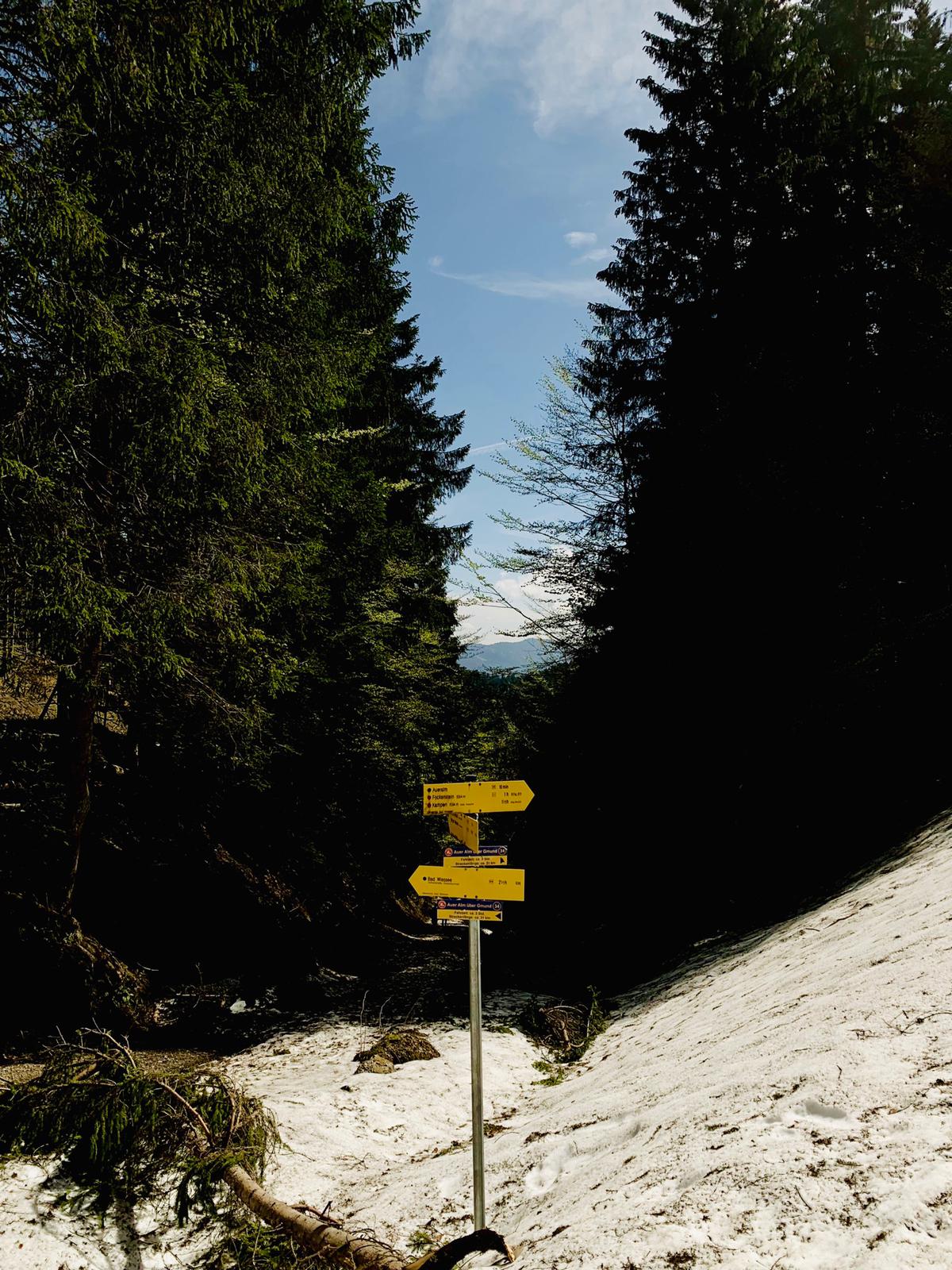 After a short stop at the Aueralm, go up to the Fockenstein. Make sure not to take the easy forest road. Just about 100m north of the Aueralm, you can make a right, heading into the woods.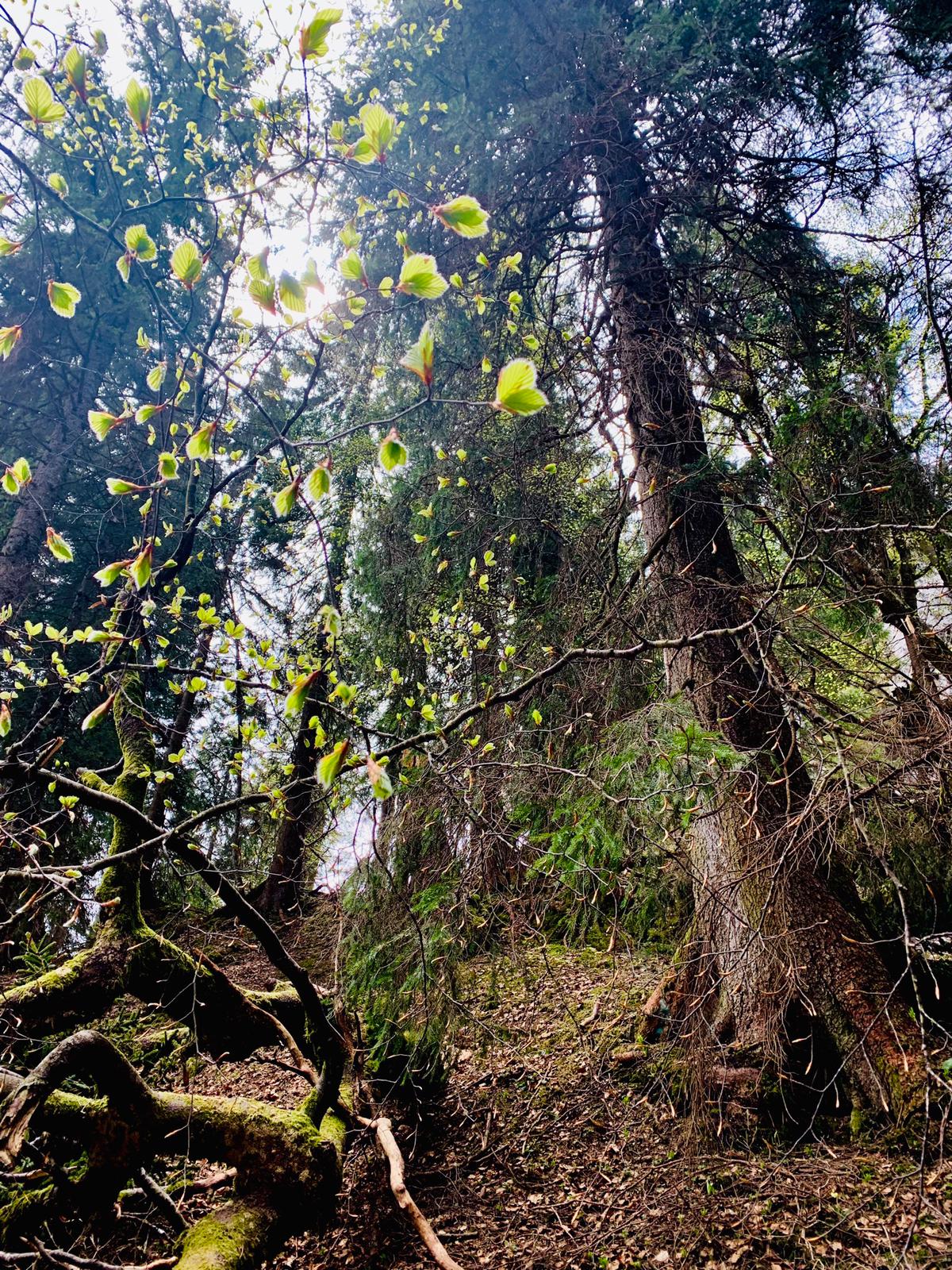 That's where you wanna go, hiking and climbing via a small ridge all the way up to the Fockenstein.
This route is a bit more difficult with free-climbing sections, if you like, but it is also less crowded.
On top of the mountain, you can enjoy magical views over the Bavarian and Austrian Alps. When the weather is good, you can see the Zugspitze as well as the Großglockner. Simply beautiful.
When you are ready to go back down, follow the sign to the forest road, back to the Aueralm. A pretty cool trail for runners. Love it! All in all, it is a nice little day tour, around 22k – elevation gain: ca. 1,000 m.
xoxo
photo credits: Munich Mountain Rebel